Police seize a narco-submarine in the city of Málaga in Spain
No ads found for this position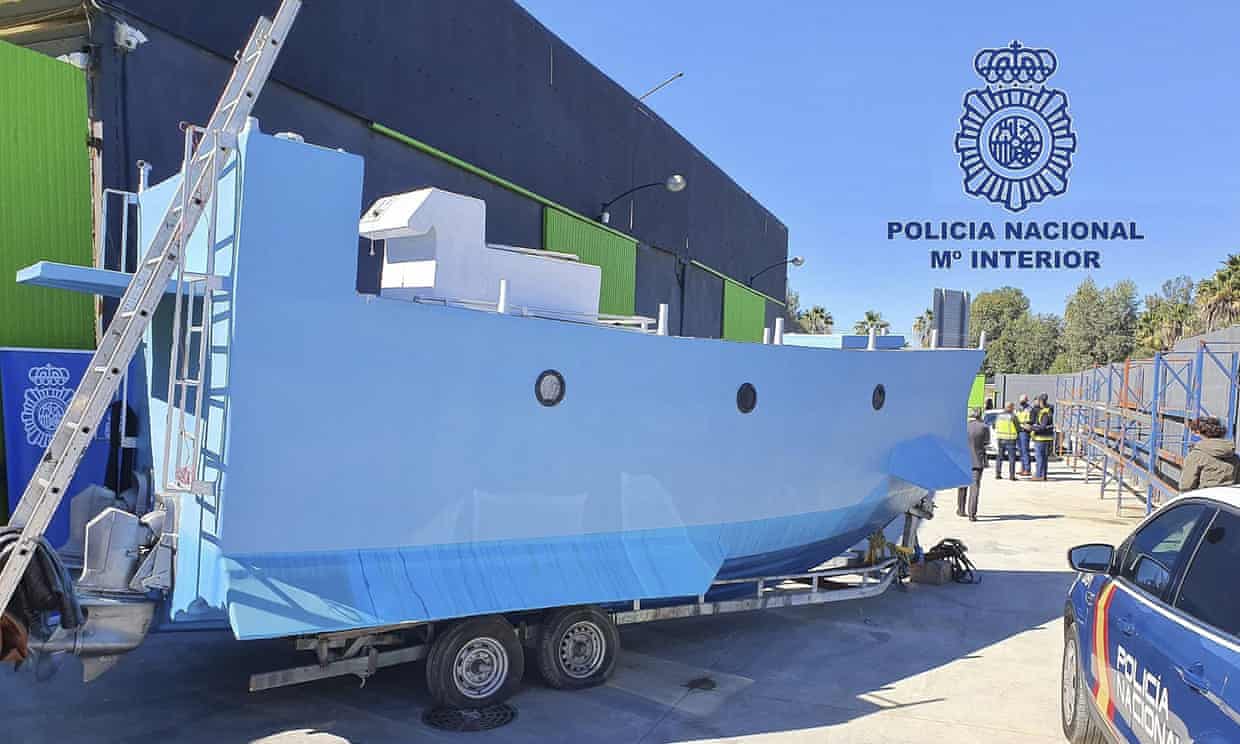 Photo: AP
---
No ads found for this position
Kathmandu, March 14. The Spanish police have seized a 30-feet narco-submarine while on a drug operation in the southern city of Málaga in Spain.
According to the Spanish police, the homemade submarine never sailed. They have said that the submarine was about to sail to meet its mother ship to take drugs on board.
The submarine was said to have made up of fibreglass and plywood panels attached to a structural frame, had three portholes on one side and was painted light blue.
Such similar vessels have been discovered in the Pacific and Atlantic, in areas that lie off Central and South America.
Spanish police also have seized hundreds of kilos of hashish, marijuana and cocaine in various places of Spain.
No ads found for this position
Facebook Comment
---
No ads found for this position