After inconclusive elections, Israeli President held talks to recommend next PM
No ads found for this position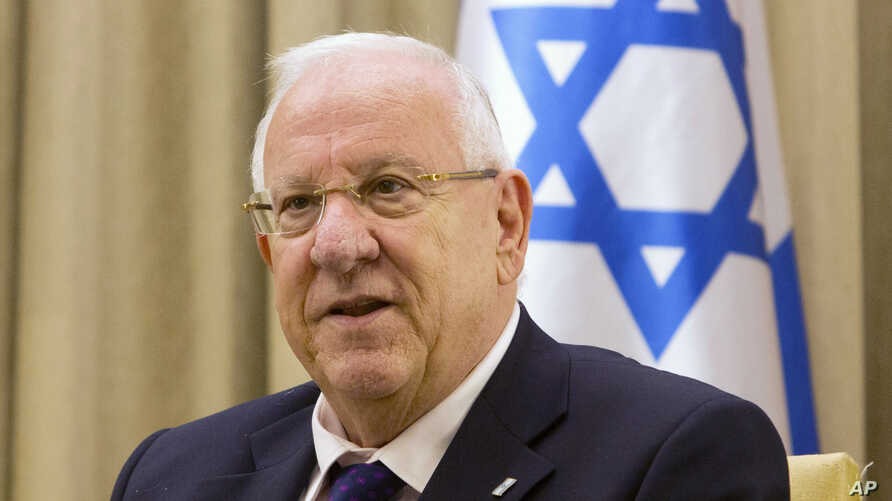 Photo:AP
---
No ads found for this position
Kathmandu, April 6. Israeli President Reuven Rivlin on Monday held talks with all elected parties to help form a new government amid yet another round of inconclusive elections in the country.
In the meetings, the parties recommended which candidate the president should task with forming the next government.
Rivlin started the one-day talks by meeting with lawmakers with the Likud, Netanyahu's right-wing party.
"The main consideration that will guide me is entrusting a lawmaker with the task who has the best chance of forming a government that will have the confidence of the new parliament," Rivlin said in televised remarks at the beginning of the talks.
The consultations are a formal procedure in Israel after elections, in which the 120 newly-elected members of the parliament, or the Knesset, give their recommendations on which leader should form the government.
The president then selects the candidate with the best chances of forming a government. At no time in Israel's history did a party win an outright majority to form a government. A coalition needs at least 61 members of the 120-member Knesset.
In the elections held on March 23, neither Netanyahu's allies nor his rivals gained enough votes to secure a 61-seat coalition. It was already the fourth elections in Israel in the past two years amid a lingering political stalemate. (Xinhua)
No ads found for this position
Facebook Comment
---
No ads found for this position