Russian President Putin signs law that allows him to become president until 2036
No ads found for this position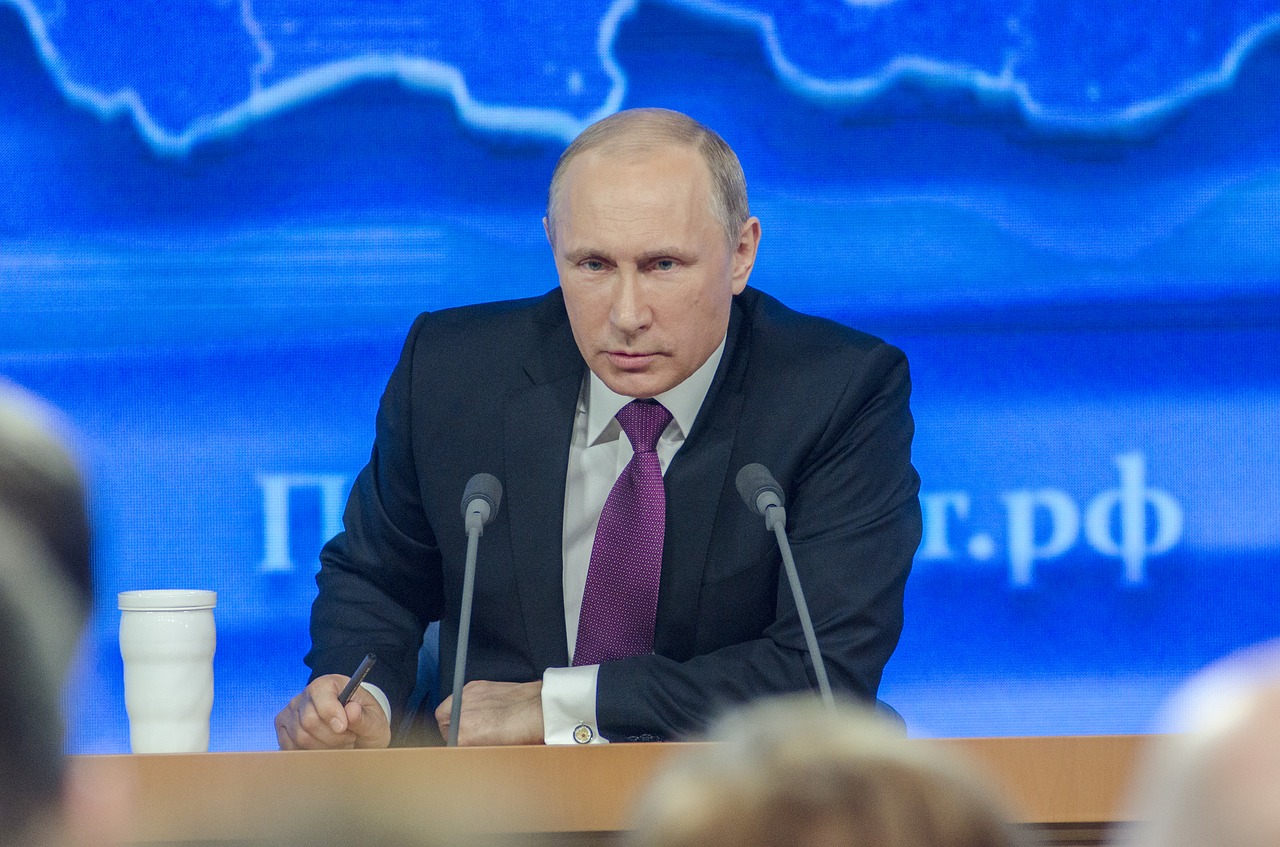 No ads found for this position
Kathmandu, April 6. Russian President Vladimir Putin has signed a law that allows him to become the president of Russia until 2036. This law was passed on Monday for which Putin had made changes in the constitution through a referendum-like-process.
Putin has become one of the most powerful politicians of Russia since he took up the post in 2000. If he continues until 2036, he will be the longest running presidents of Russia, surpassing that of Joseph Stalin, who ruled the Soviet Union for 29 years.
Some people believe that Putin has taken such steps to remain in power and keep his family secure even after retirement.
The new law also gives him and former president Dmitry Medvedev lifetime immunity from prosecution.
Russian laws allow presidents to serve two terms only. But with the new law in place, it will allow him to lead for two more terms for six years each. Putin's current term will end in 2024.
No ads found for this position
Facebook Comment
---
No ads found for this position