Biden nominates Wormuth as the first female army secretary
No ads found for this position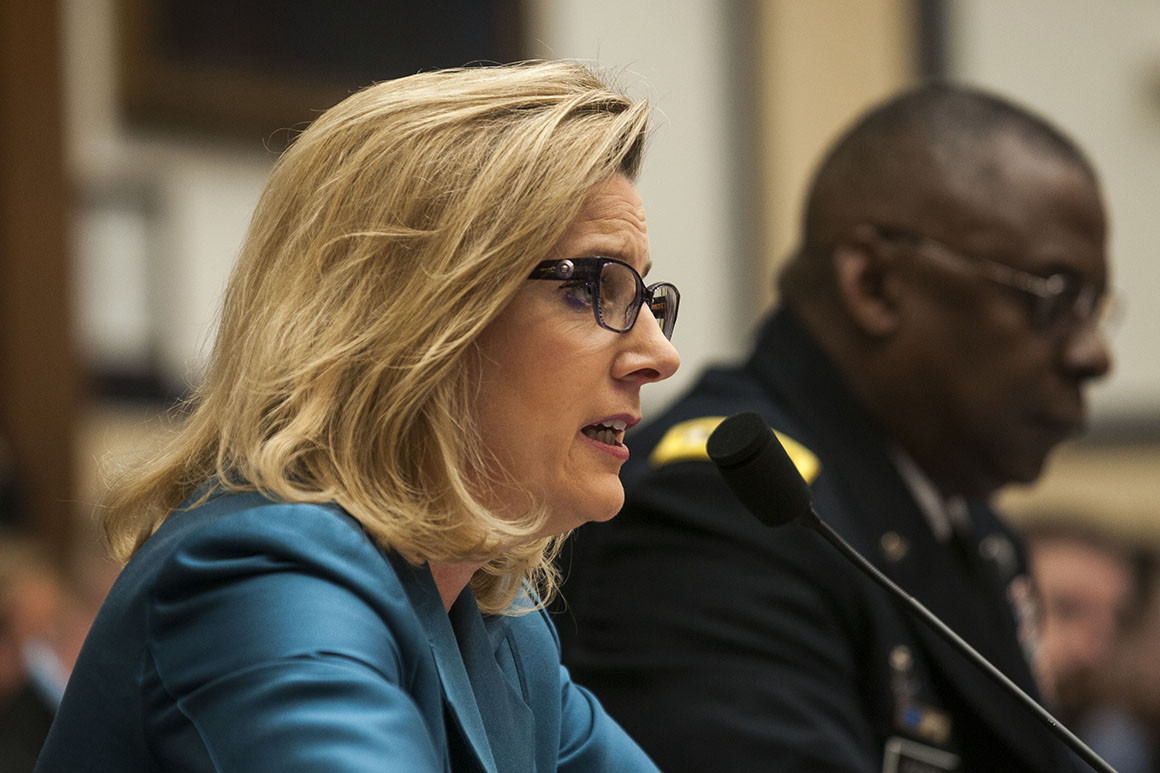 Photo: Gabriella Demczuk/Getty Images
---
No ads found for this position
Kathmandu, April 13. US President Joe Biden has decided to nominate Christine Wormuth for the post of army secretary.
If passed by the Senate she will be the first female to hold such a position, mostly dominated by men.
Defense Secretary Lloyd Austin also praised her and said that she is deeply experienced for the position.
Wormuth has played an important role for Biden by leading the transition team during the November elections and Inauguration Day. She currently is director of the International Security and Defense Policy Center at the RAND Corp., a federally funded think tank.
She has also served as the under secretary of defense for policy during the Obama administration. She further had worked as senior director for defense policy on Obama's National Security Council including other defense positions.
No ads found for this position
Facebook Comment
---
No ads found for this position