Police destroys 60-ropani Opium Farm in Jajarkot
No ads found for this position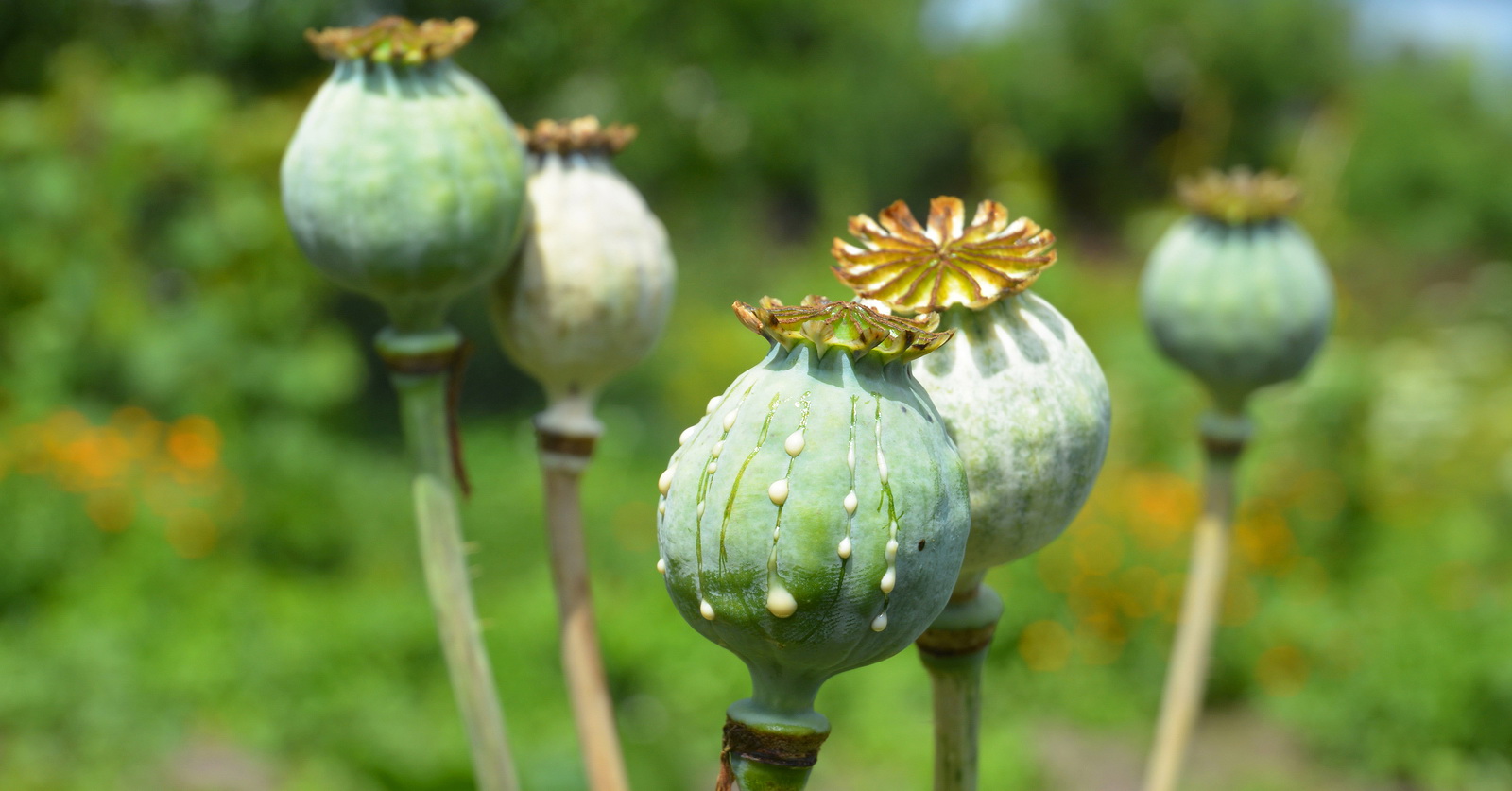 Opium poppies heads production in Afghanistan. Afghan Opium Poppy Cultivation.
---
No ads found for this position
Police in Nalgadh Municipality in Jajarkot district destroyed a large quantity of opium cultivated in almost 60 ropani of land.
The District Police Office, Jajarkot, said that poppy plants cultivated in at Nahakuli, Kakrimela, Dimreni, Dware, Bhargaun, Sirpachaur, Kitalekh, Garchhina and other areas were destroyed.
Deputy Superintendent of Police (DSP) Madhu Kumar Thapa said that the police launched a campaign for four days to destroy the opium farming and added that further investigations are initiated.
He said that the police force has upped its vigilance against the illegal acts and other activities that pose threat to law and order.
Except for the headline and the cover picture, this story has not been edited by DCNepal staff and is published from a syndicated feed by RSS.
No ads found for this position
Facebook Comment
---
No ads found for this position