New Year draws tourists at Ranikot, Nagarkot
No ads found for this position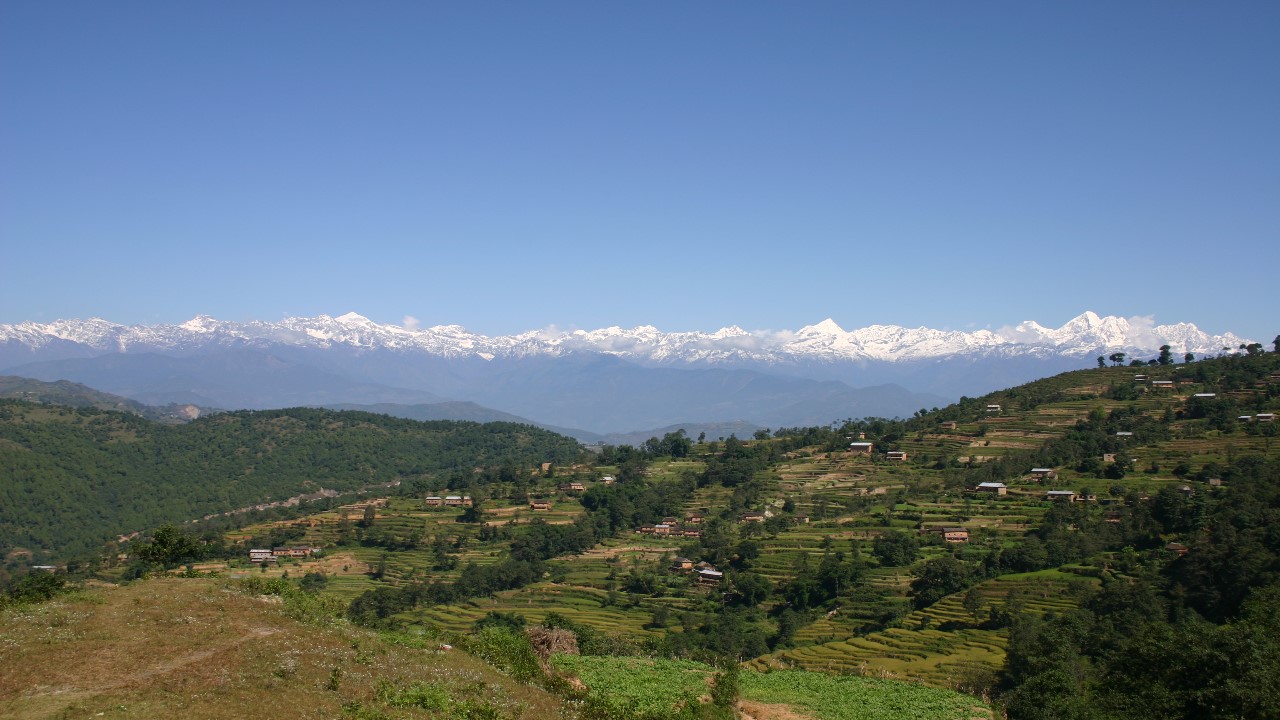 No ads found for this position
The entrepreneurs at Ranikot and Nagarkot in the district have become elated over the arrival of domestic tourists on the occasion of New Year 2078BS.
Tourism entrepreneur and proprietor of Village Highland Resort at Ranikot, Ram Sundar Banke, said Ranikot was emerging as a tourist hub in the recent days. He shared that eight mountains above 8,000 meters including Kanchenjunga, Makalu, the highest mountain in the world-Sagarmatha, and Manaslu, can be viewed from Ranikot.
According to him, the blacktopped road in the stretch of Suryabinayak-Ranikot-Ashapuri and Suryabinayak-Ranikot-Phulchoki trekking routes had attributed to the rise of tourists at Ranikot. Ranikot lies at 2,000 meters above the sea level. Similarly, Vice-Chairman of Nagarkot Naldum Tourism Development Committee, Dhan Bahadur Lama, informed that the hotels at Nagarkot were packed on the eve of the New Year. All tourists are however domestic ones, he added.
Nagarkot is another touristy place in Bhaktapur from where tourists enjoy sunrise. The hoteliers dejected after the slump in tourism business got relief with the New Year. Exuding happiness, proprietor of Hotel Marigold, Gokul Lamichhane, at Nagarkot, informed, "In my 20 years' experience here, Covid-19 caused Nagarkot serene and desolate last year, but this time, all hotels are occupied.
No ads found for this position
Facebook Comment
---
No ads found for this position