Former police officer found guilty in the death of George Floyd
No ads found for this position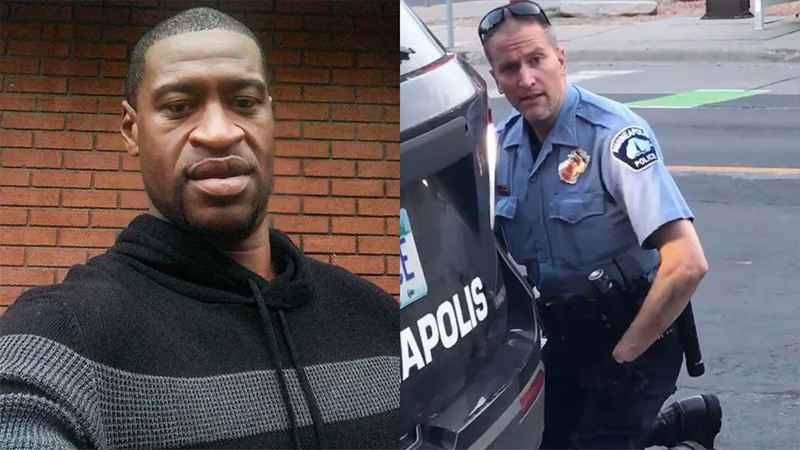 No ads found for this position
Kathmandu, April 21. Former Minneapolis police officer Derek Chauvin has been found guilty on all charges against murder of George Floyd. The jury on Tuesday convicted Chauvin on charges of second-degree murder, third-degree murder and second-degree manslaughter.
Second-degree murder carries a maximum sentence of 40 years in prison. Third-degree murder has a maximum penalty of 25 years. Second-degree manslaughter has a maximum of 10 years. The sentencing would take place in eight weeks.
Ben Crump, an attorney for Floyd's family, said in a statement, "This case is a turning point in American history for accountability of law enforcement and sends a clear message we hope is heard clearly in every city and every state."
A video of Chauvin holding his knee on or near Floyd's neck for more than nine minutes while Floyd was handcuffed became viral last May. It spurred months of protests and movements opposing police brutality against Black men.
President Biden and Vice President Harris called Floyd's family after the verdict was out and applauded that justice was served at the end of the unfortunate incident.
No ads found for this position
Facebook Comment
---
No ads found for this position