Reconstructed Dharahara
Photo Feature
No ads found for this position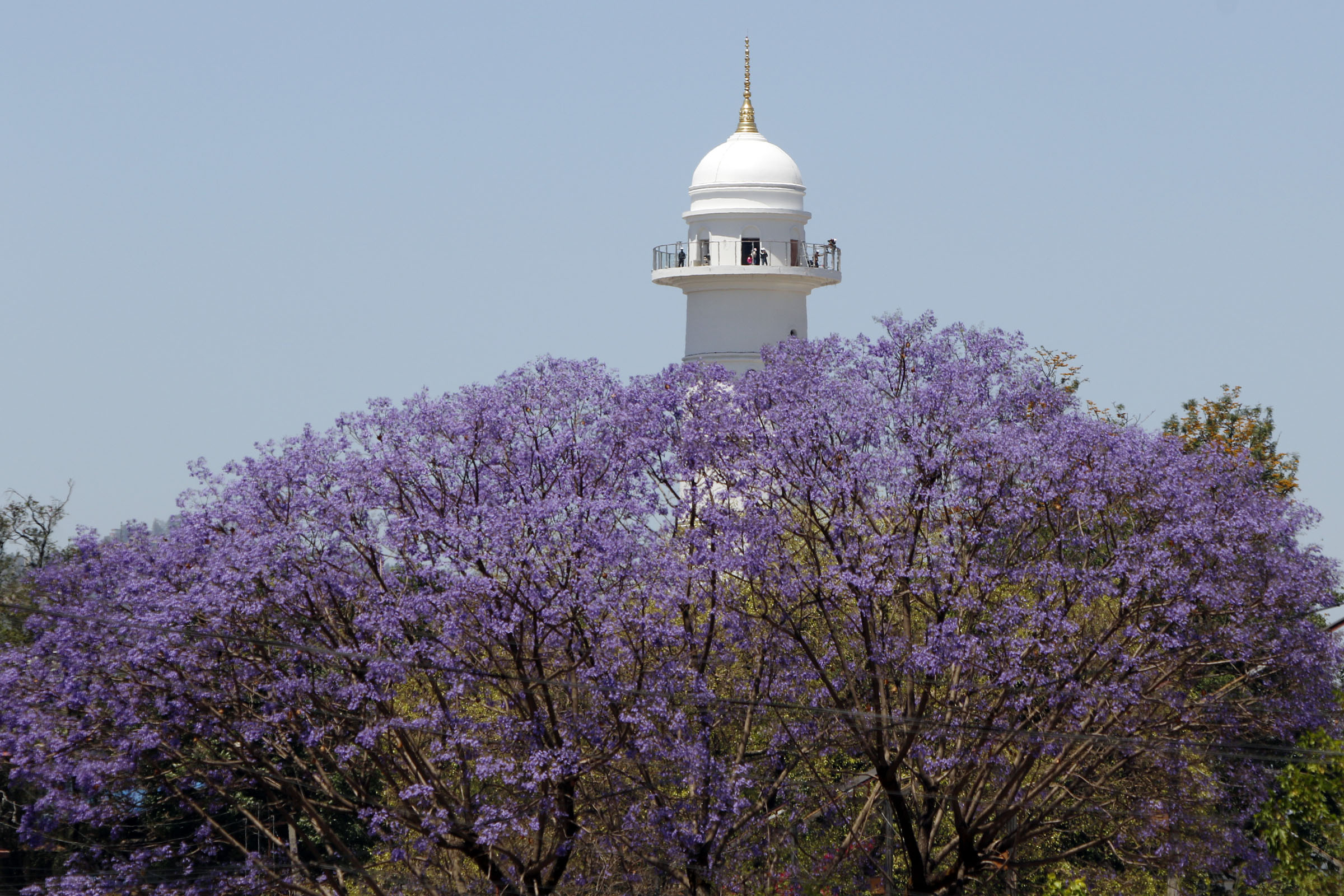 No ads found for this position
Kathmandu, April 23. A massive 7.8 magnitude had struck Nepal on April 25, 2015 killing around 9000 people. Many cultural heritages and structures were put down to rubble.
Dharahara was one of the important structures in Kathmandu that was destroyed by the earthquake.
It has been six years since the disaster and a new Dharahara now stands upright and reconstructed. The reconstruction of Dharahara started in December 2019 after PM Oli laid the foundation stone. More recently, a 330-kg pinnacle was installed atop of Dharahara.
The government is planning to inaugurate the new Dharahara on August 24.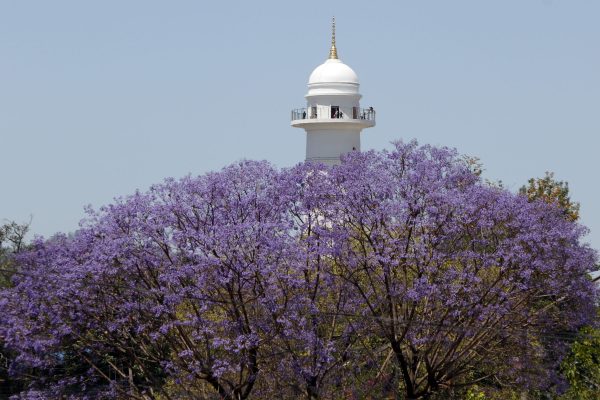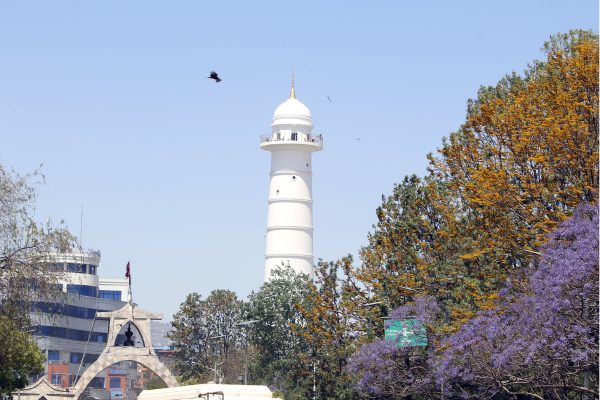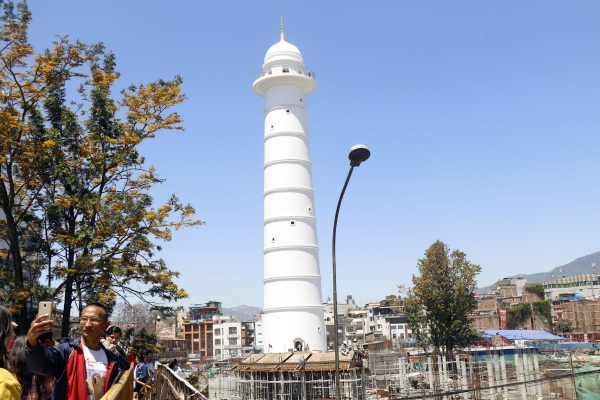 Also read:
No ads found for this position
Facebook Comment
---
No ads found for this position