Prohibitory orders introduced in Kathmandu valley from Thursday
The step is taken citing increase in COVID-19 cases
No ads found for this position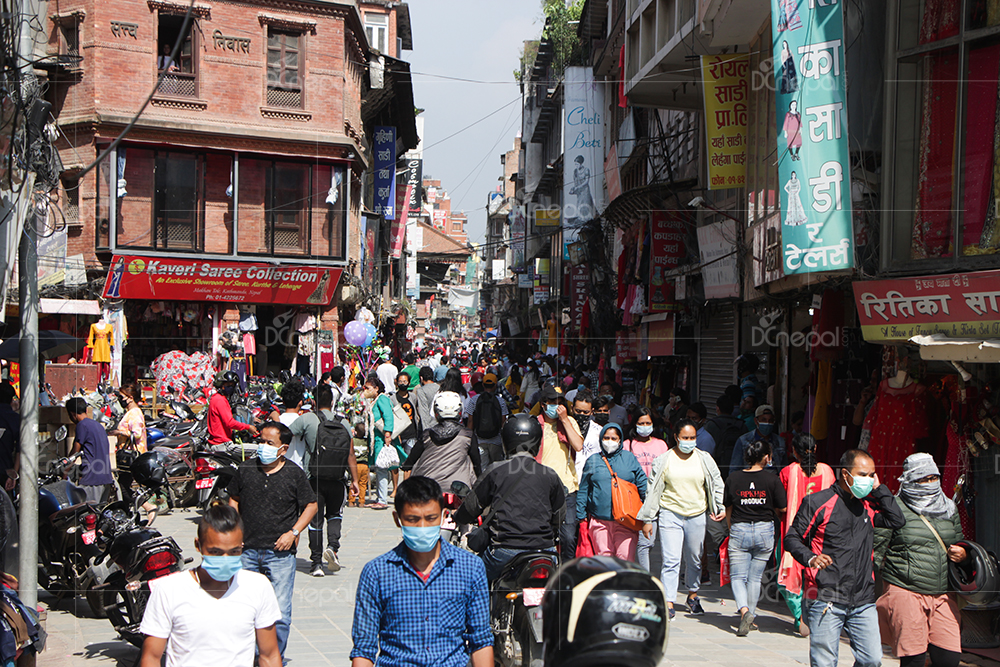 No ads found for this position
Kathmandu, April 26. The District Administration Offices of Kathmandu, Lalitpur and Bhaktapur have issued prohibitory orders starting from Thursday, April 29.
The prohibitory order is said to last for one week until May 5.
Kathmandu Chief District Officer Kali Prasad Rijal has issued such an order according to the Infectious Diseases Act 2020 and the Local Administration Act 2028; the order has specified that the prohibitory order will be effective from 6am on April 29 to 12pm midnight on May 5.
Public and private transportation shall be banned. Essential services like grocery shops and pharmacy shall be allowed to open until 10 am in the morning and 5-7pm in the evening.
The same restrictions have been applied to Lalitpur and Bhaktapur, according to their respective chief district officers.
Nepal has registered 3,442 new COVID-19 new cases in the last 24 hours. Furthermore, the total number of COVID-19 confirmed cases in Nepal stands at 303,561.
No ads found for this position
Facebook Comment
---
No ads found for this position