Prakash Saput's new song- 'Mero Pani Haina Ra Yo Desh' trends on YouTube
No ads found for this position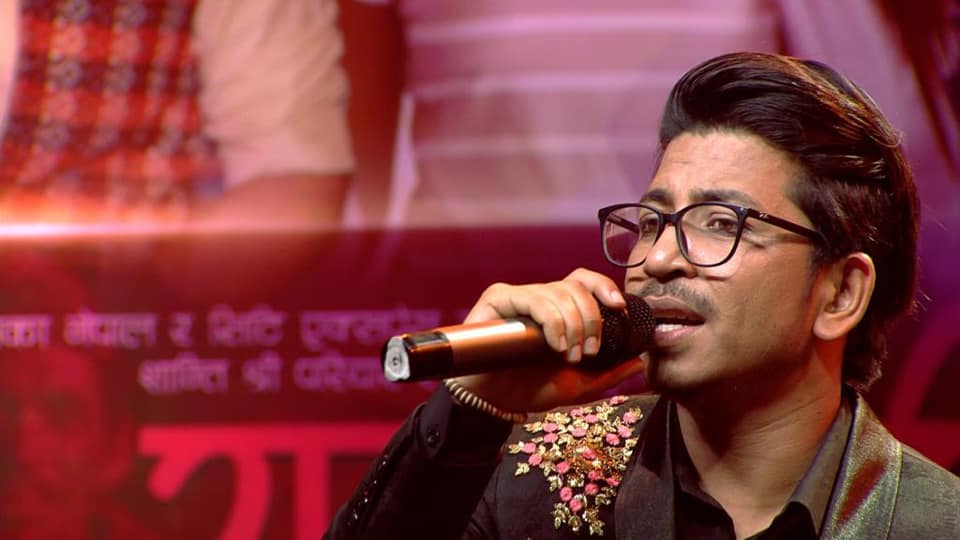 No ads found for this position
Kathmandu, April 27. Nepali singer Prakash Saput has launched his latest song-'Mero Pani Haina Ra Yo Desh' on YouTube. The song is trending on #2 with over 2 million views.
The song reflects the cultural and ethnic diversity of Nepal and voices the concerns of all the citizens of the country. Saput highlights the inequalities that exist within the Nepalese society and aims to reduce it my pressing the message through the song.
Saput's earlier songs like 'Galbandi', 'Badala Barilai' and 'Phuteka Chura' among others are also quite famous amongst the Nepalese audience.
Watch the song:
No ads found for this position
Facebook Comment
---
No ads found for this position