Man who claims to be "Secret Love Child" of Prince Charles and Camilla shares SHOCKING EVIDENCE
No ads found for this position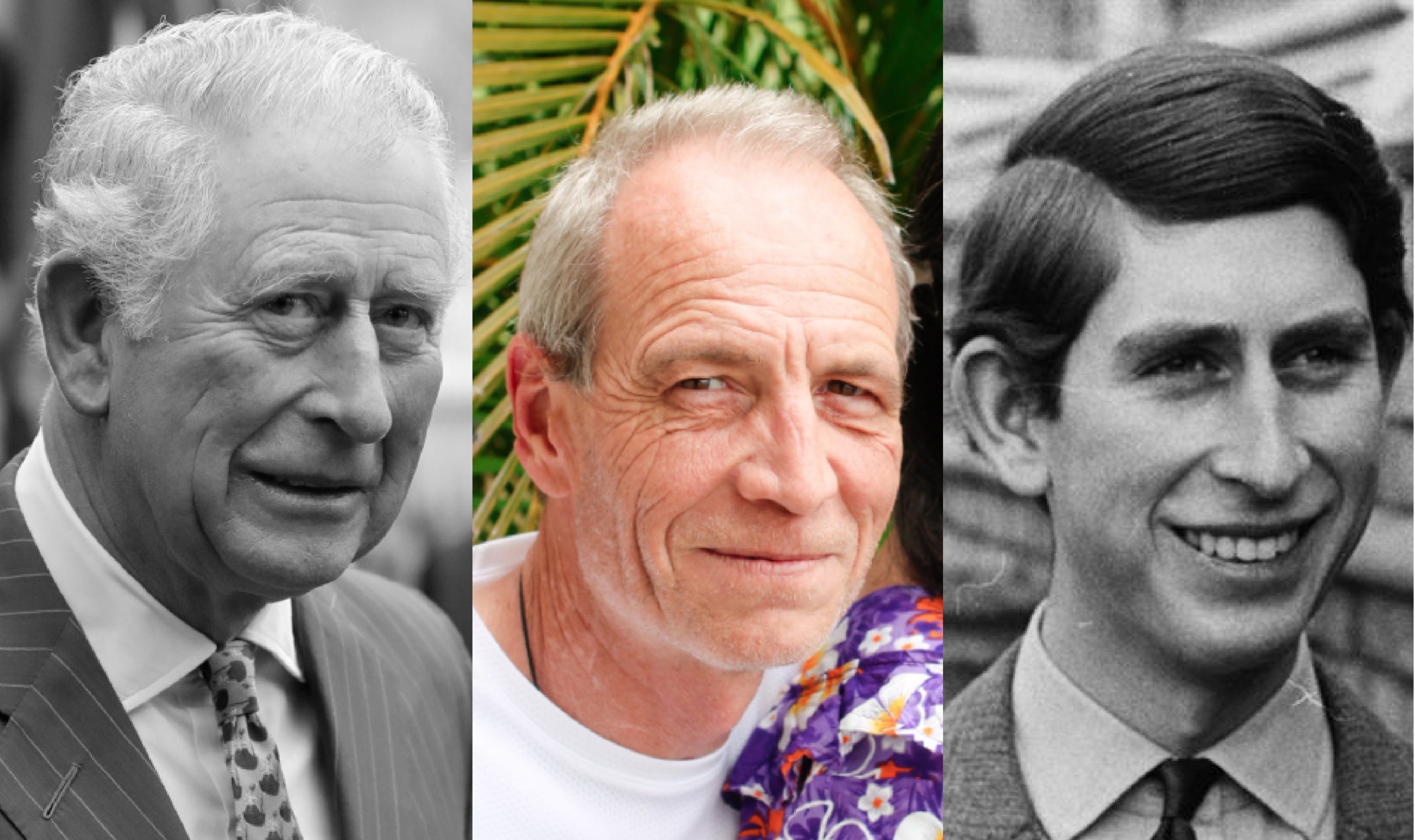 Left to Right: Prince Charles, Simon Dorante-Day and Young Prince Charles.
---
No ads found for this position
Kathmandu, April 30. Simon Dorante-Day, a 54-year-old man from Australia who recently claimed to be the secret child of Prince Charles and Camilla, has released a set of pictures comparing himself and his son with the members of the royal family. 
Who is Simon Dorante-Day?
Simon Dorante-Day was born in April, 1966. Eight months later, he was adopted to an English family in Portsmouth who has ties to the Queen. 
Simon's adoptive grandparents had worked for the queen and Prince Philip in one of their royal households. While speaking to 7News, Simon said that his grandmother had told him many times that he was Camilla and Charles' son. 
Simon believes that he was conceived in 1965, when 17-year-old Charles and 18-year-old Camilla were first linked to one another. Shortly after, Charles was sent to Australia and Camila disappeared from the social scene for at least nine months. 
Simon's search for his "natural parents"
It has been decades, Simon has been fighting to prove that he is the child of the royal couple. In 2012, Simon had sent a letter to Charles and Camilla where he raised his paternity claims for the first time. 
"The letter that I wrote to the Prince of Wales and the Duchess of Cornwall was delivered by Detective Inspector David Smith to Prince Charles Private Secretary. I have the receipt of the delivery." noted Simon.
In the letter, Simon had written that he has been looking for his "natural parents" for as long as he can remember. He has also been investigating the issue for the last 15 years.
Prince Charles and Camilla have never responded to Simon Dorante-Day's claims.
While Dorante-Day didn't receive a response from Charles and Camilla, he has not given up his search for answers. The 55-year old is preparing to take the royal couple to the court and demand a DNA test.
His battle has already reached Australian High Court.
Comparison Photos as "Evidence"
Over the past few decades, Simon and his followers have compiled multiple comparison photos that show similarities between Simon's family members and the royal family.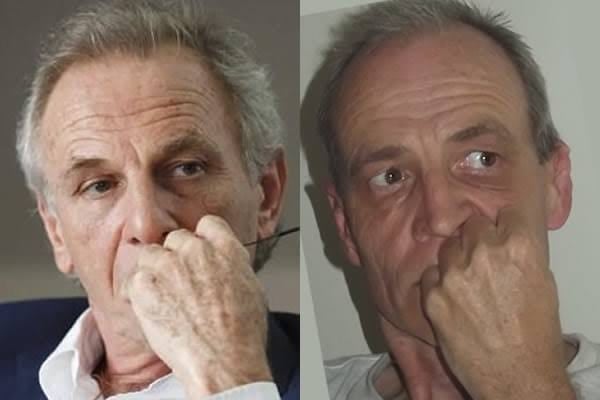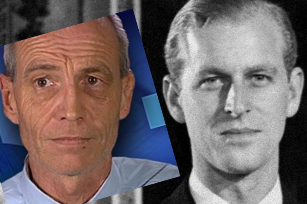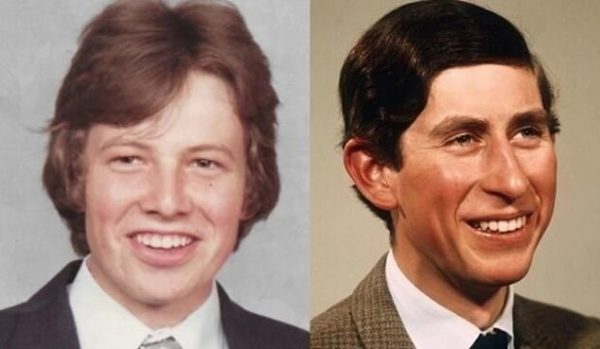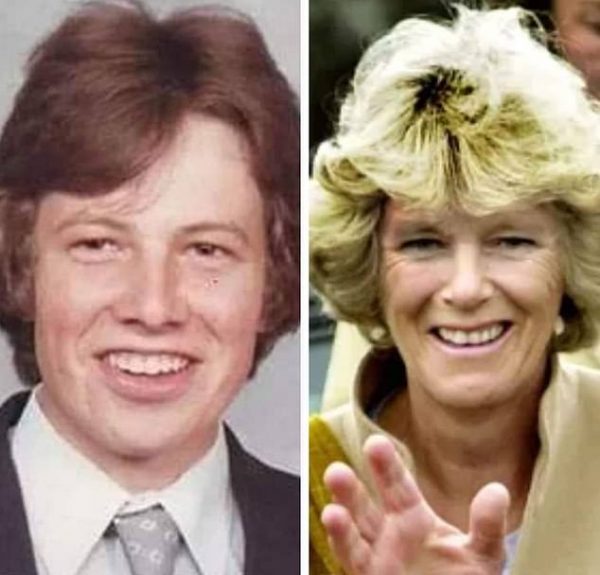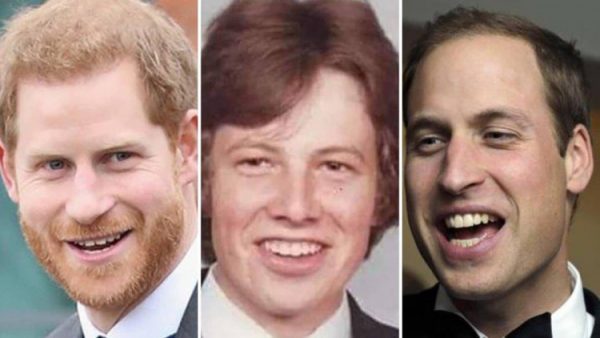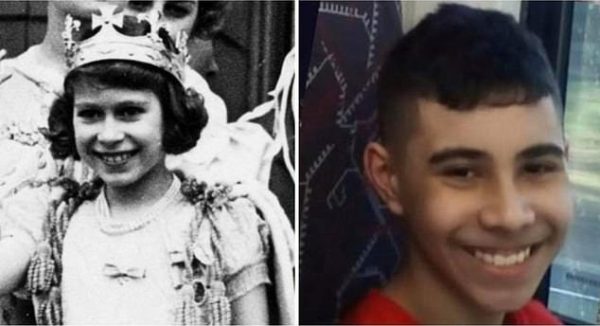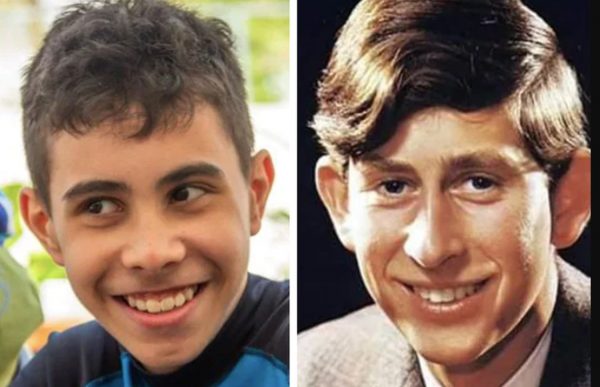 No ads found for this position
Facebook Comment
---
No ads found for this position