Kathmandu during prohibitory period
Photo Feature
No ads found for this position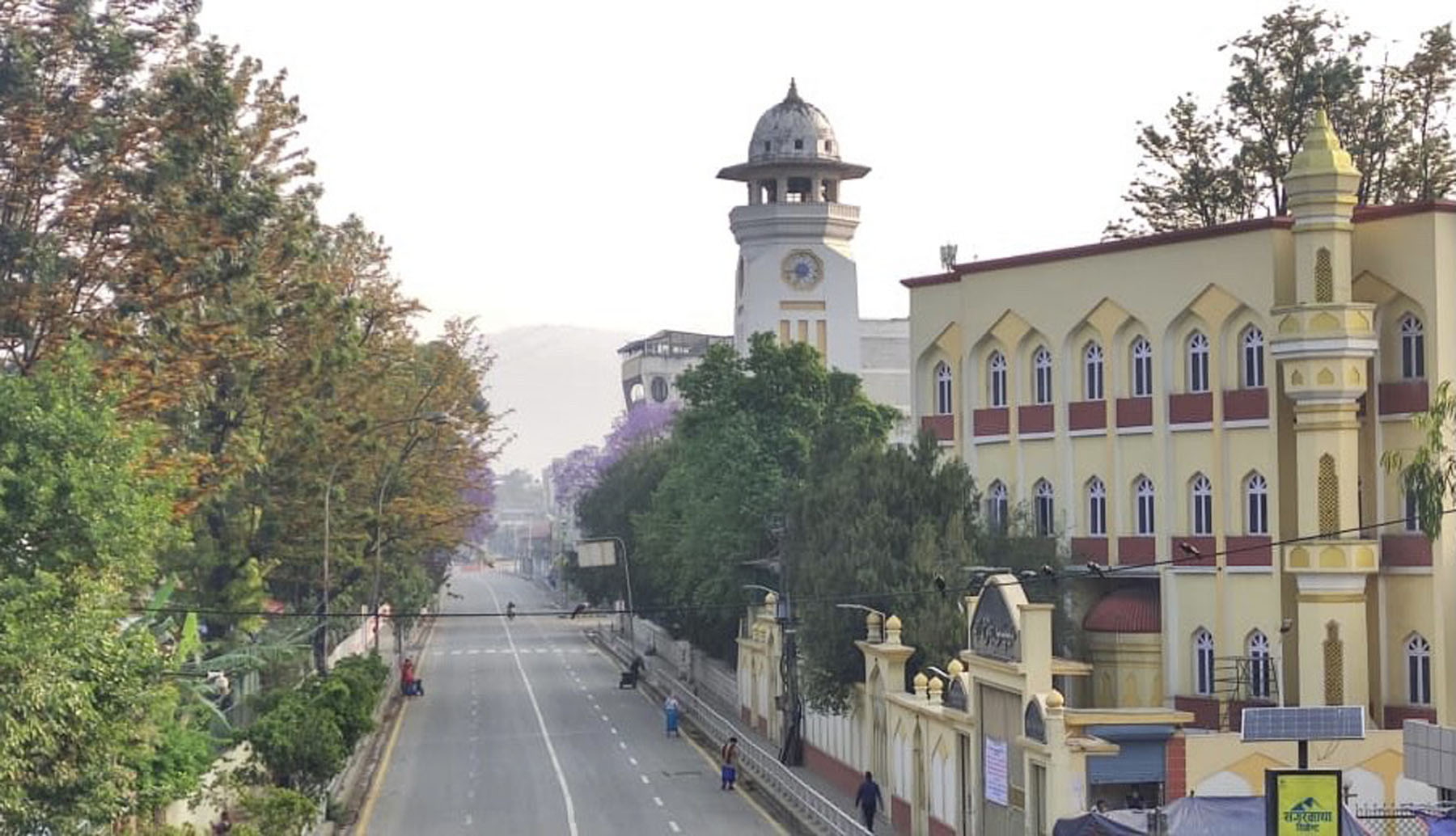 No ads found for this position
Kathmandu, May 1. In an attempt to curb the increasing coronavirus cases, the authorities of Kathmandu have imposed a 15-day prohibitory period that started from April 29.
A year after the first wave of the virus, as Nepal's southern neighbor battles a deadly second wave, different other places besides Kathmandu have also imposed prohibitions as well.
As of Friday, 5,657 new covid cases were reported in Nepal, taking the total number of COVID-19 confirmed cases to 323,187.
It is said that over 2,200 police personnel have been deployed for enforcing the prohibitory orders in Kathmandu.The Ministry of Health and Population (MoHP) has issued a notice addressing the public to follow necessary health protocols; adding that the ministry will not be able to provide beds in hospitals for the sick as they are already full with covid patients.
Photos: Chandrakala Chhetri, RSS
No ads found for this position
Facebook Comment
---
No ads found for this position