Nepal to receive additional assistance of over Rs 1 billion for COVID relief from US
No ads found for this position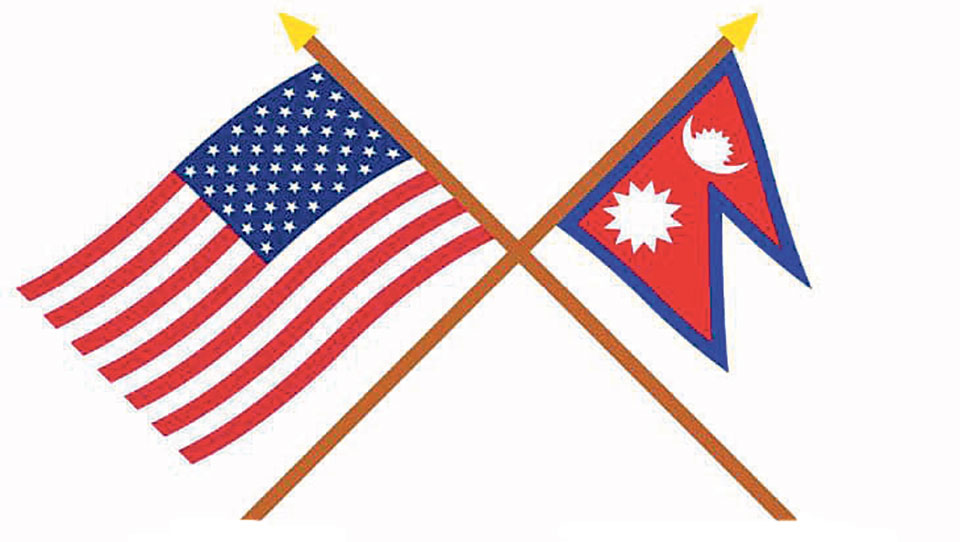 No ads found for this position
Kathmandu, May 2: The United States of America (USA) has pledged to provide additional assistance worth amounting to one billion and three million rupees to Nepal.
US Ambassador to Nepal Randy Berry said his country would aid the money as part of its additional funding to support Nepal's efforts to fight against COVID-19.
Through a tweet on Saturday, he said the US would provide the money through USAID to enable its longtime friend, Nepal, in its campaign against the prevention and control of the pandemic.
"Our country stands solidarity with Nepal in its serious struggle against COVID-19. Nepal would surely be able to overcome the ruthless coronavirus", he tweeted. (RSS)
No ads found for this position
Facebook Comment
---
No ads found for this position