Over a dozen of employees at Hyatt Regency contract COVID-19
The leading hotel is said to have taken wedding bookings from India, having guests that totalled to over 300
No ads found for this position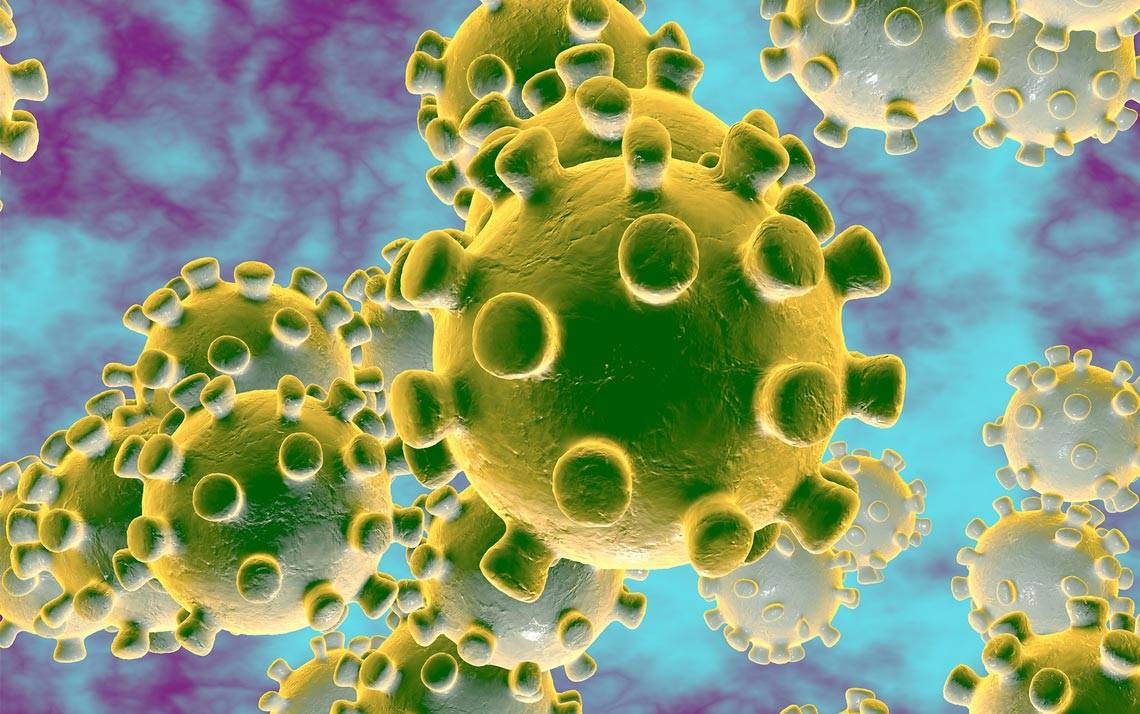 No ads found for this position
Kathmandu, May 3. A total of 18 employees of Hyatt Regency have contracted COVID-19 after the hotel had still been taking wedding bookings during the prohibitory period. Many other employees are still awaiting their covid test results.
The leading hotel had been taking wedding bookings until Sunday. Sources say that the employees may have contracted the virus through Indian workers who had come for decorations and cooking for the wedding that was scheduled for last week.
The hotel had been functioning as a wedding venue on Friday where more than 300 guests were invited, more than half of the guests which were from India. It is said that the necessary health protocols were not followed during the functions.
The Government of Nepal has ordered for only a limited number of people to be present in occasions such as wedding, bratabandha, gufa and other ceremonies. Local administrations have ordered of no more than 15 people to be present in such ceremonies.
Many employees of the hotel were given voluntary leave package, while many have left their jobs.
The hotel administration has denied allegations of not following all the necessary health protocols during the wedding ceremonies. But the increasing covid cases amongst the employees say a different story.
No ads found for this position
Facebook Comment
---
No ads found for this position