Nepali ambassadors hold virtual event to help Nepal combat second wave of COVID-19
No ads found for this position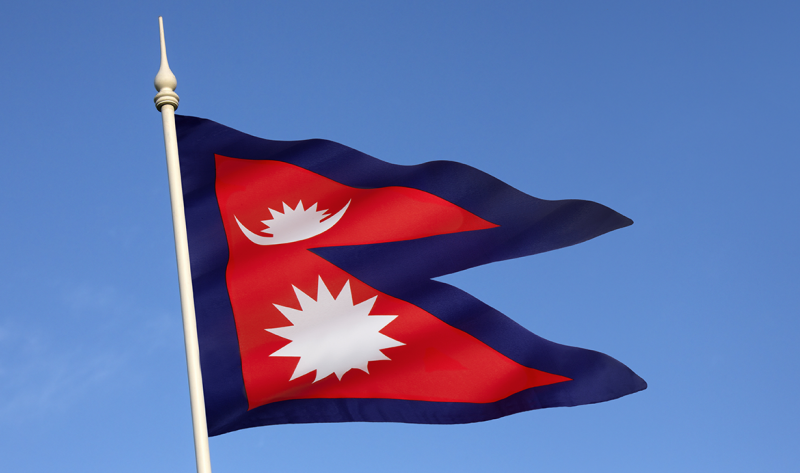 No ads found for this position
Kathmandu, May 5: Nepali ambassadors to several countries on Tuesday joined a virtual event on the COVID-19 crisis in Nepal held in coordination of the Nepali Embassy in Oman.
The participants of the webinar discussed about the impact of a second wave of coronavirus and its new variant in countries where they are deputed; and shared information about measures taken by the respective countries to stem the spread of virus, availability of vaccines, its effectiveness and so on, according to the Nepali Embassy in Muscat.
The participants put their views about the increasing infection of new Covid-19 variant, pre-information of suspension of international flights by several countries and its potential impact on the Nepali community residing in the respective countries, underlining the need of rescue and relief efforts.
Nepali Ambassador to Malaysia, Uday Raj Pandey, stressed the Nepal Government should make arrangements for operation of international flights targeting the largest labour destinations for Nepali migrant workers with the strict implementation of health safety protocols.
Similarly, Ambassador to Qatar, Naradnath Bhardwaj, and Ambassador for Israel Dr Anjan Shakya advised the Nepal Government to develop and launch mobile apps as practiced by several countries for the prevention of Covid-19 infection.
Programme coordinator and Ambassador to Oman, Sharmila Parajuli, stressed the need of taking all possible measures to fight the pandemic, keeping the economic diplomacy functioning so to have a dynamic economy.
Suggesting the potentiality for the production of green hydrogen in Nepal, the Ambassador was in the view of encouraging foreign investments for its feasibility study.
Ambassador to the Saudi Arabia, Dr Mahendra Prasad Singh, Ambassador to Bahrain, Padam Sundas, Ambassador to Kuwait, Durga Prasad Bhandari, Ambassador to the United Arab Emirates, Krishna Prasad Dhakal, Ambassador to Pakistan, Tapas Adhikari, Ambassador to South Africa, Dr Nirmal Kumar Bishwakarma and Chargé d'affaires to Egypt, Deepak Ghimire, had joined the event. (RSS)
No ads found for this position
Facebook Comment
---
No ads found for this position