Forests the size of France naturally regrown around the world, study says
No ads found for this position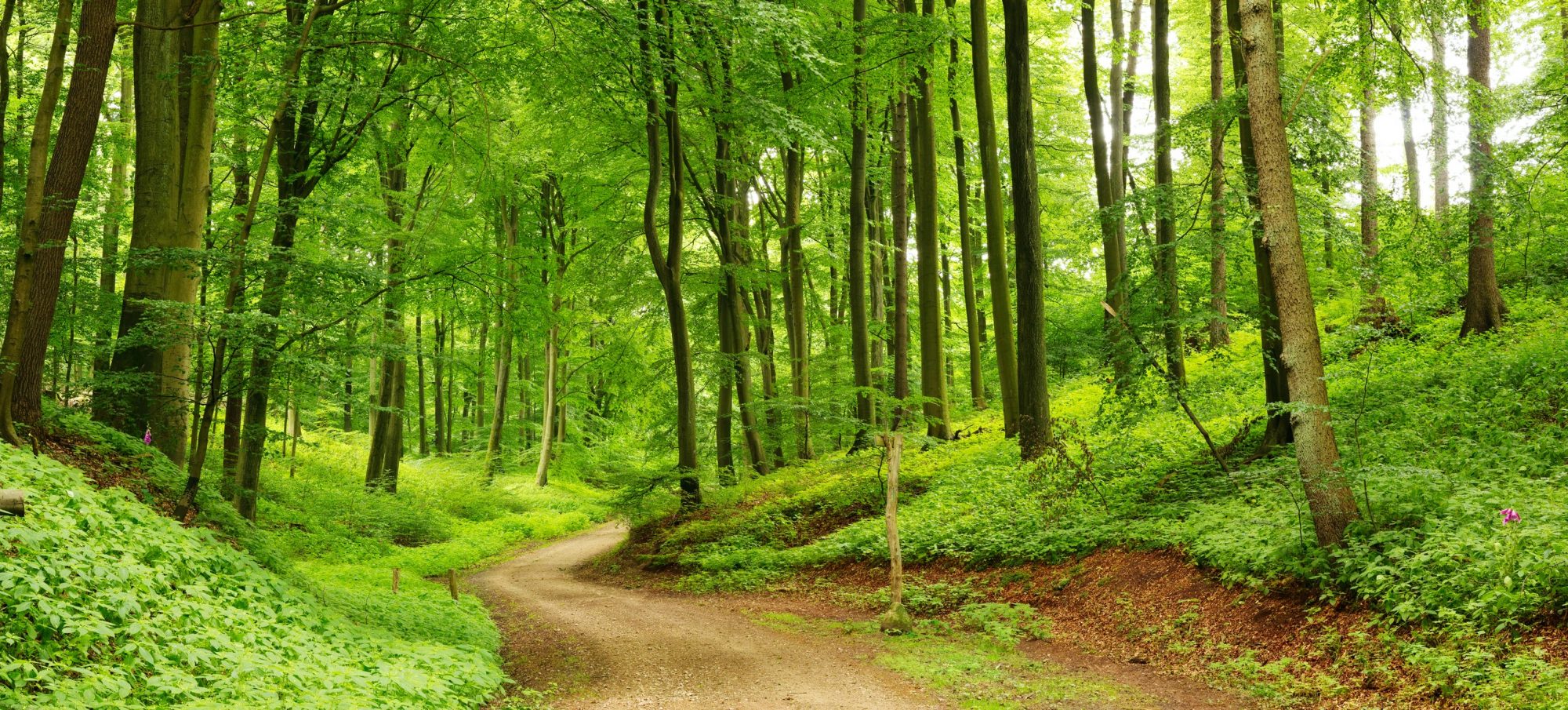 No ads found for this position
Kathmandu, May 12. A study has suggested that forests the size of France has naturally regrown around the world. The regrown forests have the capacity to soak up the equivalent of 5.9 gigatonnes (Gt) of carbon dioxide.
A map of regenerated forests was built by a team led by WWF. William Baldwin-Cantello of WWF said natural forest regeneration is often "cheaper, richer in carbon and better for biodiversity than actively planted forests", but added that regeneration must not be taken for granted.
Although deforestation takes up more land than those of regenerated forests, the Atlantic Forest in Brazil and boreal forests of northern Mongolia give some amount of hope, experts say. An area roughly the size of Netherlands have grown in the Atlantic Forest of Brazil since 2000. Similarly, 1.2 million hectares of forest have regenerated in the last 20 years in the boreal forests of Mongolia.
Researchers have also said that forest around the world still face threats and have called for experts to join the project. The project is a joint venture between WWF, BirdLife International and WCS.
No ads found for this position
Facebook Comment
---
No ads found for this position