French soldiers through a letter warn of possible civil war
No ads found for this position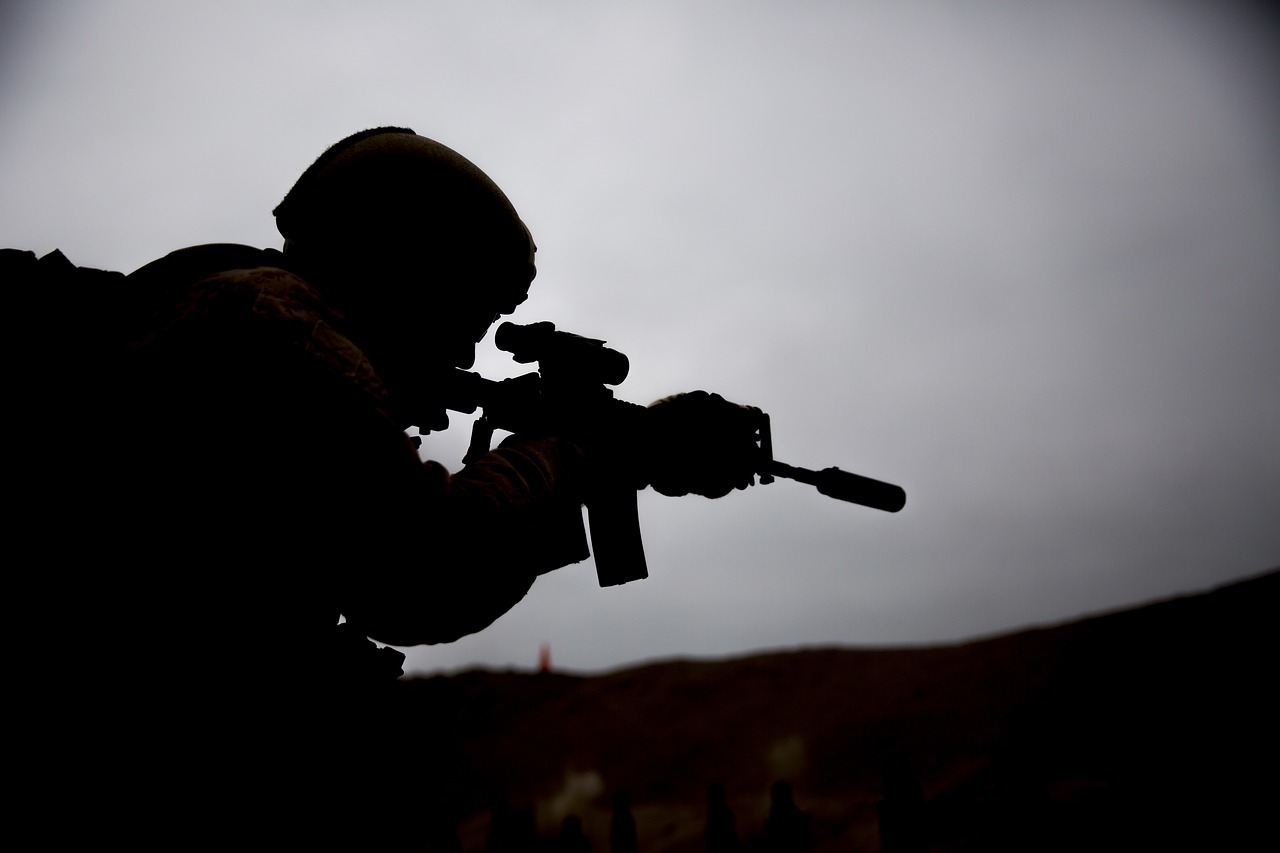 No ads found for this position
Kathmandu, May 12. An open letter has been published in a right-wing magazine, warning of possible civil war. The letter also claims that they have 13,000 signatures from the public.
The letter is issued anonymously and accuses the government of granting "concessions" to Islamism.
Interior Minister Gérald Darmanin called the latest letter a crude manoeuvre and accused signatories of lacking courage. The letter to the government last month came from retired army generals whereas the latest letter is said to be from a younger generation of army personnel.
The new letter has criticized the government and warned them that a civil war is brewing, which they very well know about. The letter read, "If a civil war breaks out, the army will maintain order on its own soil. No one can want such a terrible situation – our elders no more than us – but yes, civil war is brewing in France and you know it perfectly well."
President Emmanuel Macron has recently proposed a controversial bill that has been widely criticized. The president terms the bill as "Islamist seperatism".
No ads found for this position
Facebook Comment
---
No ads found for this position