Shortage of Oxygen kills 5 COVID patients in Butwal
No ads found for this position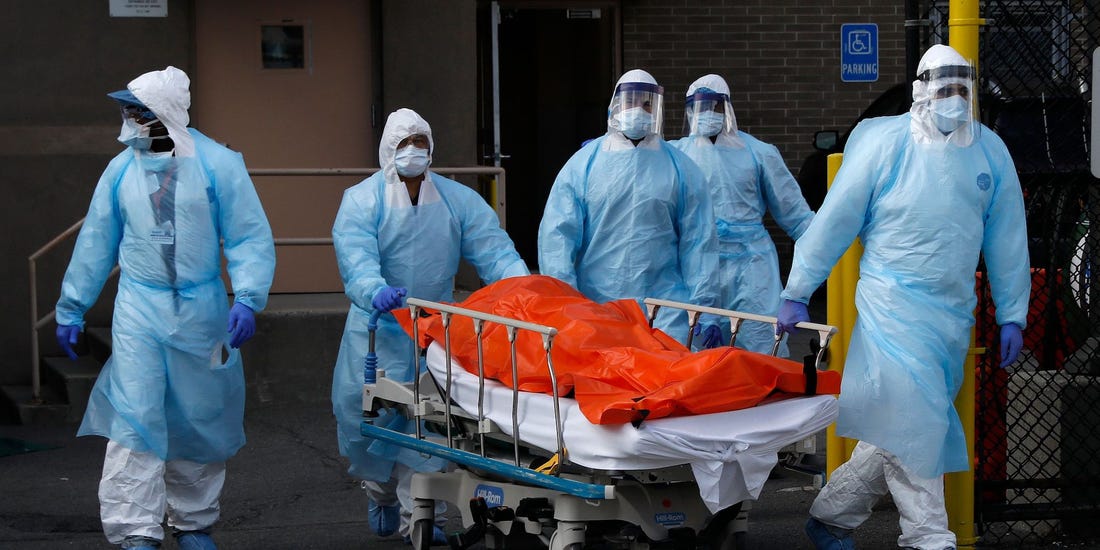 Photo for representation purpose
---
No ads found for this position
Kathmandu, May 12. The disruption in oxygen supply at a Covid hospital in Butwal has killed 5 patients who were receiving oxygen therapy at the Intensive Care Unit. 
While speaking over a phone call with DCNepal, Dr. Vishnu Gautam said that there is only oxygen left for half an hour in the hospital. 
"A total of 136 patients were taking treatment facilities, out of which 16 patients were kept in the ICU ward," Gautam noted.
The Chief Minister of Lumbini province Shankar Pokharel is constantly writing on social media that the oxygen is being supplied to the hospitals in the province. 
However, everyone knows that the situation is not in control. Banke and Rupandehi are the most affected districts in the country where the hospitals are pleading for oxygen.
On Wednesday, Bhairahawa based teaching hospital, Universal College of Medical Sciences issued an official statement informing patients that the hospital has only 1 hour of oxygen supply. The hospital urged the family of the patients to manage oxygen by themselves. 
No ads found for this position
Facebook Comment
---
No ads found for this position