Dating Prince Harry was "Scary and Uncomfortable", says ex-girlfriend
No ads found for this position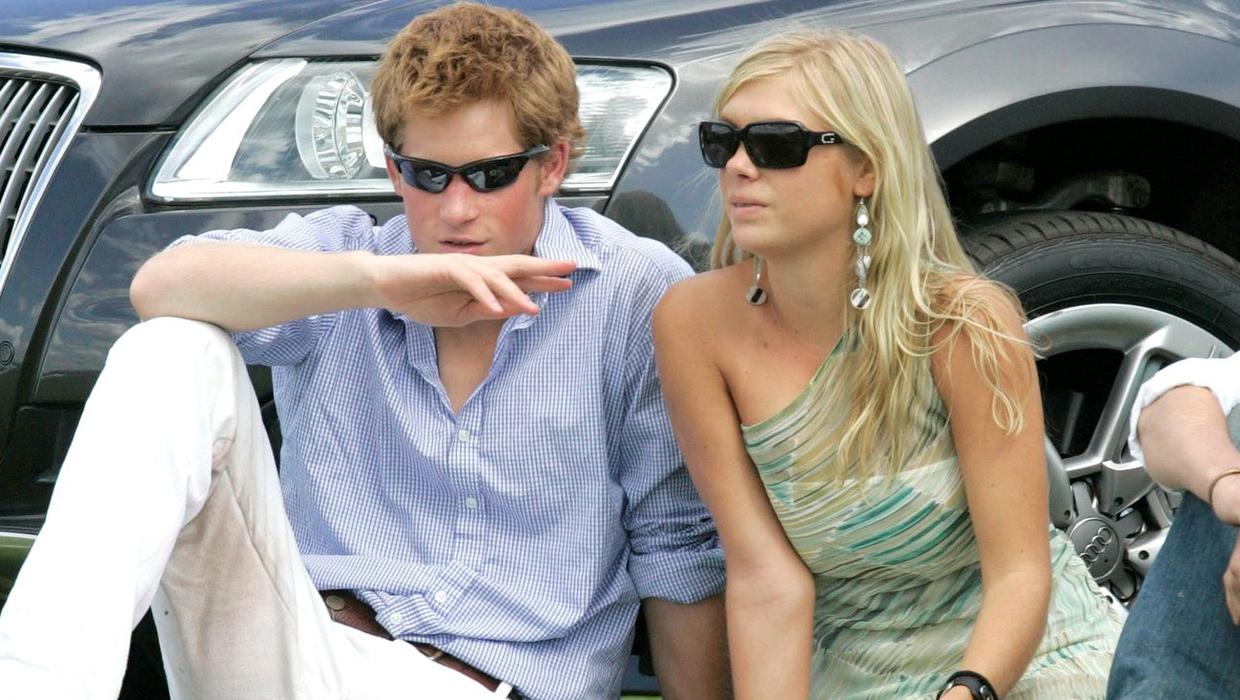 No ads found for this position
Kathmandu, May 27. Prince Harry's former girlfriend Chelsy Davy, who dated Harry for seven years, revealed that the relationship was "crazy scary and uncomfortable".
35-year-old Chelsy Davy is a high-profile Zimbabwean businesswoman. She got into a relationship with Harry in 2004. In 2011, the duo broke up as Chelsy realized that she didn't want to spend life as a royal.
During an interview with The Times, Chelsy opened up with some unexpected facts about her past relationship with Prince Harry. She said that the relationship was tough, scary, crazy, and uncomfortable. The couple was highly surrounded by the media all the time. 
While talking with Oprah Winfrey, Harry had also mentioned his delicate mental health severely impacted by the media attention. "I was freaking out every single time I got in a car and every single time I saw a camera," Harry said. 
Media reports suggest that the bonding between the duo was very good. But, the young entrepreneur could never imagine living the life of the royal bride. Royal families are always surrounded by cameras and media that having a peaceful life is certainly impossible. 
No ads found for this position
Facebook Comment
---
No ads found for this position