Akshay Kumar starrer 'Prithviraj' threatened by Karni Sena, demands change in title
No ads found for this position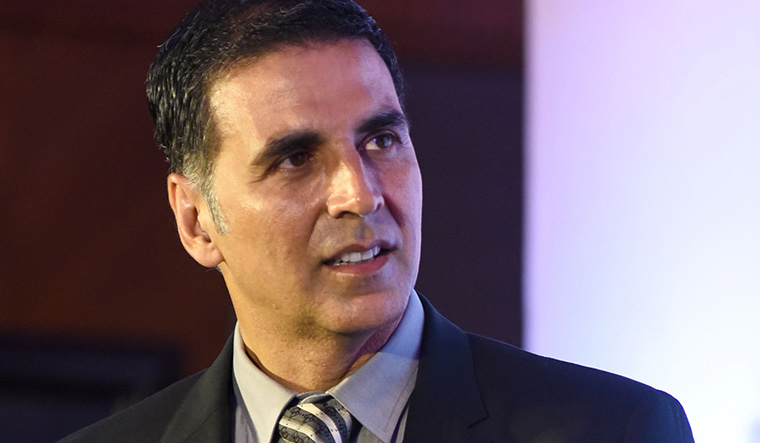 AFP
---
No ads found for this position
Kathmandu, May 31. Akshay Kumar starrer movie 'Prithviraj' has landed in trouble. Karni Sena has put forward certain demands before the release.
Surjeet Singh Rathore, president of the Youth Wing of the Karni Sena, has put up three conditions for the film. He has said that he respects Akshay Kumar, but if the producers do not fulfill their demands, they would face similar consequences to that of the movie 'Padmavaat'.
The three demands were: 'screening of the film before its release', 'the film be shown to the Rajput society', and the 'title of the film to have the full name — Veer Yoddha Samrat Prithviraj Chauhan'. Rathore put forward the demands through a post in social media.
The movie was scheduled to release in late 2020, but was delayed due to the pandemic. The movie is now scheduled to release on November 5. It is produced by Yash Raj Films (YRF) and is said to be based on the life of emperor Prithviraj Chauhan.
Akshay Kumar's earlier film, 'Laxmii' also had the title changed
After several Hindu groups including Hindu Janajagruti Samiti and Akhil Bharatiya Hindu Mahasabha protested against the title of Laxmmi Bomb, alleging that it was an insult to Goddess Laxmi by linking her name to "Bomb", Shri Rajput Karni Sena had sent a legal notice to the production team demanding a change in the title.
Following the release of the trailer of the film, it was also accused of promoting love-Jihad.
The main character of the film is a transgender and she is as powerful as a bomb. So they had previously named the movie as "Laxmii Bomb", which was later changed into "Laxmii" .
No ads found for this position
Facebook Comment
---
No ads found for this position