Nepali Congress's international branch to provide NRs 2.1 million for COVID-19 infected people
The amount is said to be utilized for medical supplies in Dhanusha, Baglung and Dadeldhura districts
No ads found for this position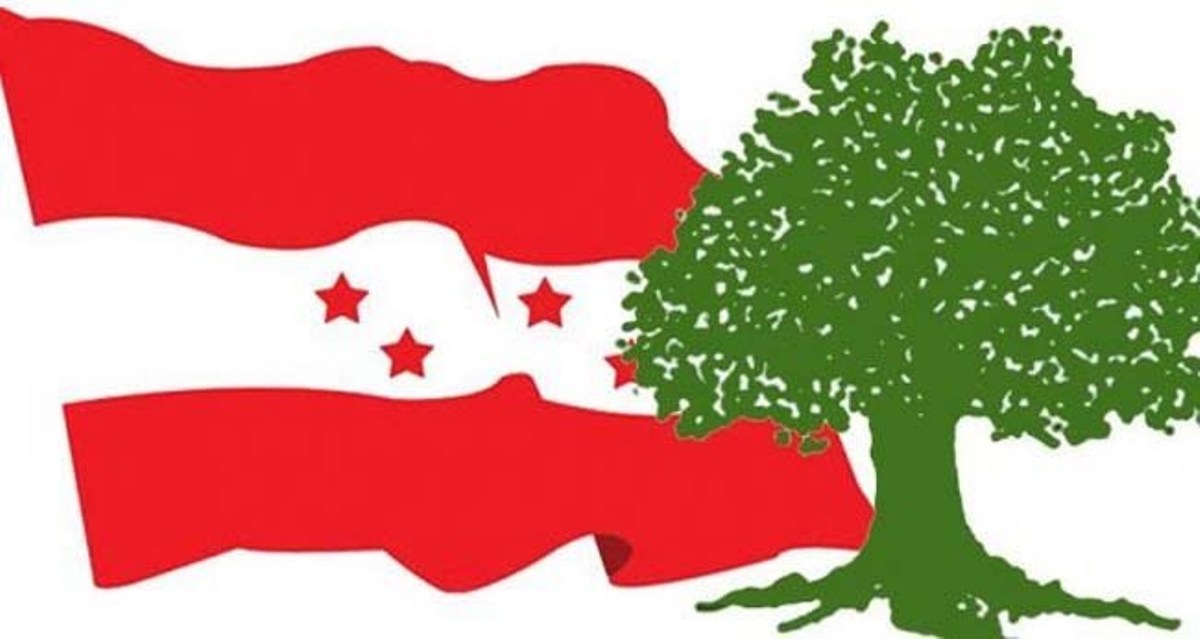 No ads found for this position
Kathmandu, June 1: The Nepali Congress, Central Policy, Research and Training Academy's international branch has started collecting relief and distributing it in aid of the coronavirus infected people in the needy districts in the country.
The assistance would be provided to the needy people in Dhanusha, Baglung and Dadeldhura districts through the Nepali Congress Central Office.
The branch's Japan coordinator Dr Balaram Shrestha said the information on the type of assistance to be distributed in these districts and its modality would be revealed soon. According to him, NRs 210 thousand has been collected in Japan. The amount  has already been remitted to these districts.
It is said that more assistance worth NRs 200 thousand has been pledged from Japan.
Shrestha said NRs 1.8 million has been collected from the training academy's branches in other countries. Therefore, the total assistance on behalf of the academy's international branches will be NRs 2.1 million. Each of the three districts would be given NRs 700 thousand.
It is stated that the assistance will be used in purchasing the medical goods for COVID-19 patients in the three districts.
(With inputs from agencies)
No ads found for this position
Facebook Comment
---
No ads found for this position