Bheri Babai Diversion Project stalled due to COVID-19 pandemic
No ads found for this position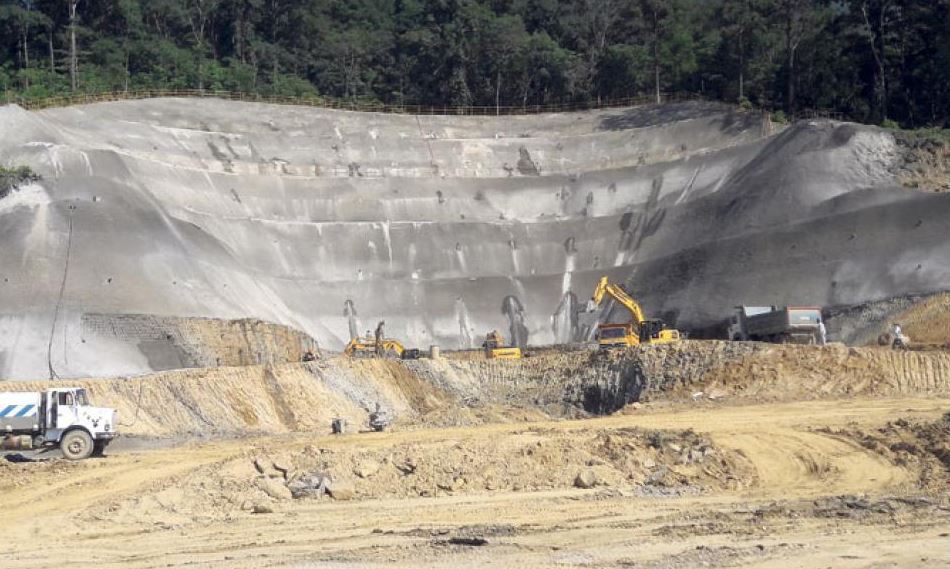 No ads found for this position
Ongoing lockdown has hindered the construction of the under-construction national pride project, Bheri Babai Multipurpose Diversion Project, of late. Shortage of construction materials and workers has affected the work.
According to engineer Ishwari Prasad Tiwari, though construction works of a dam and the hydro power house were begun in the ongoing lockdown, the works halted due to shortage of manpower and materials. He added that in line with the government's policy of not breaking the construction of national pride projects, they had continued it but the contractors were failing to continue the works.
There were about 100 workers in duty after the COVID-19 outbreak for last time; the number has dropped to 60 now due to COVID spread in Jahare and Ramghat areas. According to the agreement, under the second phase, construction of dams and power house should be complete within the fiscal year, 2022/23.
The total budget for the second phase is Rs 6.16 billion. The agreement was struck in 2076 BS among Chinese company, Guangdong, Raman Construction JV based in Nepal and the project. So far, around 45 per cent of the construction has been completed, said the project. Under the second phase, a 114 meters long and 14 meters high dam is under construction. Under the project, 48 megawatts electricity will be produced by discharging the water from the Bheri river through the 12.21 kilometers tunnel.
Likewise, it aims to irrigate 51,000 hectares of lands in Banke and Bardiya districts in Lumbini Province.
Except for the headline and the cover picture, this story has not been edited by DCNepal staff and is published from a syndicated feed by RSS.
No ads found for this position
Facebook Comment
---
No ads found for this position