Central Armed Police Force, Indian team organises Medical camp at Porshe Village
No ads found for this position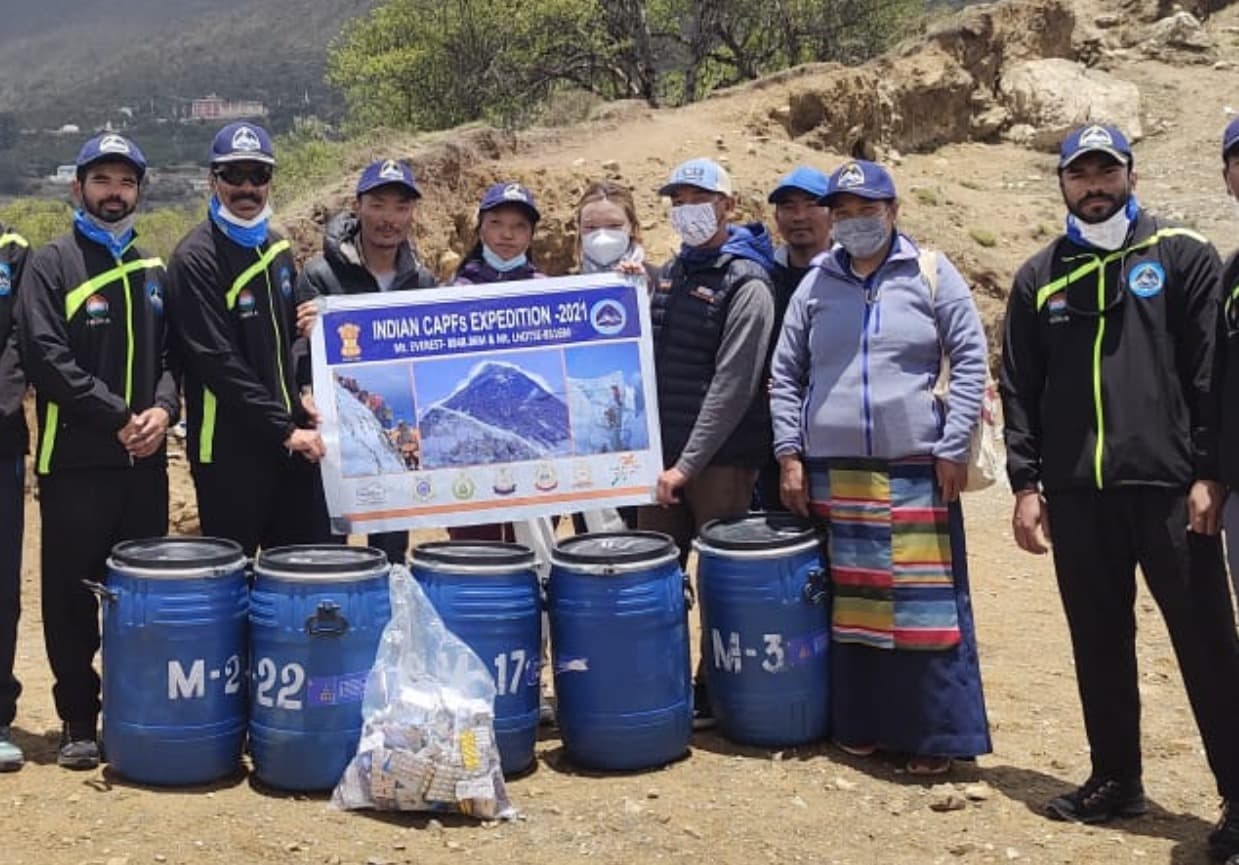 No ads found for this position
Kathmandu, June 9. Central Armed Police Force (CAPF), Indian team have organised medical camp at porshe village, Solukhumbu district. They also provided treatment to the trekkers and climbers at Everest base camp.
In addition to this, the CAPF also distributed a medicine and dressing materials to the Porshe village's people by organising one day medical camp on May 31.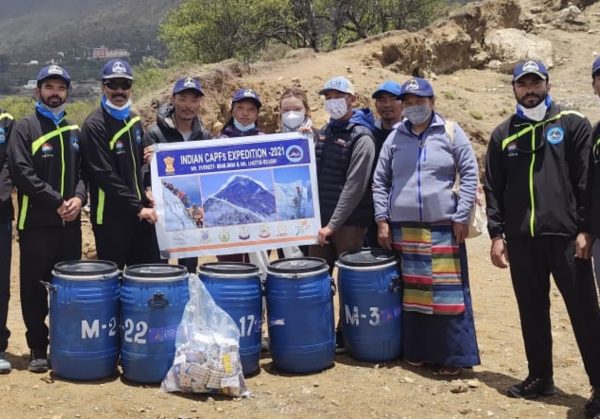 The much-needed health equipment was provided 156 items of medicines to the people of Porshe village by the indian team (CAPF). They also gave medical treatment to around 280 peoples at Everest base camp.
"When we came to Nepal on April 13, 2021 for Mt. Everest and Mt.Lhotse, Mt.Lobuche, I had the opportunity to provide medical treatment to climbers and supporting staff from different nationalities at the Everest base camp, in the midst of COVID-19 in extreme weather, with minimal facilities, said Dr.Tarun Rana senior Medical officer.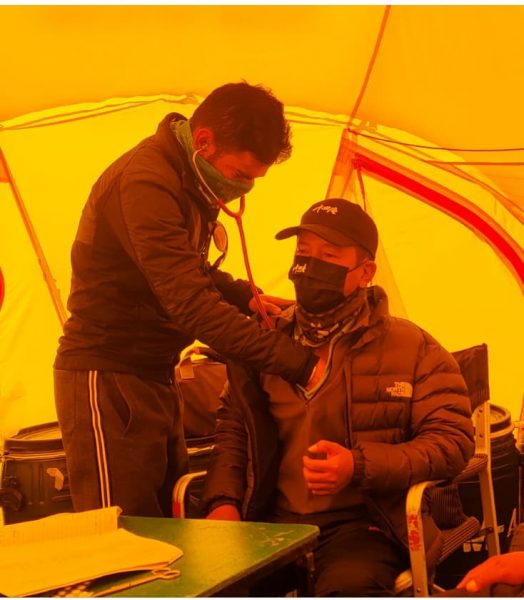 Dr. Rana added, along with Sh. Suresh Chaudari Phamacist we were able to cure around 280 patients at Everest base camp. We were able to provide treatment for Acute mountain sickness (AMS), flu, khumbu cough, minor injuries, COVID-19 patient, treated with supplementry oxygen.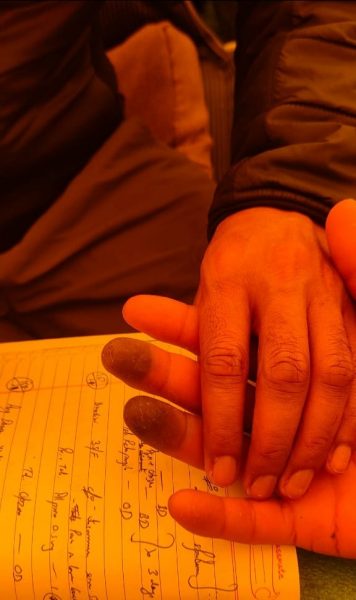 While talking to DCnepal he shared, it was an amazing and memorable experience of his life. In all those high altitudes, he felt immense satisfaction having seen adventurous people getting cured. 'Being a doctor helping them cured them has helped me healed my inner self as a human.
Dr. Rana further said, "We came with the aim to summit Mt. Lhotse, Mt.Lobuche and Mt.Everest but we only successed to scaled Mt.Lhotse, Mt.Lobuche but due to bad weather didn't summit Mt.Everest. We are happy to visit Nepal with our team (CAFP) and got opportunity to help the people of at Porshe village with medicine and dressing material."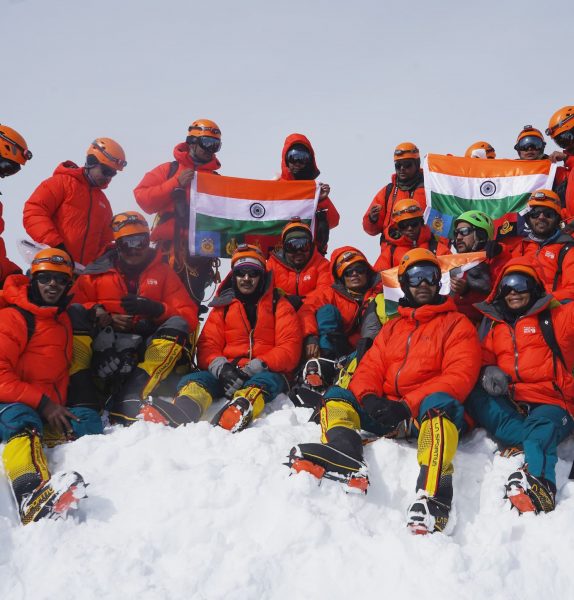 He said they came to Nepal under the leadership of Sh.Raghubir Lal IG (Inspector General) 38 members for the first time in Nepal for Mt.Everest and Mt.Lhotse, Mt.Lobuche expediction 2021.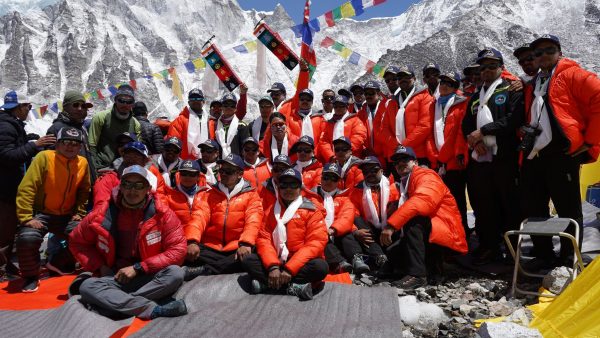 No ads found for this position
Facebook Comment
---
No ads found for this position