"Hundreds of sanctions" against Iran to remain in place: US Secretary of State
No ads found for this position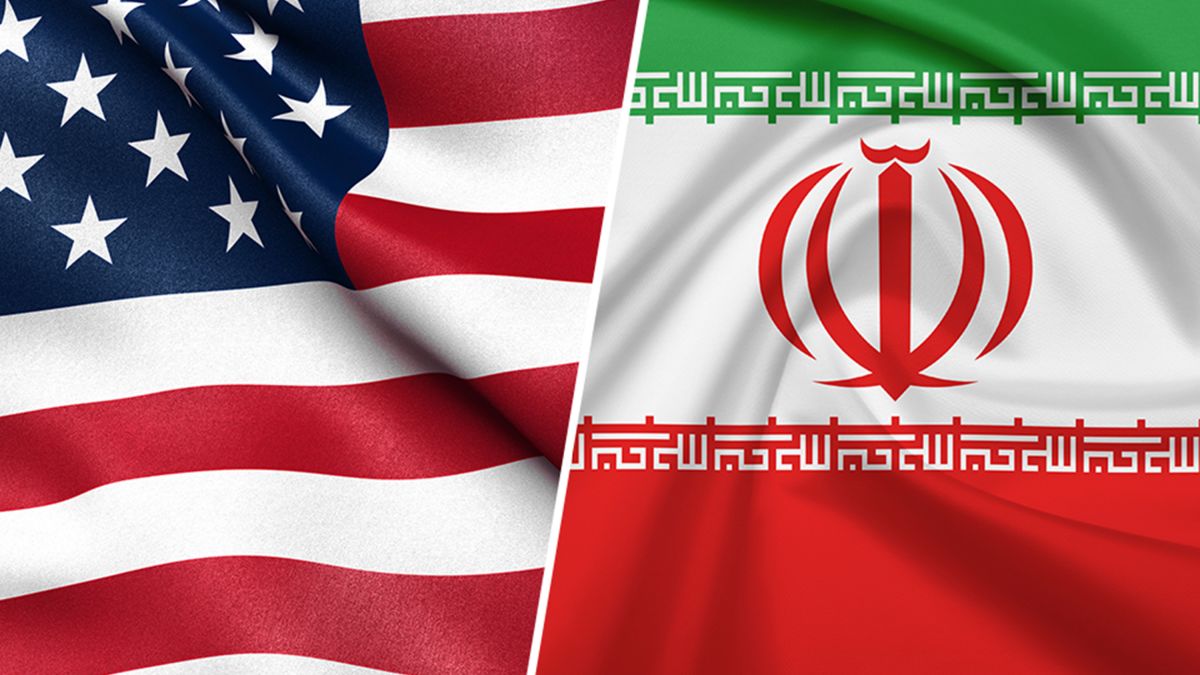 No ads found for this position
Kathmandu, June 9. U.S. Secretary of State Antony Blinken has said that "hundreds on sanctions" against Iran will still remain in place even if a nuclear deal is agreed between Tehran and Washington.
While speaking at a Senate Appropriations Committee hearing on Tuesday, Blinken said, "I would anticipate that even in the events of a return to compliance with the JCPOA, hundreds of sanctions will remain in place, including sanctions imposed by the Trump administration. If they are not inconsistent with the JCPOA, they will remain, unless and until Iran's behavior changes"
The United States(US) and Iran have been in the talks for a nuclear deal. Five rounds of indirect negotiations have already been held in Vienna, Austria. While Iran is hopeful in reaching a concluding agreement in the next round of talks, US seems resistant until Iran takes some steps back in compliance.
Former US President Donald Trump withdrew from the JCPOA in May 2018 and unilaterally re-imposed sanctions on Iran. In response, Iran gradually stopped implementing parts of its JCPOA commitments from May 2019.
Iran had agreed for nuclear surveillance of the deal
The UN-backed International Atomic Energy Agency (IAEA) had signed a temporary agreement with the government of Iran, that allowed one-month extension on the surveillance deal at Iran's nuclear sites.
Earlier in February, U.N.'s nuclear watchdog and Iran's capital Tehran had agreed to resume the nuclear inspection for 3 months. With the agreement, the deal would now end on June 24.
No ads found for this position
Facebook Comment
---
No ads found for this position