Apple to bring in spatial audio in their devices
No ads found for this position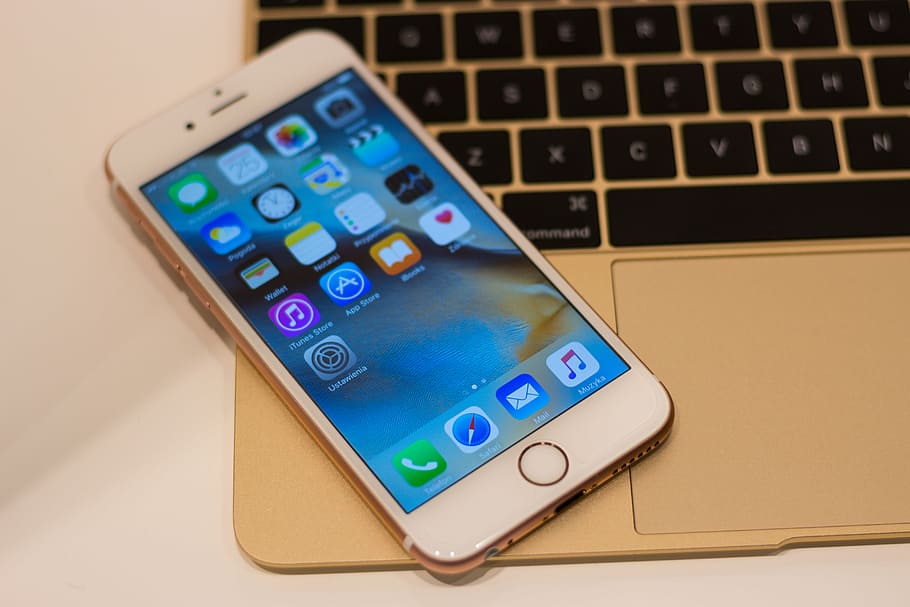 No ads found for this position
Kathmandu, June 10. Apple is set to introduce spatial audio in their devices. Apple recently said, "Apple is making its biggest advancement in sound quality."
In simple words, spatial audio is a 3-D audio experience that allows sound to be heard from all directions. It will give the users a similar experience to sounds that are heard in a cinema hall.
The audio will be available through Apple music in iPhone.
Apart from Apple's monthly subscription fees, users do not have to pay extra for the spatial audio feature.
How will the spatial audio work?
The spatial audio will be available in iOS 14.6 or above in iPhones. One should then go to the settings and select the Music app, under which the audio can be changed to Dolby Atmos.
The Dolby Atmos feature will also be built-in in the latest versions of iPad and Mac.
Also read:
Apple likely to bring a new feature that could predict battery life
No ads found for this position
Facebook Comment
---
No ads found for this position