Civil Hospital receives assistance worth NRs 11.8 million
No ads found for this position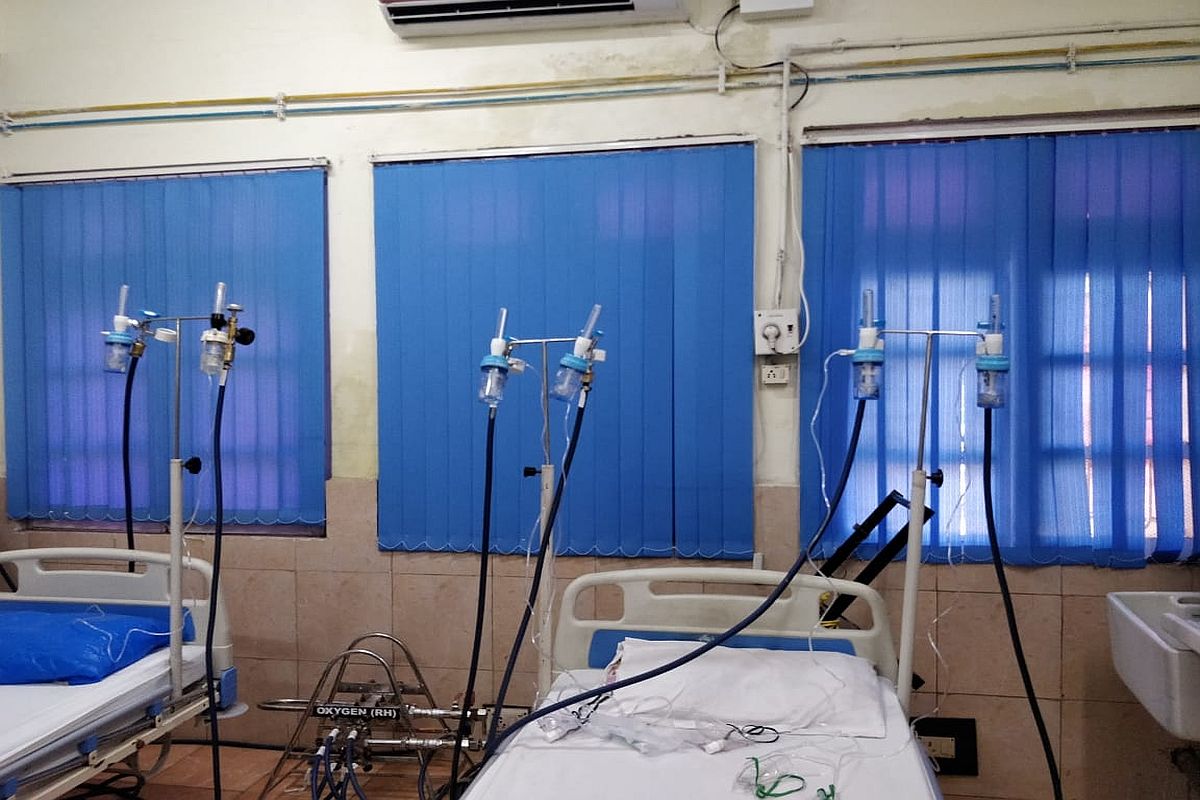 Image for representation purpose
---
No ads found for this position
Kathmandu, June 10: Civil Hospital, that is located in Minbhawan, Kathmandu has received medical assistance worth amounting to NRs 11.8 million.
Bagmati Province Assembly member Deependra Shrestha took the initiative to raise funds for support. He handed over the amount to the hospital.
The medical support that included ventilator, oxygen cylinder, PPE, gloves, oximeter, face shield and emergency trailer was worth NRs 11.8 million. It was arranged with support from Choice Humanitarian, a social organization.
Province assembly member Shrestha informed that the amount was collected for the hospital so as to enable its plan for the establishment and operation of oxygen plant. It also may be noted that the Bagmati province government had granted NRs 20 million to the hospital for the plant setup.
Hospital's executive director Bidhannidhi Poudel said province assembly member Shrestha had handed over the emergency health support materials in these unprecedented times.
"It was easier to ensure health service in a smooth manner with the handover of such support when there was a short of medical supplies", he added.
Executive Director of the supporting organization, Prateek Sharma said the health materials were made available to the Civil Hospital based on the need on its need for delivering emergency health services in the times of coronavirus pandemic.
No ads found for this position
Facebook Comment
---
No ads found for this position