Fresh Corruption Charges over Aung San Suu Kyi
No ads found for this position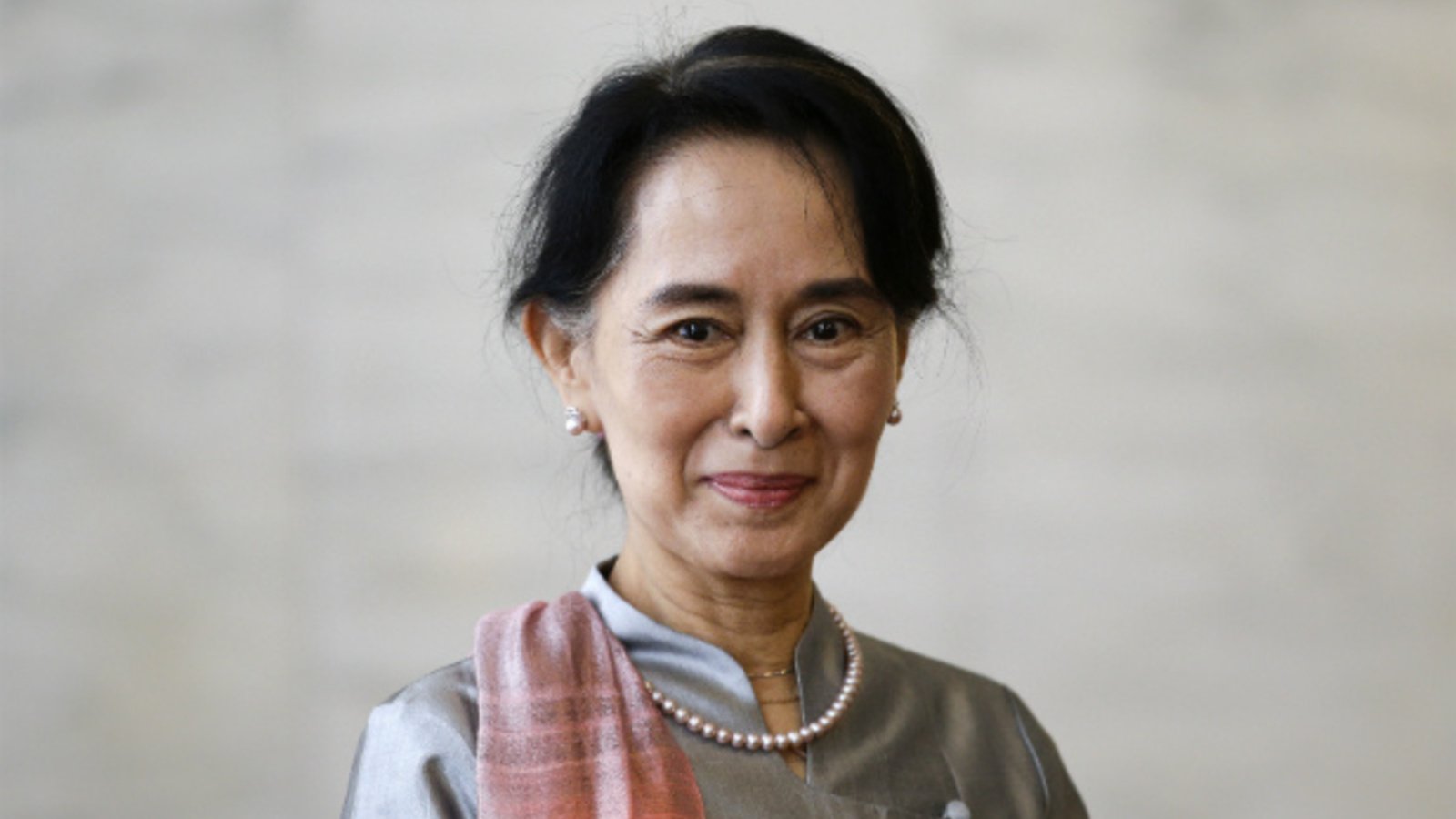 No ads found for this position
Kathmandu, June 10. Myanmar's former leader Aung San Suu Kyi has been charged under section 55 of anti-corruption law.
According to local media reports, the Anti-Corruption Commission has collected evidence regarding Suu Kyi's involvement in corruption activities. 
Earlier in March, the military government accused Suu Kyi of accepting illegal payments of USD 600,000 and gold. At that time, no concrete evidence was submitted by the military.
Myanmar Military blames Aung San Suu Kyi of taking $600,000 illegal payment
No ads found for this position
Facebook Comment
---
No ads found for this position