Meghan Markle pens a book named "The Bench"
No ads found for this position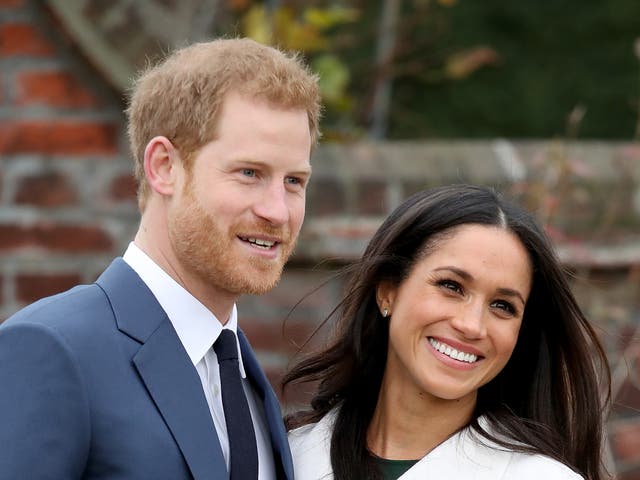 Chris Jackson/Getty Images
---
No ads found for this position
Kathmandu, June 10. Meghan Markle, the Duchess of Sussex has written a book. The children's book is named as "The Bench".
The book is said to have inspired from a poem that Meghan wrote for Prince Harry's first father's day; a month after their first child, Archie was born. Meghan said that she dedicated the book to "the man and the boy who made my heart go pump-pump".
The book is published by Random House. The book explores the relationship of a father and son from a mother's perspective.
The book's jacket describes Meghan as "a mother, wife, feminist, and activist".
The book has been published four days after the birth of their second child, their daughter  Lilibet "Lili" Diana Mountbatten-Windsor. They have named their daughter after Harry's grandmother, Queen Elizabeth II and and his late mother, Princess Diana.
Meghan had 'spilt the beans' in an interview with Oprah
Earlier this year in an interview with Oprah, Meghan revealed that when she was pregnant with her first born Archie there were "concerns and conversations about how dark his skin might be when he's born." She further became concerned about her child's safety as her child shall get security according to his title.
Meghan also revealed that she thought of suicide due to the mental pressure she faced as a royal. She had also asked for help from the institution, but it went in vain. She said, "I will say I went into it naively because I didn't grow up knowing much about the royal family. I didn't fully understand what the job was."
Prince Harry was also present in the interview. He said that they have decided to give off the royal duties so that history would not repeat itself. Prince Harry seemed extremely concerned about his wife and family.
No ads found for this position
Facebook Comment
---
No ads found for this position