Fast and Furious franchise to end after two movies
Actor Vin Diesel confirmed that the franchise is to end after two more movies
No ads found for this position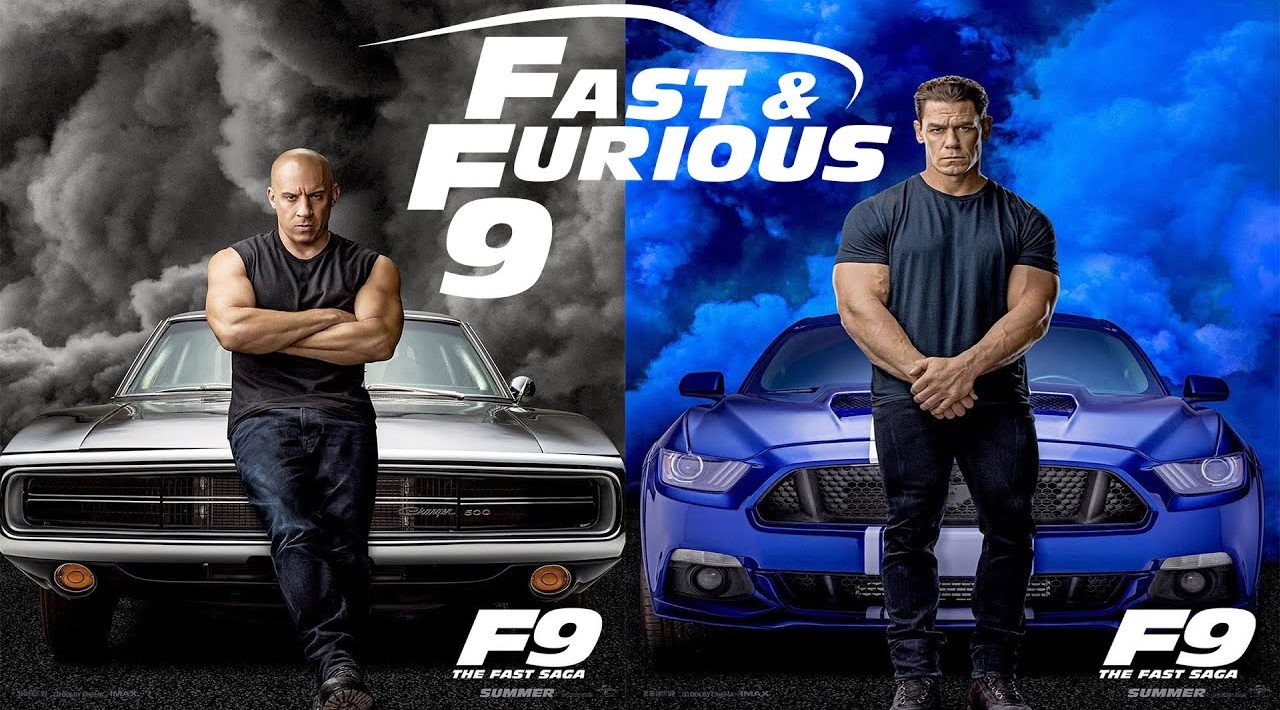 No ads found for this position
Kathmandu, June 12. Actor Vin Diesel has revealed that The Fast and Furious movie franchise will end after two more movies.
He added that the franchise will be ending in two parts, including the upcoming movie, F9 which is about to release on June 25.
He said that Universal Movies wanted to end the franchise and the last two parts will be released in 2023 and 2024 respectively.
When he revealed the news to his daughter, she started shedding tears, he said.
Diesel said, "Every story deserves its own ending. I know people are going to feel like it doesn't have to end, but I think all good things should," he said. "There are reasons for a finale. I think this franchise has deserved it."
Diesel has starred in the franchise since its inaugural film "The Fast and Furious" in 2001. The movies from the franchise have become big earners at the domestic and international box office.
Along with Diesel, the 'Fast and Furious' movies featured several other actors including Michelle Rodriguez, Dwayne "The Rock" Johnson, Tyrese Gibson, rapper Ludacris, Jordana Brewster, Jason Statham and the late Paul Walker.
"This franchise was born from the pavement, from the concrete," he said. "The world just championed this underdog to a place where it has already surpassed all of these other franchises. But the franchise has a soul, and that soul has to rest."
Diesel said that the franchise has come a long way and now he sees a finish line. They have been planning for the ending, and the ninth part is said to be the first part of the ending.
No ads found for this position
Facebook Comment
---
No ads found for this position