NATO summit held, leaders agree on new agenda of "NATO 2030"
No ads found for this position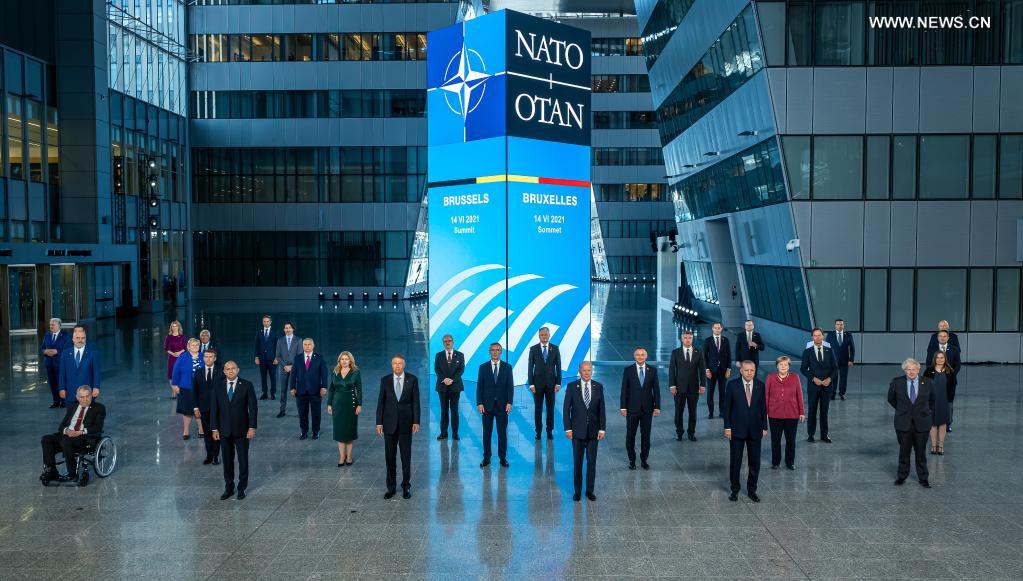 Photo: NATO/Handout via Xinhua
---
No ads found for this position
Kathmandu, June 15. The leaders of the North Atlantic Treaty Organization (NATO) have held a face-to-face summit on Monday.
The leaders of 30 countries have agreed upon a new agenda named "NATO 2030" to address future challenges and unify as an organization.
US President Joe Biden was also present at the summit after predecessor Trump had called the military alliance as "obsolete". He had also attended the G7 summit in Britain where his message was "America is back".
According to the new agenda, NATO will strengthen political consultation and the resilience of society, reinforce defense and deterrence, sharpen the technological edge, and develop its next Strategic Concept in time for the summit in 2022.
The leaders also took decisions on new domains of cyber and space. The bloc agreed on a new cyber defense policy, which recognizes that cyberspace is contested at all times and ensures that the bloc has strong technical capabilities, political consultations, and military planning in place to "keep our systems secure."
NATO leaders also discussed about Russia and were aware of the challenges that it possessed.
Although observers have said that NATO is a front that US would use against China, German Chancellor Angela Merkel stated that they should not overestimate China and have to find the right balance.
Also read:
New bill introduced in the US House to remove Pakistan as major non-NATO ally
No ads found for this position
Facebook Comment
---
No ads found for this position