Nepali Congress organization department urges government to ensure effective vaccination drive
No ads found for this position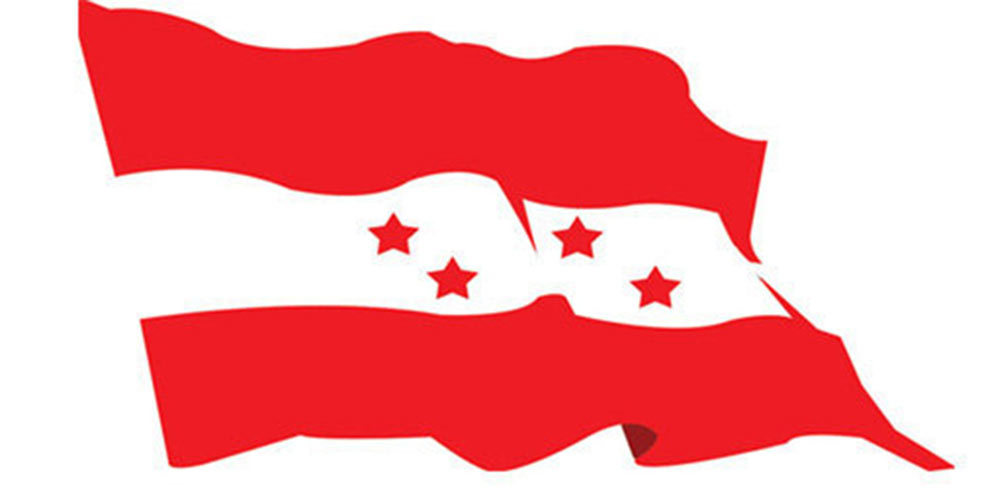 No ads found for this position
Kathmandu, June 15: The Nepali Congress (NC) organization department has urged the government to make the COVID-19 vaccination drive more effective.
Department Chief and Former Deputy Prime Minister Gopal Man Shrestha insisted on the need of responding to the pandemic effectively, through a press statement on Monday.
He said that a total of 1.3 million senior citizens are waiting for the booster dose of the vaccine and that the government has failed to administer the second dose on time as per the World Health Organisation (WHO) standard.
The main opposition party has further accused the government of using the lockdown as a tactic to lengthen its term, stating that all political parties were responsible for contributing towards the safety of the Nepali people amidst the growing COVID-19 challenges.
Shrestha further stated that the government took the step of  dissolving the parliament despite the existence of an option to form a new government under the leadership of Nepali Congress President Sher Bahadur Deuba.
Party's former Vice President Shrestha expressed his confidence that the party would organize its 14th general convention in between of September 1-4 as per the party statute and the constitution. The central committee meeting of the Nepali Congress will take place on June 17, to fix the date for the general convention. The department has urged all concerned to gear up for the general convention.
(With inputs from agencies)
No ads found for this position
Facebook Comment
---
No ads found for this position