Kathmandu gives Rs 2 crore flood relief to Melamchi
No ads found for this position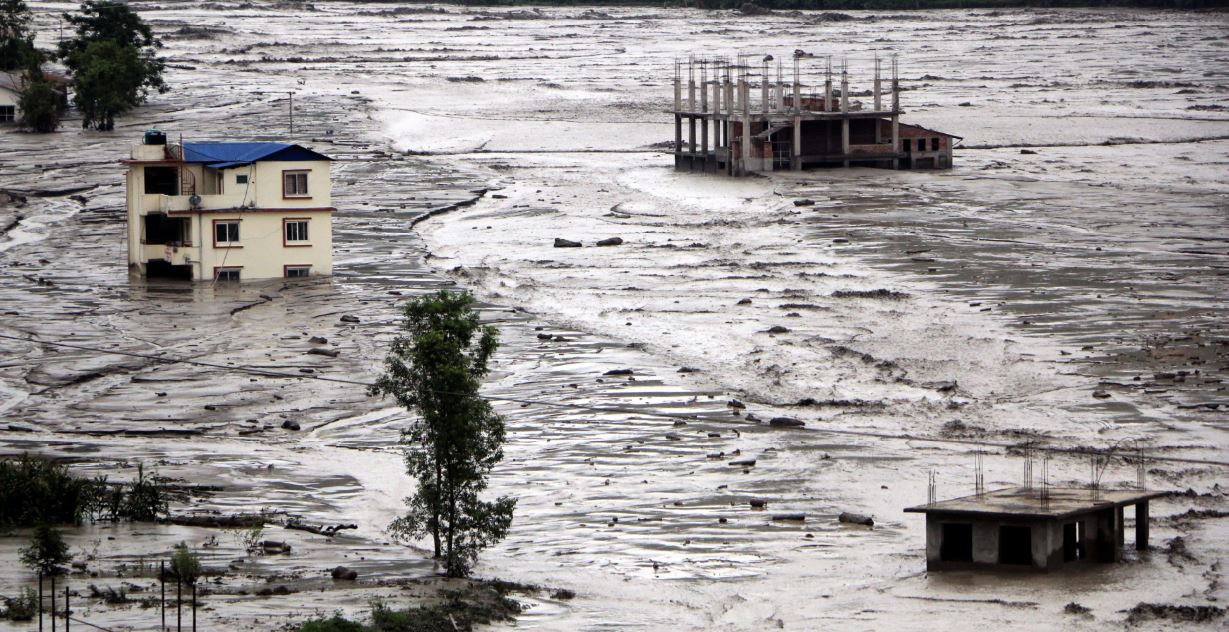 Photo: RSS
---
No ads found for this position
Kathmandu, June 17. Kathmandu Metropolitan Corporation on Thursday announced to provide two crore rupees to Melamchi Municipality.
Kathmandu Mayor Bidya Sundar Shakya said that the amount will be provided for the relief and rescue operations.
Heavy rainfall on Wednesday caused floods and landslides in the Sindhupalchowk district. Health Minister Sher Bahadur Tamang informed that 50 people were missing in Melamchi and Indravati river flooding.
Areas of Timbu, Chanaute, Talamarang, and Melamchi Bazaar are said to have been affected massively by the disaster. Additionally, Nakote bridge, Timbu bridge, Phatte bridge, Melamchi bridge, Bahunepati bridge have been swept away by the floods
The floods and landslides also have caused damages to the Melamchi Drinking Water Project. Around 40 people are said to have been working at the Melamchi Drinking Water Project while the incident occurred. All of them have gone missing.
No ads found for this position
Facebook Comment
---
No ads found for this position