Mexico receives centuries old "cultural artifacts" from Germany
No ads found for this position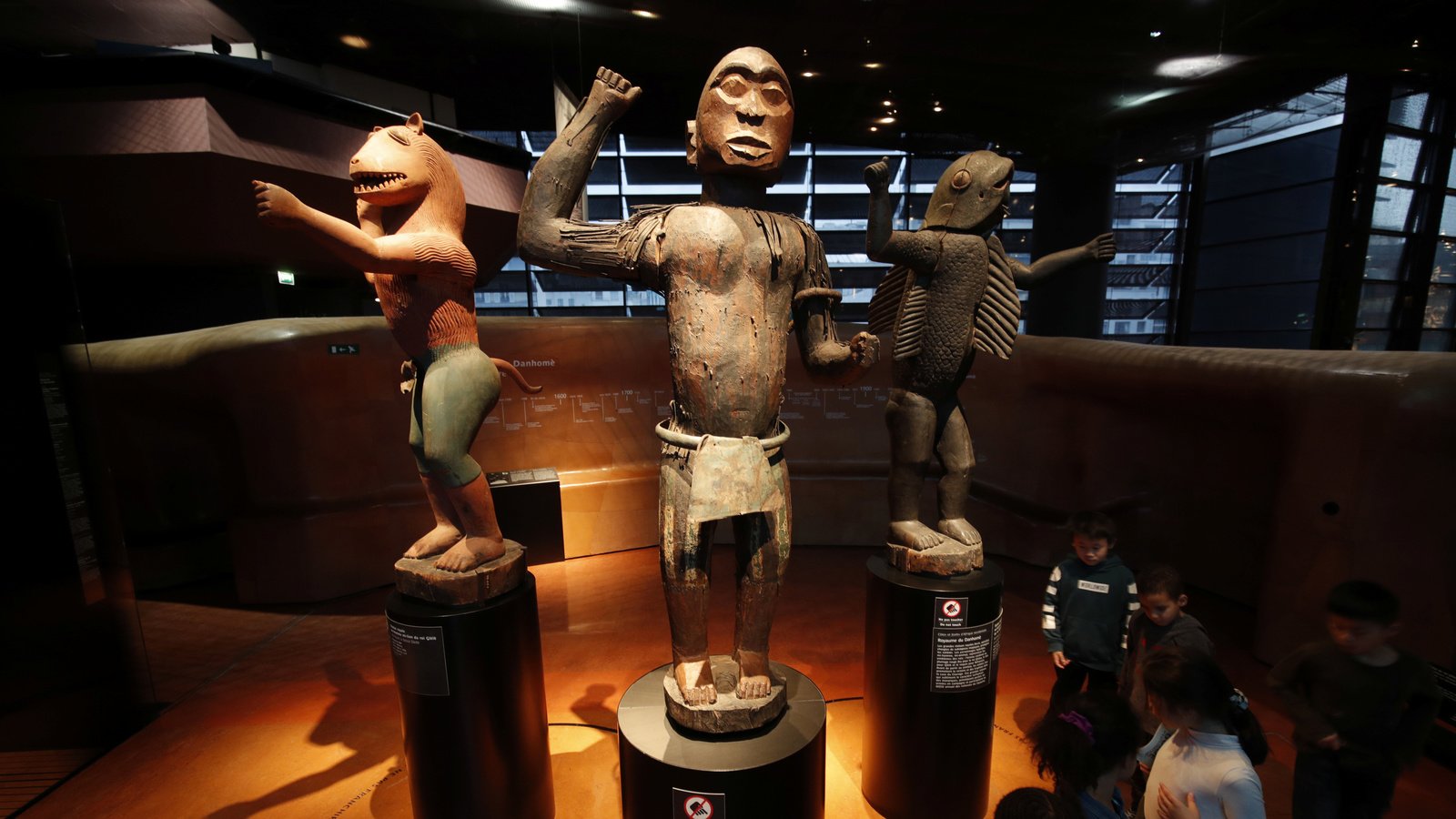 Photo for representation purpose
---
No ads found for this position
Kathmandu, June 17. On Wednesday, the Mexican Ministry of Foreign Affairs announced that the country has recovered 34 pre-Columbian cultural artifacts from Germany.
Minister's legal consultant, Alejandro Celorio said, "Two German citizens approached our embassy in Berlin to express their interest in returning archaeological pieces that were in the possession of their families".
The official statement issued by the ministry reads, "Among the cultural assets there are bowls, vessels, stamps, and an Olmec-style anthropomorphic mask."
The rock and clay artifacts dated between the 11th and 16th centuries.
Ciudadanos alemanes devuelven, de manera voluntaria, 34 piezas arqueológicas a México

Entre los bienes culturales hay cajetes, vasijas, sellos y una máscara antropomorfa de estilo olmeca.

Detalles 👉🏽 https://t.co/Jx7CafBqIy pic.twitter.com/kCddA9GdK5

— Secretaría de Cultura 🏳️‍🌈 (@cultura_mx) June 16, 2021
Cultural Artifact
A cultural artifact is an anthropological term for "an item made by humans living at some point of time, when found, reveals valuable information about the socio-political, economic, and religious organization of the society that created it".
No ads found for this position
Facebook Comment
---
No ads found for this position