US Supreme Court takes side of Nestle and Cargill in 2005 Child Slavery Case
No ads found for this position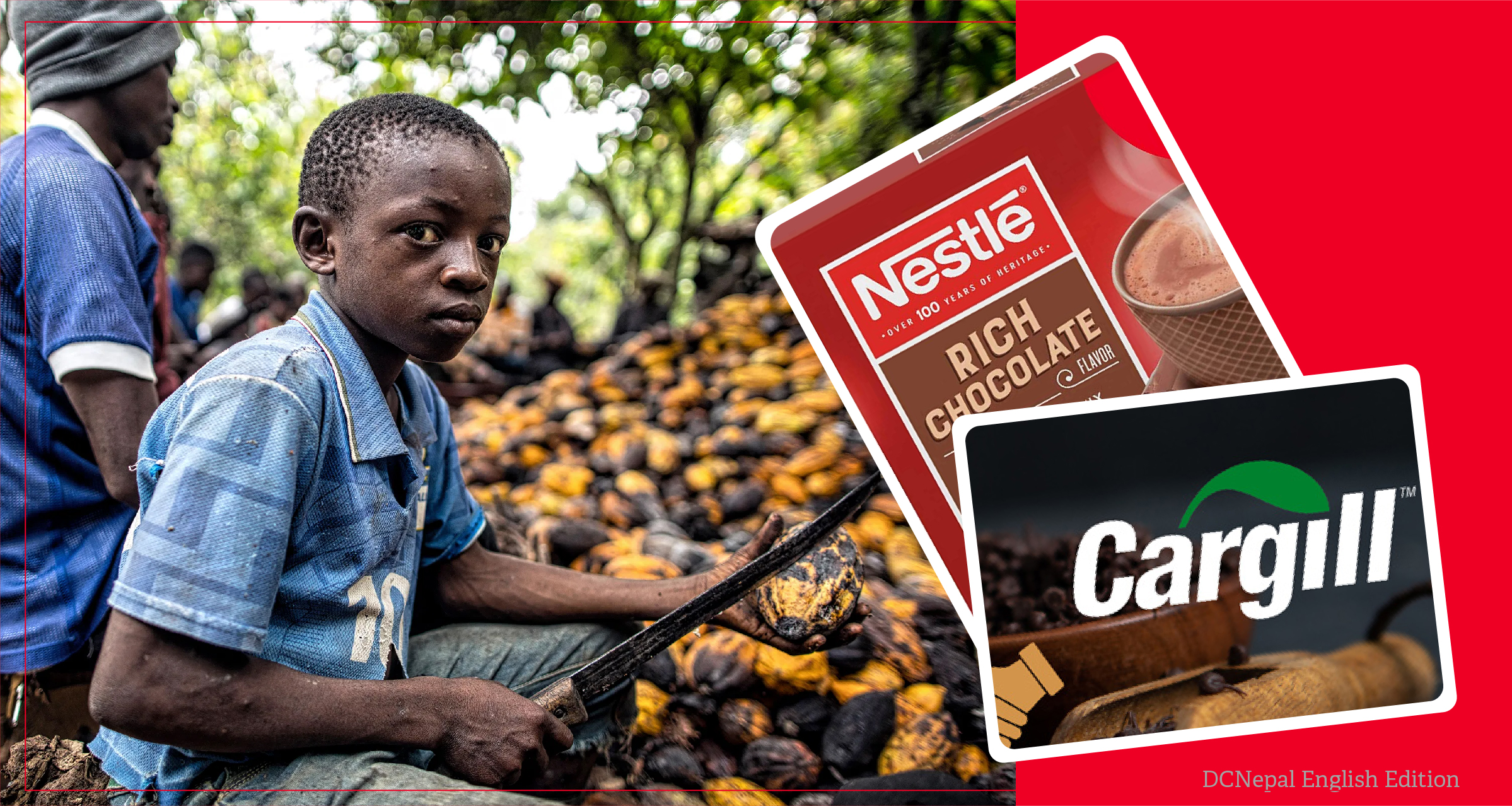 No ads found for this position
Kathmandu, June 18. The Supreme Court of United States on Thursday overruled the order of an appeal court and took the side of multinational food corporations, Nestlé and Cargill in the child slavery case.
Child Slavery Case
In 2005, six individuals from western African country 'Mali', filed a lawsuit in the lower appeal court, claiming that they were trafficked as children into the neighboring country Ivory Coast where they were forced to work as child laborers in Cocoa farms. The individuals claimed that they lived on scraps and were victims of physical violence.
World's largest food producer, Nestle, and commodity giant Cargill did not own the farms, but they had regular business relationships with Cocoa farms in that area. 
Ninth Circuit on Thursday
The supreme court judges ruled eight to one in favor of the two companies. Associate Justice Clarence Thomas said that the  The Court of Appeals made a mistake by allowing the group to pursue the case involving injuries that occurred abroad.
Thomas also said that the defendant companies allegedly made "major operational decisions" in the United States.
Lawyer of six men reacts to the rule
While speaking at the post-session media briefing, a lawyer of the six men,  Paul Hoffman said that the decision made by the court was disappointing, since Nestle and Cargill control every aspect of Cocoa production in Ivory Coast.
He also said that the majority of the justice agreed that corporations can be sued under Alien Tort Statute.
The Alien Tort Statute (ATS) is a U.S. federal law first adopted in 1789 that gives the federal courts jurisdiction to hear lawsuits filed by non-U.S. citizens for torts committed in violation of international law. 
No ads found for this position
Facebook Comment
---
No ads found for this position