His Majesty honors Everest heroes in Bahrain
No ads found for this position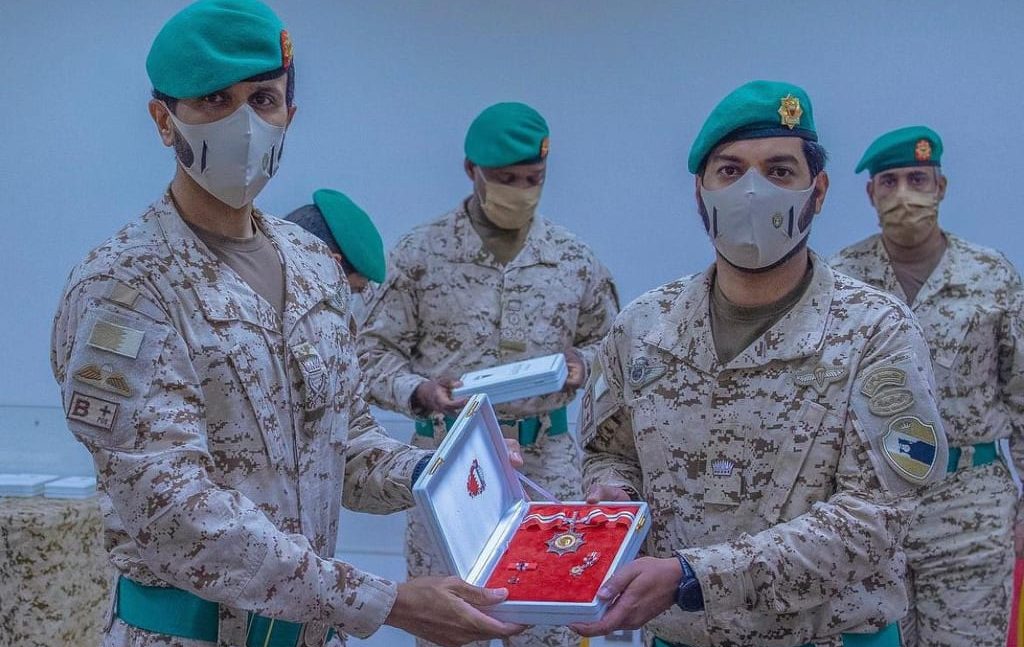 No ads found for this position
Kathmandu, June 29. Bahrain's Majesty King Hamad bin Isa Al Khalifa honored his Highness Sheikh Nasser bin Hamad Al Khalifa and the Royal guard Everest team members in a special ceremony at Safriya Palace on Sunday. HH Sheikh Mohammed Hamad Mohammed Al-Khalifa and the Royal Guards were honored and presented with Order of Bahrain Medals by King Hamad.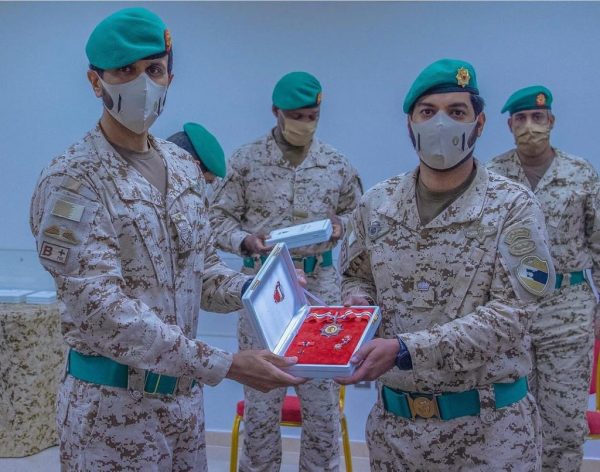 The Royal Commander of the Royal Guard sponsored the ceremony of the Royal Guard team, on the occasion of their successful summit of Mount Everest. The team members of the royal Expedition reached top the world's highest peak between 5:30 – 6:45 Am (Nepal Time) on May 11, 2020.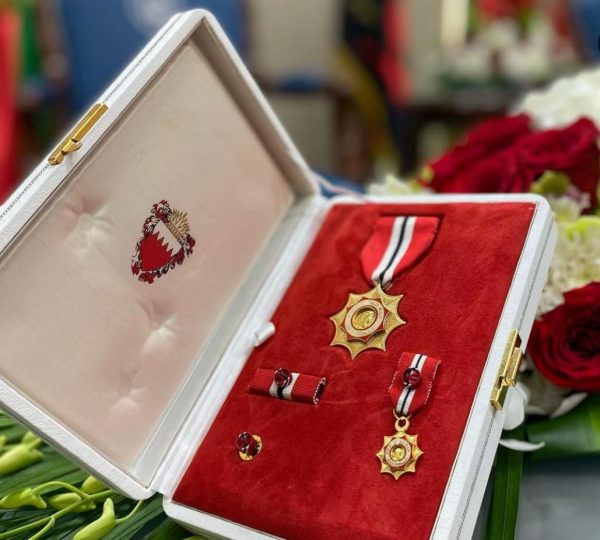 Prince Khalifa helped Children at 'Prayas Nepal Home' after a successful ascent of the world's highest peak, Mt. Everest. Due to the current surge of the COVID-19 pandemic, children were affected both financially and emotionally. The children were affected by COVID-19 and tested positive and have been recovered.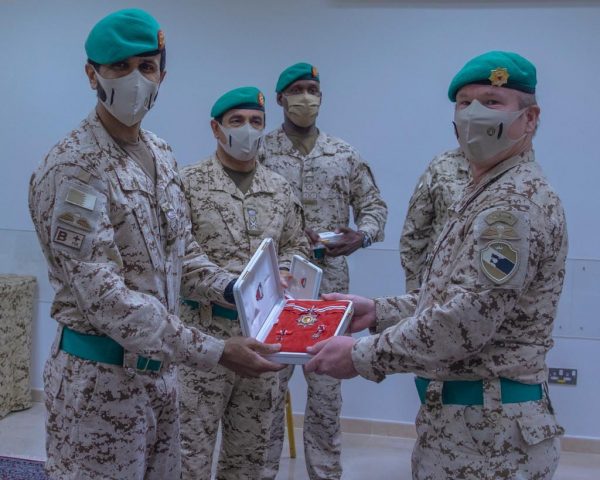 Aloft hotel has been actively supporting children helping them to live a peaceful and easier life. On May 21 early morning the Bahraini team became the first international team to conquer the new altitude (8848.86m) of Mt. Everest. Earlier on September 2020, the team had scaled Lobuche peak (6,619m) and Mt. Manaslu (8,156m) as a preparation for their Everest expedition.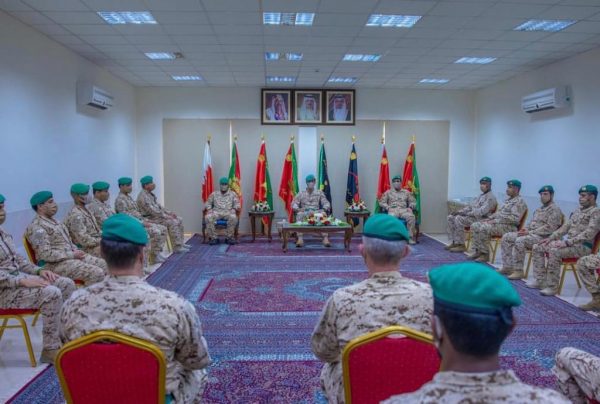 HH Sheikh Mohammed Hamad Mohammed Al-Khalifa had arrived in Kathmandu on 15th March along with the 16-member climbing team from Bahrain in a mission to scale Mt. Everest. Bahrain Prince Al-Khalifa and the Royal Guards departed to their home country on June 1, 2020.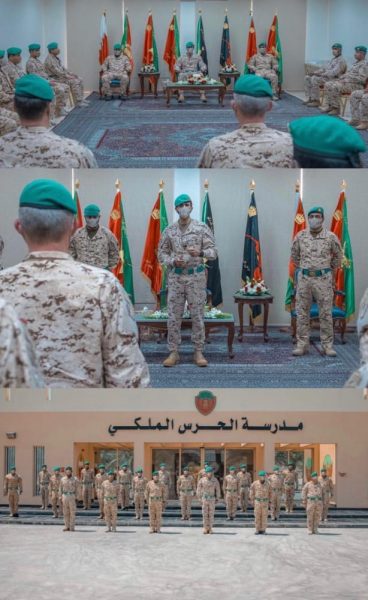 No ads found for this position
Facebook Comment
---
No ads found for this position