Subodh, an influential Nepali artist in the United States
Subodh Ghimire named
No ads found for this position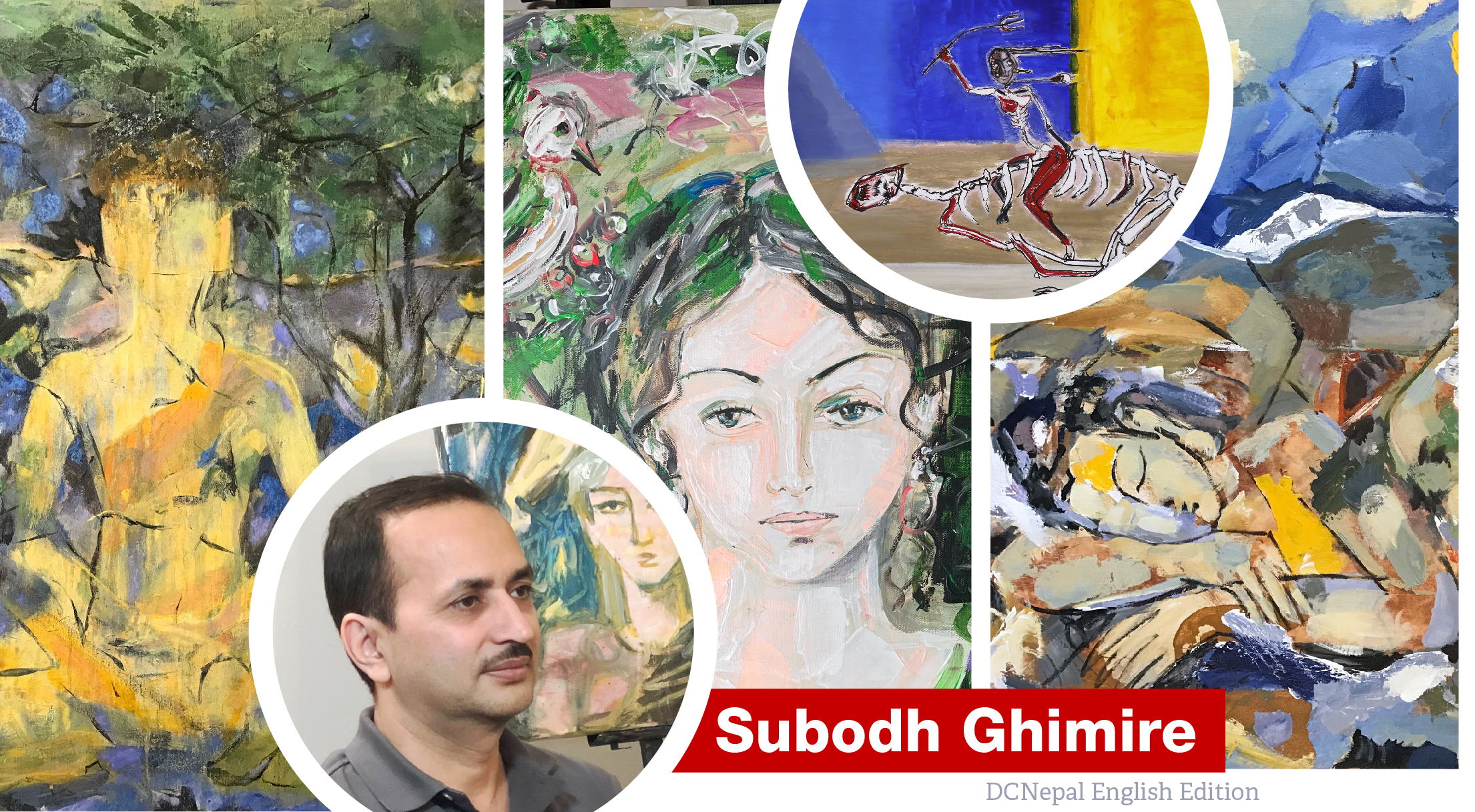 Subodh Ghimire
---
No ads found for this position
Kathmandu, July 9. Art Council Menifee in Southern California recently recognized artist Subodh Ghimire as the artist of the month for his unique and exceptional creativity. 
Subodh Ghimire was born and raised in the Nepali capital of Kathmandu. He started painting as a young boy in the early 1970s. Many of his paintings are conceptual reflections of his cultural and traditional experiences from Southeast Asia.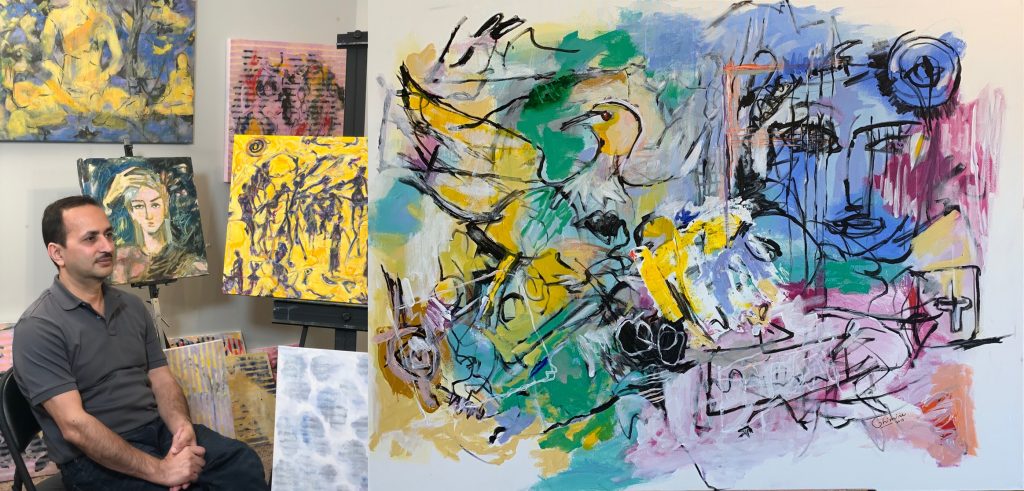 He was well-versed in traditional fine art culture, and he had already established himself as one of the best, winning several honors in various art shows and contests. His works have been exhibited in Asia, Europe, and the United States.
After graduating with a science degree, Ghimire worked as a law enforcement officer in his home country. During that time, he saw sorrow and pain in the eyes of many victims. Every time those victims receive justice, their eyes turn happy. Ghimire explains, "That's why my subconscious mind comes into play when I draw or paint an expressive portrait."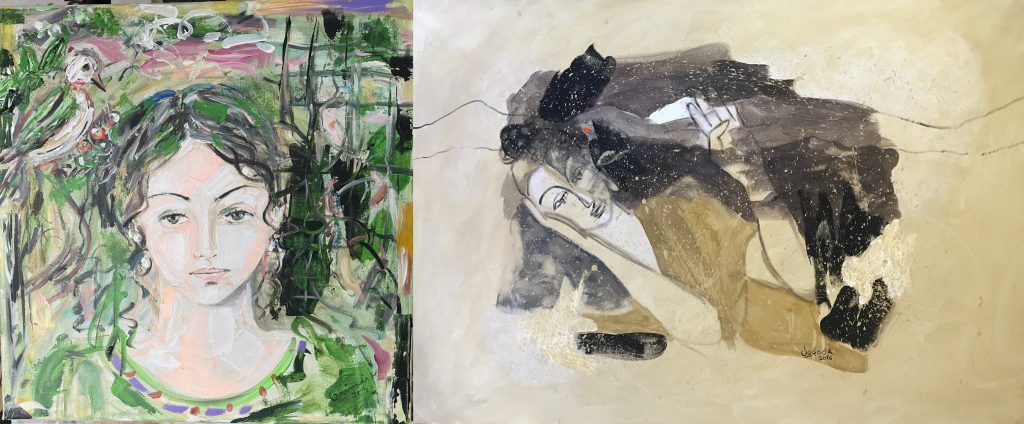 Ghimire obtained a master's degree in Conflict, Peace, and Development Studies, and his thesis focused on the contrasts between paintings made during peacetime and those created during the conflict. This study of the different manifestations of artists' artworks in pre-and post-conflict settings led him to the conclusion that an artist's paintings convey not only his viewpoints but also societal emotions.
Subodh Ghimire is primarily a self-taught artist who has never stopped painting, whether at home or abroad. He claims that no matter where he traveled, he had the opportunity to study art from various surroundings.
Ghimire says, "During my two-year stay in various areas of Africa, I had the opportunity to perform comparative observation with African art … artistic values and ways to express art may be different but all cultures are equally rich in arts".

Mr. Ghimire moved to the United States with his family in 2016 and has been a full-time artist since then. 
He's produced a series of Buddha paintings that illustrate a number of interesting facts about the Buddhist god.  He says his paintings representing the birthplace of Buddha are the result of inspiration from Dr. B. R. Ambedkar's book "The Buddha and His Dhamma."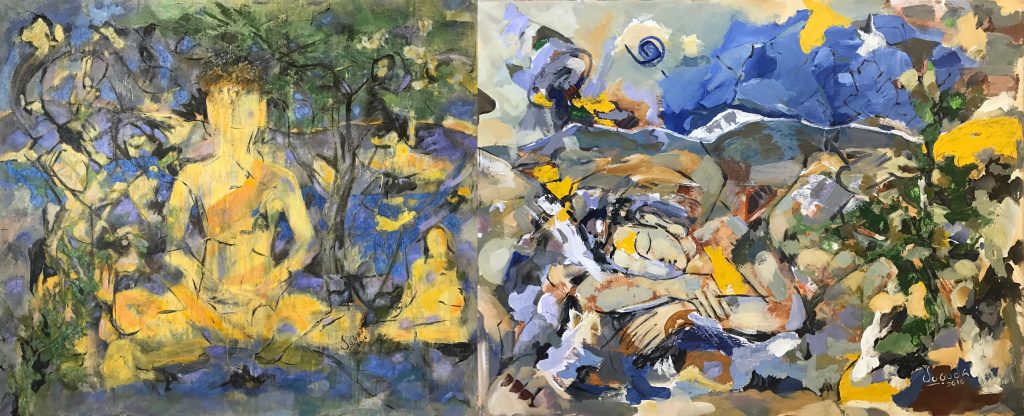 Ghimire is now working on a fascinating series that he calls "Ultra Speed." He defines Ultra-speed as things traveling faster than the speed of light, in which Hindu mythical ideals and present science collaborate conceptually to create an unique concept in art.
No ads found for this position
Facebook Comment
---
No ads found for this position