Aloft Kathmandu celebrates second year of success
No ads found for this position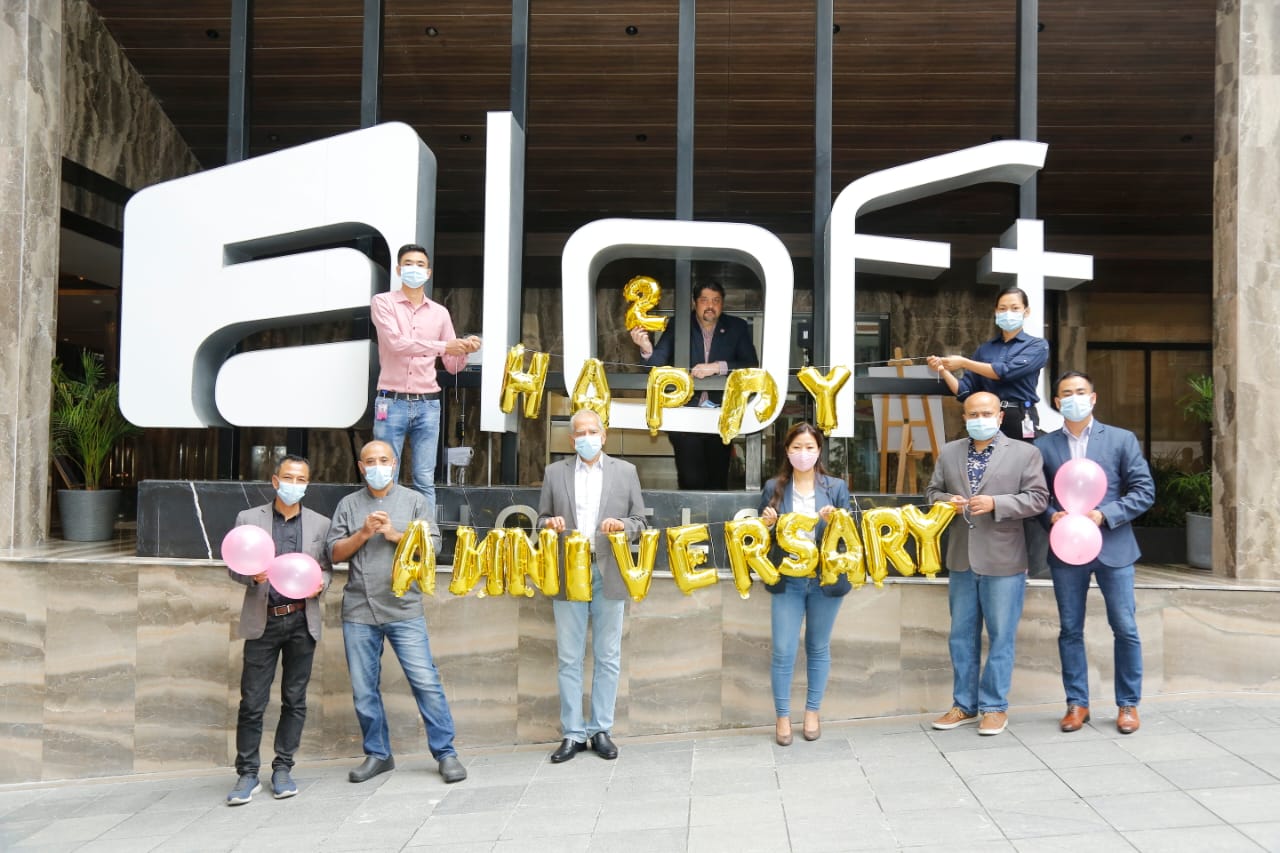 No ads found for this position
Kathmandu, July 19. Aloft Kathmandu Thamel (Hotel) a part of Marriot International Inc's brand, celebrated its second-year anniversary. It is located at the Chhaya Devi Complex in Thamel and is managed by Shanti Hospitality Management Services.
Aloft Kathmandu Thamel and the entire team thanked everyone who helped make these two years memorable by contactless delivery of special cakes. Whereas Aloft also provided a special and delicious cake to DCnepal family. As the year 2020 has bought about a drastic change as the entire world was hit by a pandemic of COVID-19.
Vikram Singh, General manager of Aloft hotel said, "As we have successfully managed to adapt to the 'new normal' by ensuring the maximum comfort and safety of its guests." During such times, the need to give back is necessary and supporting the local community takes priority. The hotel set achievable goals through its corporate social responsibility.
And we have successfully conducted various drives and fundraisers to support various orphanages, old age homes and local animals during this hard time.
Talking to DCnepal, "We have also made a collaborative donation with The Royal Guard of Bahrain Everest Expedition Team and Seven Summit Treks and provided Prayas Nepal with medical checkups, clothes, food materials, sanitizers etc." In lieu with Hatti Hatti Nepal, a non-profit that supports women empowerment, a fete was held at the Chhaya Courtyard on the event of International Women's Day. "We are feeling honored to get a great opportunities to help them."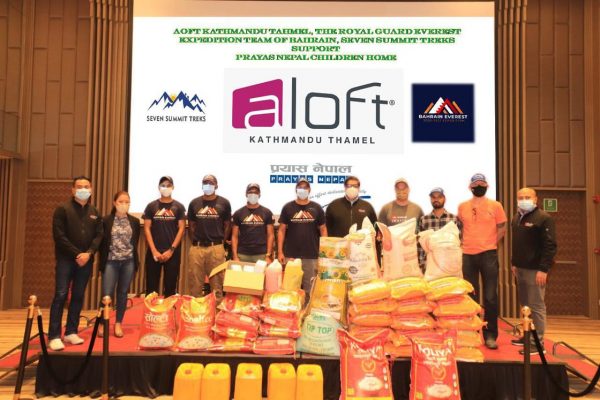 He added, hotel partnered up actress Swastima Khadka and organized a fundraiser where the proceeds were used to buy essentials for the hard-working employees of the Nepalese film industry whose livelihoods were affected by the COVID-19 pandemic.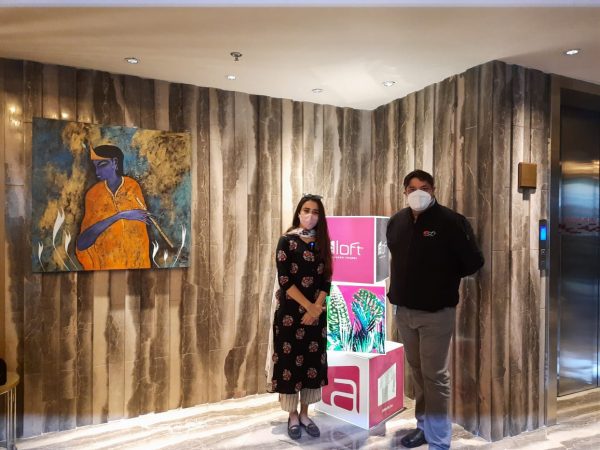 We also had the pleasure of hosting eminent climbers from all over the world who have successfully scaled Mount Everest. Bahrain Prince Sheikh Mohamed Hamad al-Khalifa, and the Bahrain Royal Guard, Grammy nominated singer Mike Posner, endurance athlete Colin O'Brady, Shehroze Kashif and many more.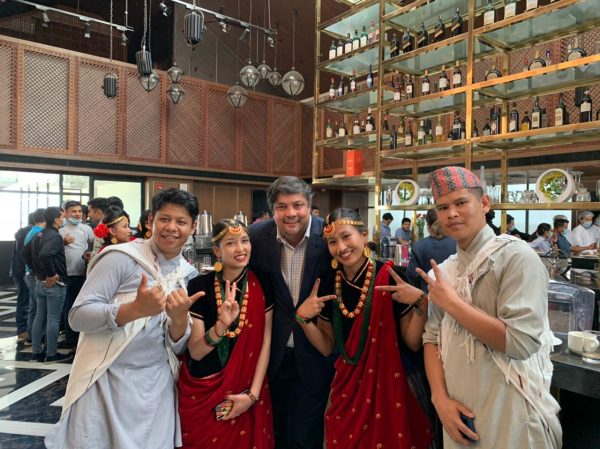 On the occasion of commemorating the second anniversary, the General Manger  Singh said, "With another year, a new milestone has been set. I would like to wish everyone a very Happy Second Anniversary! We are still going through very unpredictable times but we have to work even harder as a team and come out stronger. I would like to congratulate the entire team of Aloft Kathmandu Thamel for doing the impossible and kudos to their excellent teamwork which is the backbone of all our achievements! We look forward to welcoming guests back."
He also added, as the hotel cannot celebrate with full vigor and guests, we are offering an anniversary package, where guests are getting a free stay after spending a specified sum of money on food and beverages. We are also organized various giveaways and contests.
No ads found for this position
Facebook Comment
---
No ads found for this position