UN Secretary-General appeals for "unity and solidarity" on Mandela Day
No ads found for this position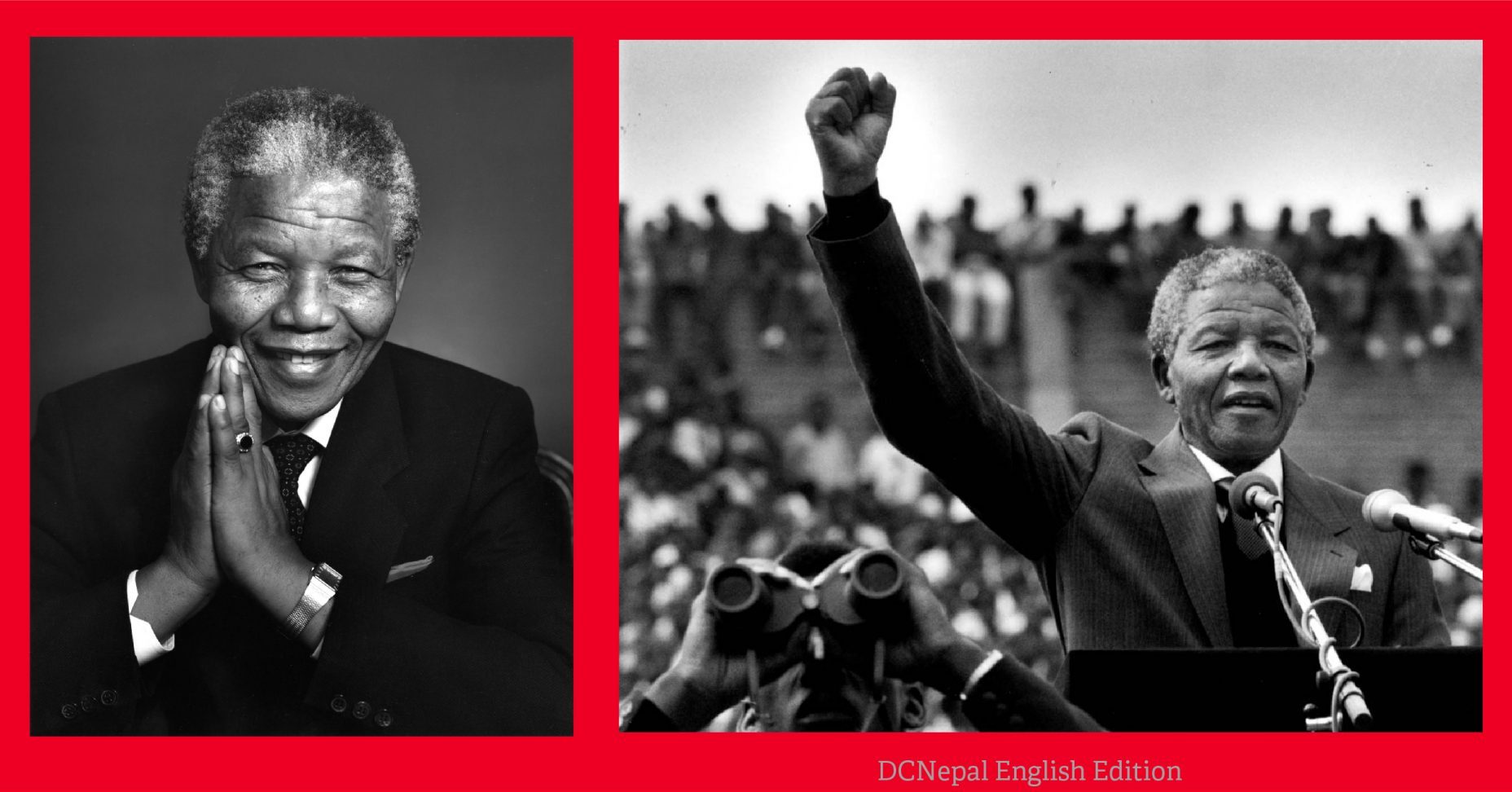 No ads found for this position
Kathmandu, July 19. As a part of the annual commemoration of the Nelson Mandela International Day (July 18), the Secretary-General of the United Nations, Antonio Guterres called for solidarity and unity through a video address. 
Guterres said, "Mandela Day is an opportunity to reflect on the life and legacy of a legendary global advocate for dignity, equality, justice, and human rights."
He further said that the Covid-19 pandemic has demonstrated the "vital importance of human solidarity and unity," qualities that Mandela championed and exhibited during his lifetime battle for justice.
He emphasized that no one is safe until everyone is safe and that everyone can play a role in promoting peace, human rights, environmental harmony, and dignity for all.
Nelson Mandela
Nelson Mandela was a South African anti-apartheid revolutionary, statesman, and philanthropist who served as President of South Africa from 1994 to 1999.
In 1993, Mandela was awarded the Nobel Prize for Peace, for his greatest contribution in freeing his country from the brutal apartheid system. 
During the movement against apartheid, Mandela stayed in prison for roughly 27 years from 1964 to 1989.
After winning the war against racial injustice, Mandela became South Africa's first black head of state.
No ads found for this position
Facebook Comment
---
No ads found for this position