Scholar of Nepali origin gets appointed at a high position in the US government
No ads found for this position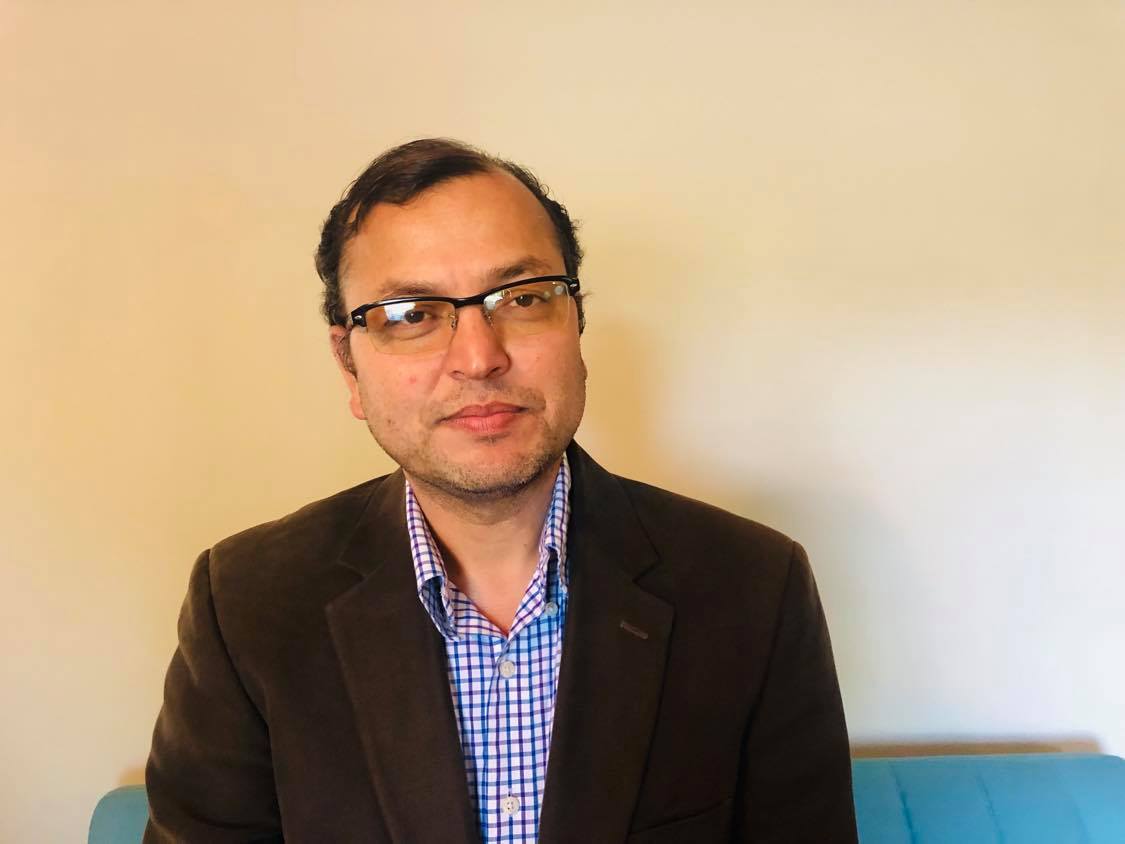 No ads found for this position
Washington DC, Aug 18. Dr. Mohanbahadur Dangi, a person of Nepali origin, has been appointed as the USAID advisor under the US government.
He will be handling his position starting this week at the USAID headquarters at Ronald Regan building at Washington DC.
Dr. Dangi is a professor of Geography, City and Regional Planning at California State University in Fresno, California. He is probably the first person of Nepali origin to reach such a high position in the US government.
He has been appointed as the 'Sustainable Environmental Advisor'. This position falls under USAID's Bureau of Humanitarian Affairs. He is also the recipient of the Fulbright US Scholar Award this year.
He is a permanent resident of Dang in the midwestern region of Nepal. He had done his SLC from Shree Siddharatnath Namuna Higher Secondary School, Dang and Intermediate in Science from Amrit Science Campus, Kathmandu.
After arriving in the United States in 1994, he received an associate degree in physics from Central Wyoming College in Wyoming, a bachelor's degree in chemical engineering from the Colorado School of Mines, and another bachelor's degree in Asian Studies and International Politics. He also holds an MS in Environmental Science and Engineering from the same university. He completed his Masters and PhD in Geography and Environmental Systems Engineering from Johns Hopkins University in Maryland.
Dr. Dangi was nominated by his university to compete for the position of Sustainable Environmental Adviser for USAID.
He has been selected from a competition between senior professors and scholars from many universities across the United States. A total of two professors from across the state of California have been appointed expert advisors to USAID and the US State Department this year.
During his conversation with DC Nepal, Dr. Dangi said that the US government has given him the responsibility according to his area of expertise and that he will do his best.
He revealed that he was selected under the Jefferson Science Fellowship by the National Academics of Sciences, Engineering and Medicine (NASEM) on the basis of competition from the university.
The event was co-chaired by former US Secretary of State Colin Powell and led by the State Department. Under this program, experts from various fields are selected through competitions from universities across the United States and employed as advisors in high positions in the government.
Dr. Dangi will be helping in USAID's worldwide humanitarian assistance, study and research along with providing appropriate advice to USAID and the U.S. government.
He played a significant role in initiating MS classes in Renewable Energy Engineering at the Pulchowk Engineering Campus in Nepal. The program was launched with the help of US.
His efforts was considered crucial to get eight MoUs signed between Nepal and various universities in the United States.
No ads found for this position
Facebook Comment
---
No ads found for this position