Facebook suffers largest outage; identifies faulty setup in "backbone routers"
No ads found for this position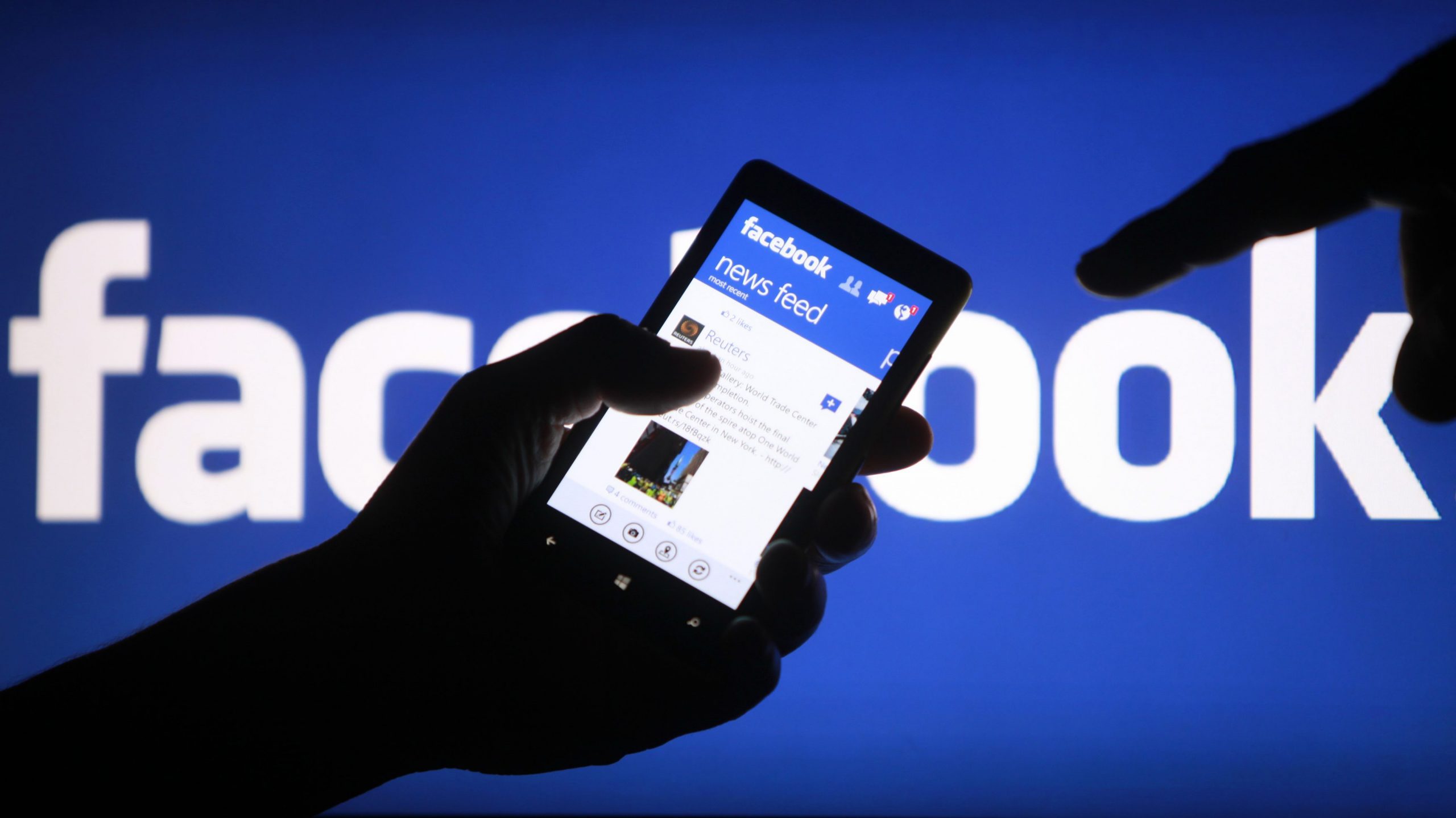 No ads found for this position
Kathmandu, October 5. On Sunday night, Facebook, Instagram, and several other social media platforms suddenly went down for the majority of the users around the globe.
Hours later, Facebook announced that it had identified the issue as a "faulty configuration' in its internal system.
"Our engineering teams have learned that configuration changes on the backbone routers that coordinate network traffic between our data centers caused issues that interrupted this communication," Facebook said in a statement on Tuesday.
The team restored services within six hours after the outage and confirmed that "no user data was compromised during the downtime."
According to the survey report by Downdetector, more than 14 million individuals reported problems with Facebook and its sibling apps, making it the firm's biggest failure ever.
No ads found for this position
Facebook Comment
---
No ads found for this position