Businesses urge parliament to accept MCC projects into Nepal
No ads found for this position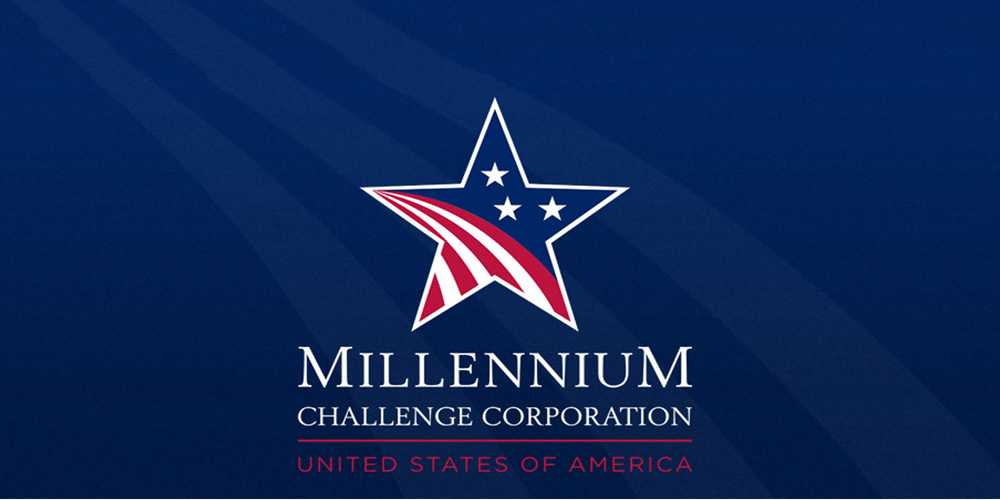 No ads found for this position
Kathmandu, October 7. Nepal's private sector business organizations have urged the government to accept the Nepal-US Cooperation Project Millennium Challenge Corporation (MCC).
On Wednesday, Nepalese Chambers of Commerce and Industry, the Confederation of Nepalese Industries, and the Nepal Chamber of Commerce collectively issued a statement asking the parliament to enact MCC in Nepal.
The statement reads,
"We urge the Government of Nepal, all political parties and stakeholders to immediately pass and implement the MCC in the national interest as adequate investment is needed to revive the economy in the aftermath of the COVID-19 epidemic."
Earlier, Nepal and the USA agreed to construct power transmission lines and maintain roads in selected areas. However, the work has not yet begun. The organizations state that the timely completion of these important projects would help in high economic growth in the pandemic struck Nepal
The organizations further state that the 5-year projects under the MCC can be a model for good governance. MCC has been applied in over 30 countries throughout the world so far. Therefore, "the private sector is confident of smooth implementation in Nepal as well." the statement added.
According to the statement, "infrastructure development, economic growth, and job creation activity" should not be delayed.
No ads found for this position
Facebook Comment
---
No ads found for this position