"The most memorable sights I've ever seen," Ohio Senator recalls his visit to Pokhara (Watch Video)
No ads found for this position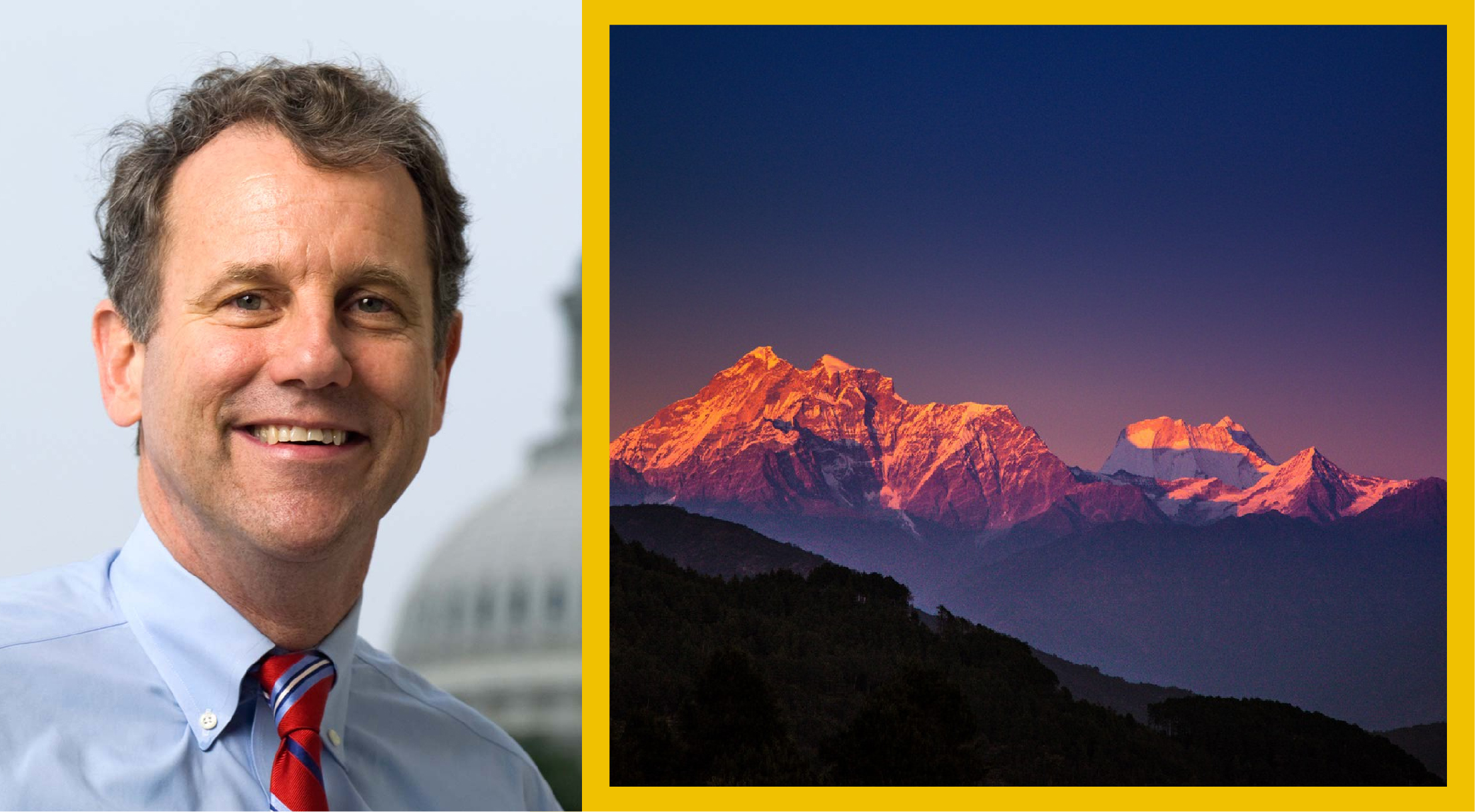 No ads found for this position
Washington DC, October 11. The United States Senator for Ohio, Sherrod Brown fondly recalled his visit to Nepal and wished all Nepalis in the US a Happy Dashain festival.
The Central Ohio Nepalese Association hosted a Dashain Celebration Eve event on Sunday evening. During the event, Brown remarked, "Over 30 thousand Nepali speaking people call Central Ohio home, making it one of the largest and proudest Nepali communities in the United States."
Brown wished all Nepalis a happy Dashain and reflected on his trip to Nepal, 'Many decades ago, as a young guy, I was fortunate enough to go backpacking in Nepal. I landed in Pokhara late at night and went out the next morning to view the Annapurna range… It was one of the most breathtaking landscapes I had ever seen.'
As the biggest festivals of Nepalis have arrived, Brown said he's been working to secure 2 million vaccines for Nepalis and Bhutanese residing in Ohio. Brown also said that he is working with the Biden administration to preserve the rights and citizenship status of Nepali in the state.
No ads found for this position
Facebook Comment
---
No ads found for this position