Patron Council ready to resolve NRNA dispute and conduct new election: Shesh Ghale
No ads found for this position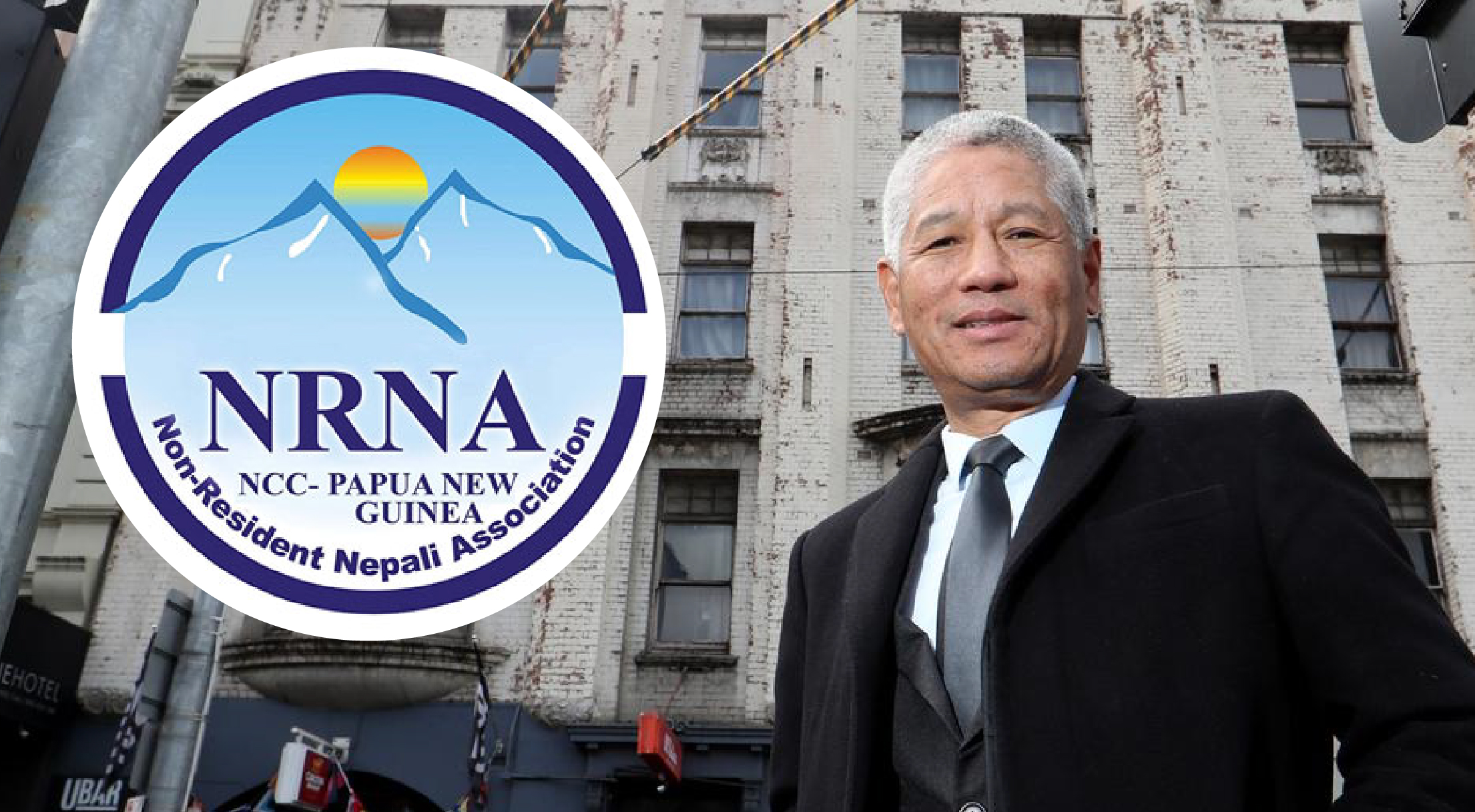 No ads found for this position
London, October 12. Former president of the Non-Resident Nepali Association (NRNA), Shesh Ghale has said the Patron Council is ready to conduct new election of the Association by resolving dispute seen in it.
Addressing the inauguration function of the NRNA new office at Aldershot, United Kingdom on Sunday, he suggested giving the responsibility of resolving the dispute in the NRNA to the Council.
NRNA has said the 10th NRN Global Conference and NRNA International General Assembly scheduled to be held from October 23-25 has been put off for the time-being in accordance with the directive of the Ministry of Foreign Affairs.
A virtual meeting of the NRNA International Executive Secretariat on Sunday has decided to fix the new date for the Global Conference and the General Assembly by consulting with lawyers and the bodies concerned regarding the Ministry's letter.
The Conference and General Assembly has been postponed due to the dispute regarding election of representatives for the 10th NRN Global Conference and NRNA International General Assembly.
"The General Assembly should be held at the earliest by resolving the problems seen in the Association," the NRNA Chief Patron Dr Ghale said.
Deputy Chief of Mission at the Nepali Embassy in London, Ms Roshan Khanal said that the NRNA has been working together with the Embassy for promoting the welfare of the non-resident Nepalis. Former president of NCC America and candidate for the post of general-secretary from the 'Team Kul', Dr Keshav Poudel said the incompetence of the NRNA present leadership has rendered the Conference and the General Assembly as well as the election uncertain.
NRNA UK former president Surya Gurung, Yogen Chhetri and candidates for various posts in the forthcoming General Assembly put their views in the programme, NRNA UK president Prem Gaha Magar said. (RSS)
No ads found for this position
Facebook Comment
---
No ads found for this position