Australian economy at "high risk" of Climate Change
No ads found for this position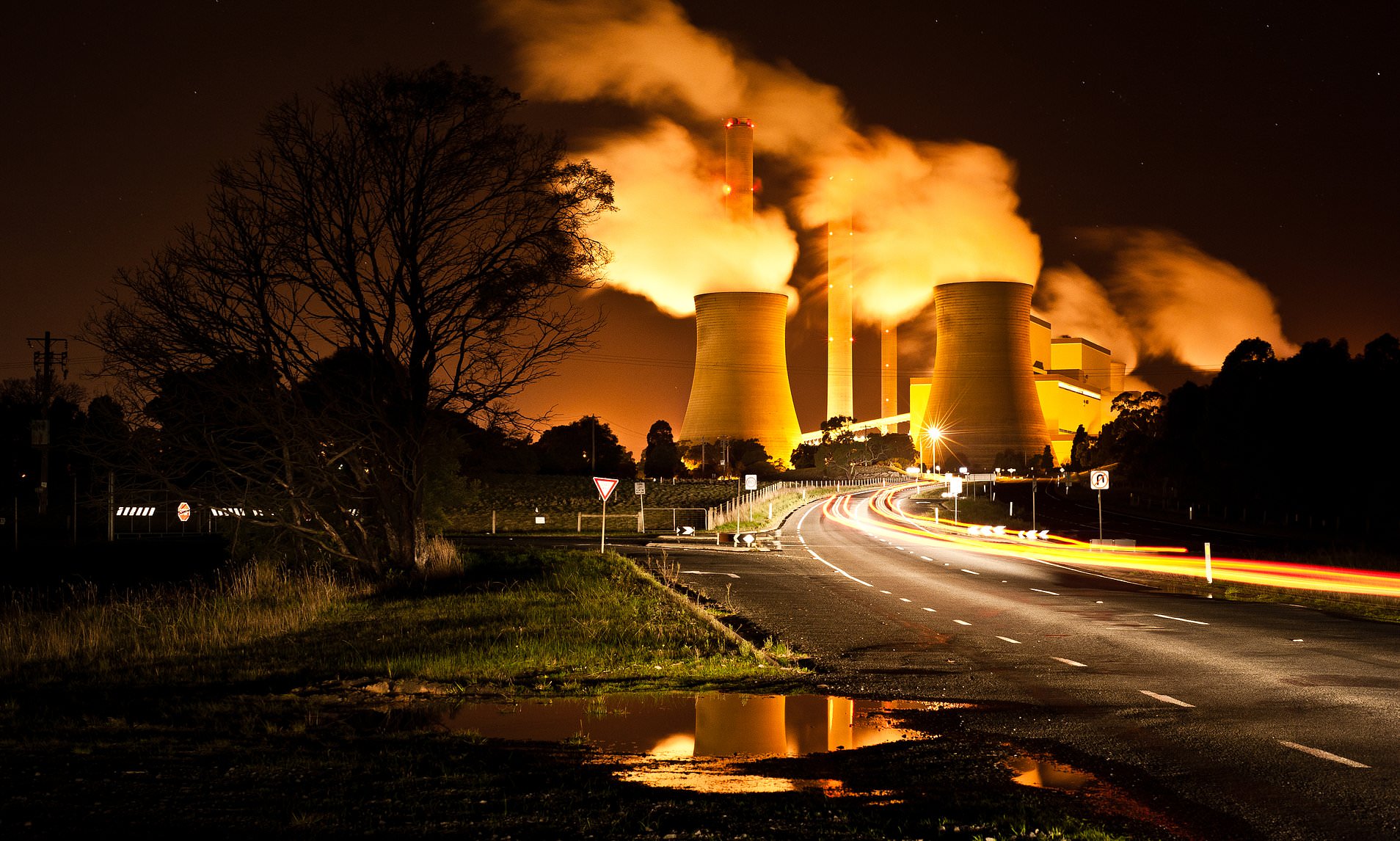 No ads found for this position
Kathmandu, October 14. The Reserve Bank of Australia on Thursday, recognized climate change as a major threat to the national economy
While speaking on an official address, Deputy Governor Guy Debelle said that Australia's economy is heavily reliant on fossil fuels. Latest reports indicate 98 percent of the country's total energy is generated from non-renewable coal, oil and gas.
The dependency on fossils poses "transitional risks" towards the economy. Furthermore, climate catastrophes, particularly forest fires and floods, have a direct impact on the Australian economy, which Debelle refers to as "physical hazards."
All of these threats put Australia's economy highly vulnerable to climate change. Therefore, the economy must be rebuilt to focus on cleaner energy sources.
"Australia can continue to be an exporter of energy to the world, however, a transitional period would be necessary to pave a path forward in a much cleaner and sustainable way," Debelle noted.
No ads found for this position
Facebook Comment
---
No ads found for this position