Sindhupalchowk experiences recurring aftershocks of 2015 earthquake
No ads found for this position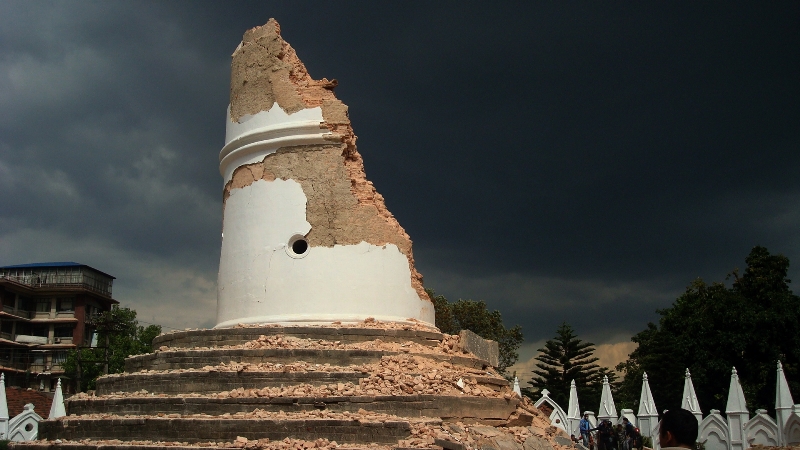 File photo
---
No ads found for this position
Kathmandu, October 18. On Monday, two 5.8 magnitude earthquakes struck Nepal's Sindhupalchowk district. Both earthquakes were identified as aftershocks of the 2015 Great Nepal earthquake.
The epicentre of the aftershocks, according to the National Earthquake Monitoring and Research Centre, was Pangphung in Sindhupalchowk district.
The first wave was felt in different parts of Sindhupalchowk at 1:56 p.m. (Nepali Standard Time). The second wave hit the same spot ten minutes later, at 1:56 p.m.
Locals have been forced to leave their homes and stay in open spaces due to recurring aftershocks.
Residents of Gorkha were hit by a 4.3 magnitude aftershock yesterday morning, with the epicentre in Manabu.
No ads found for this position
Facebook Comment
---
No ads found for this position