India's import duty on electric cars is "highest in the world"
Elon Musk requests Indian PM Narendra Modi to reduce tax on electric vehicles.
No ads found for this position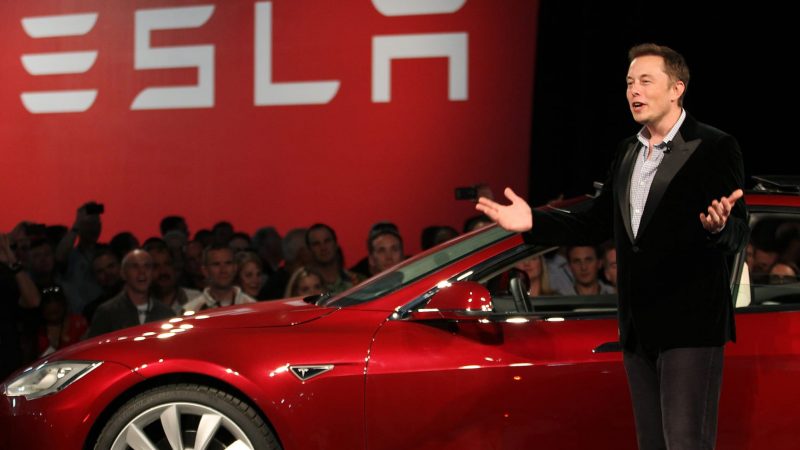 No ads found for this position
Kathmandu, October 21. Elon Musk owned Private Tech Firm, Tesla has approached the office of the Indian prime minister to request a cut in the "automobile tax" of electric vehicles.
According to a report by Reuters, Tesla wants to introduce its electric cars in India. But, because the tax imposed by the Indian government is "highest among the world", the foreign company is not confident enough to invest in India.
Currently, the government charges a 60% import duty on electric vehicles costing less than $40,000 and a 100% duty on those costing more than $40,000. With these values, the price of Tesla cars in the Indian market would be too expensive."
According to sources, Indian automakers such as TATA Motors have recently entered the electric vehicle market. Therefore, if the government encourages foreign companies to import, local producers would be unable to protect their investments. Furthermore, the Modi administration is hoping that Tesla will commit to local manufacturing in India.
No ads found for this position
Facebook Comment
---
No ads found for this position