US Air Force kills Al Qaeda's senior leader "Abdul Hamid" in Syria
No ads found for this position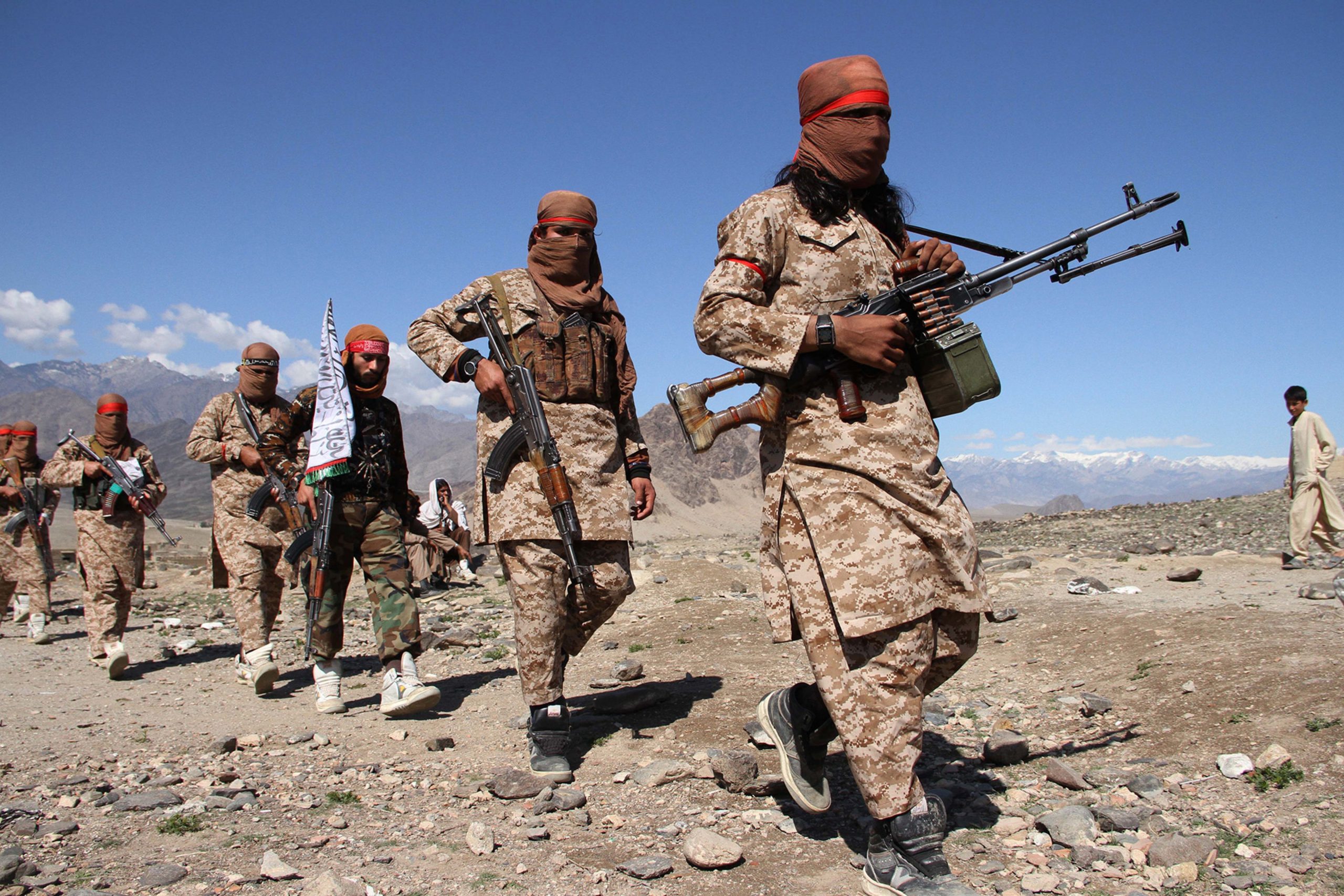 No ads found for this position
Kathmandu, October 23. The US Defense Force has announced that a high-level al-Qaeda leader was killed in an airstrike on Syria on Friday.
The official release issued by the Central Command reads, "
"A U.S. airstrike today in northwest Syria killed senior al-Qaeda leader Abdul Hamid al-Matar.  We have no indications of civilian casualties as a result of the strike, which was conducted using an MQ-9 aircraft."
Central Command Spokesperson John Rigsbee informed that Al-Qaeda has been using Syria as a safe base to plan violent operations against US and its allies.
Rigsbee continued, "The U.S. will continue to target members of al-Qaeda and other terrorist organizations who intend to harm the U.S. homeland."
No ads found for this position
Facebook Comment
---
No ads found for this position