Coronavirus killed more Americans than HIV did in four decades
No ads found for this position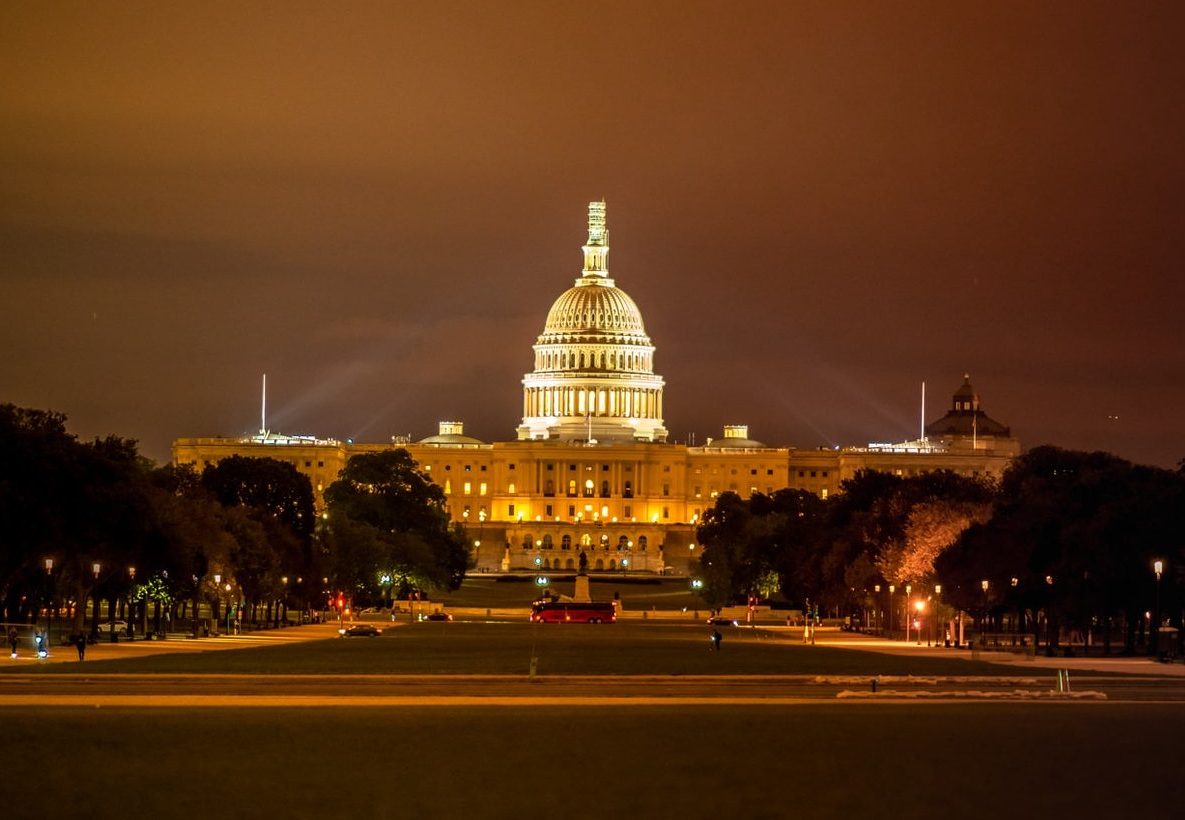 No ads found for this position
Kathmandu, October 23. In the last two years, Covid-19 killed more than 7,30,000 people in the US, which is greater than the entire number of deaths caused by HIV/AIDS in the past four decades.
The two vastly different diseases of HIV/AIDS and COVID-19 are now being seen as parallels, according to a recent report by The National. Both outbreaks were handled with the same level of "denial and indifference" by the United States government.
According to the report, when AIDS killed tens of thousands of people in its initial years of outbreak, then US President Ronald Reagan did not increase funding for public health agencies. "It wasn't until 1987 that he recognized the pandemic."
Similarly, when Covid-19 struck the United States in early 2020, then-President Donald Trump overlooked it for a regular flu-like illness, "even after he knew it was far deadlier".
It is due to AIDS that the United States has well-built health facilities and well-trained health officials. However, due to the government's delayed response, a large section of the minority population lost their lives as a result of the COVID-19 infection.
Since the 1980s, HIV/AIDS has killed nearly 7,00,000 people in the United States. The number is at least 30,000 lower than the death toll caused by Covid-19 in 2020 and 2021.
No ads found for this position
Facebook Comment
---
No ads found for this position