Government allows deforestation along Muglin-Pokhara highway
No ads found for this position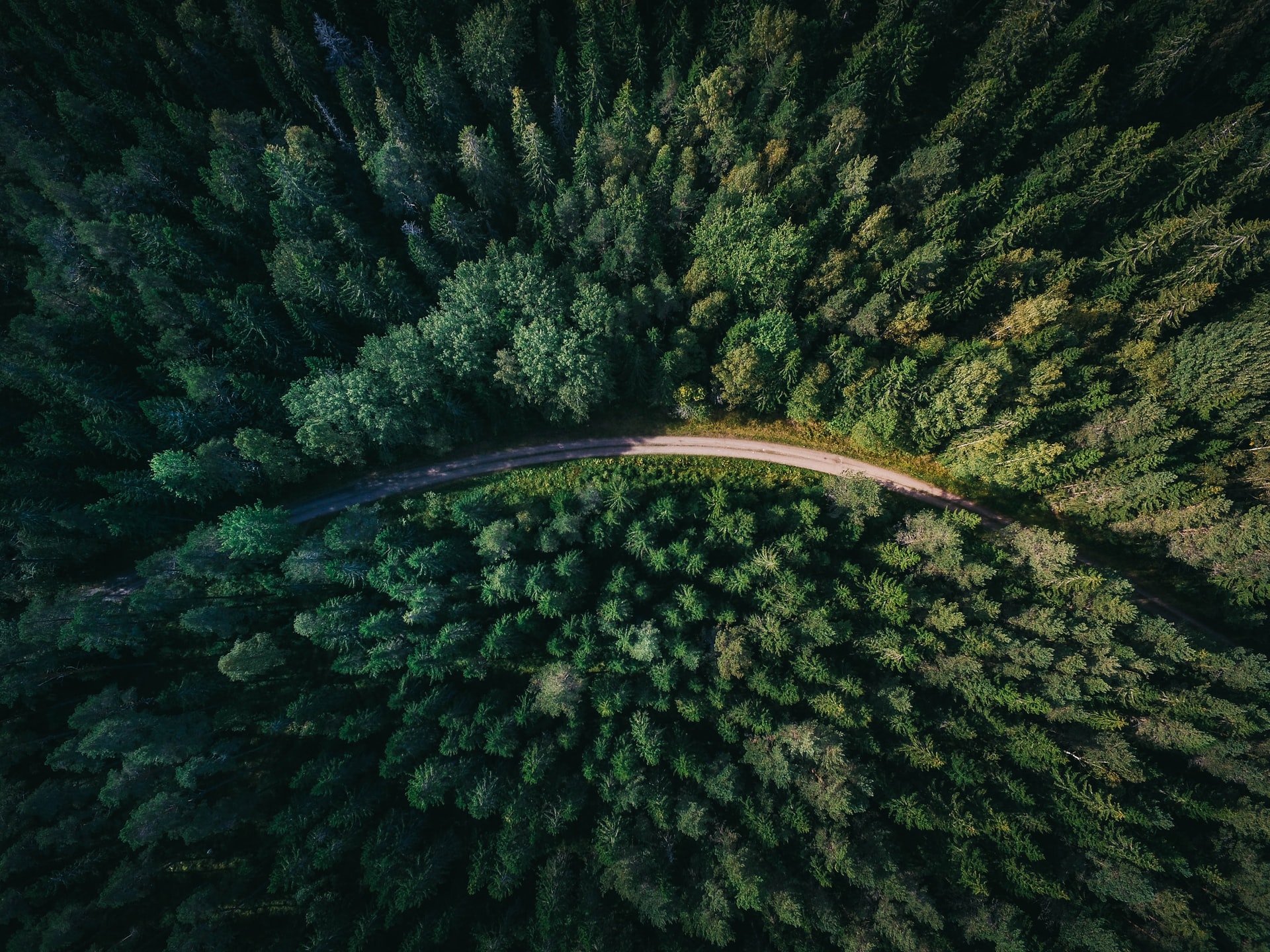 No ads found for this position
Kathmandu, October 23. The Department of Forest on Friday granted permission to the Tanahu division forest office to cut down nearly seven thousand trees along the 80-kilometer Muglin-Pokhara road.
The Muglin-Pokhara stretch of the two-lane Prithvi Highway is currently being extended to a four-lane road. The survey by the road project estimated 6,750 trees need to be cut down to make space for the extended road. Now, the project has received a green signal from the authorities, the work of clearing the area will begin soon.
The project has also applied for the permit to cut down additional 1,250 trees along the Kaski section of the highway.
No ads found for this position
Facebook Comment
---
No ads found for this position