Nepal Airlines flying to Doti and Bajhang
No ads found for this position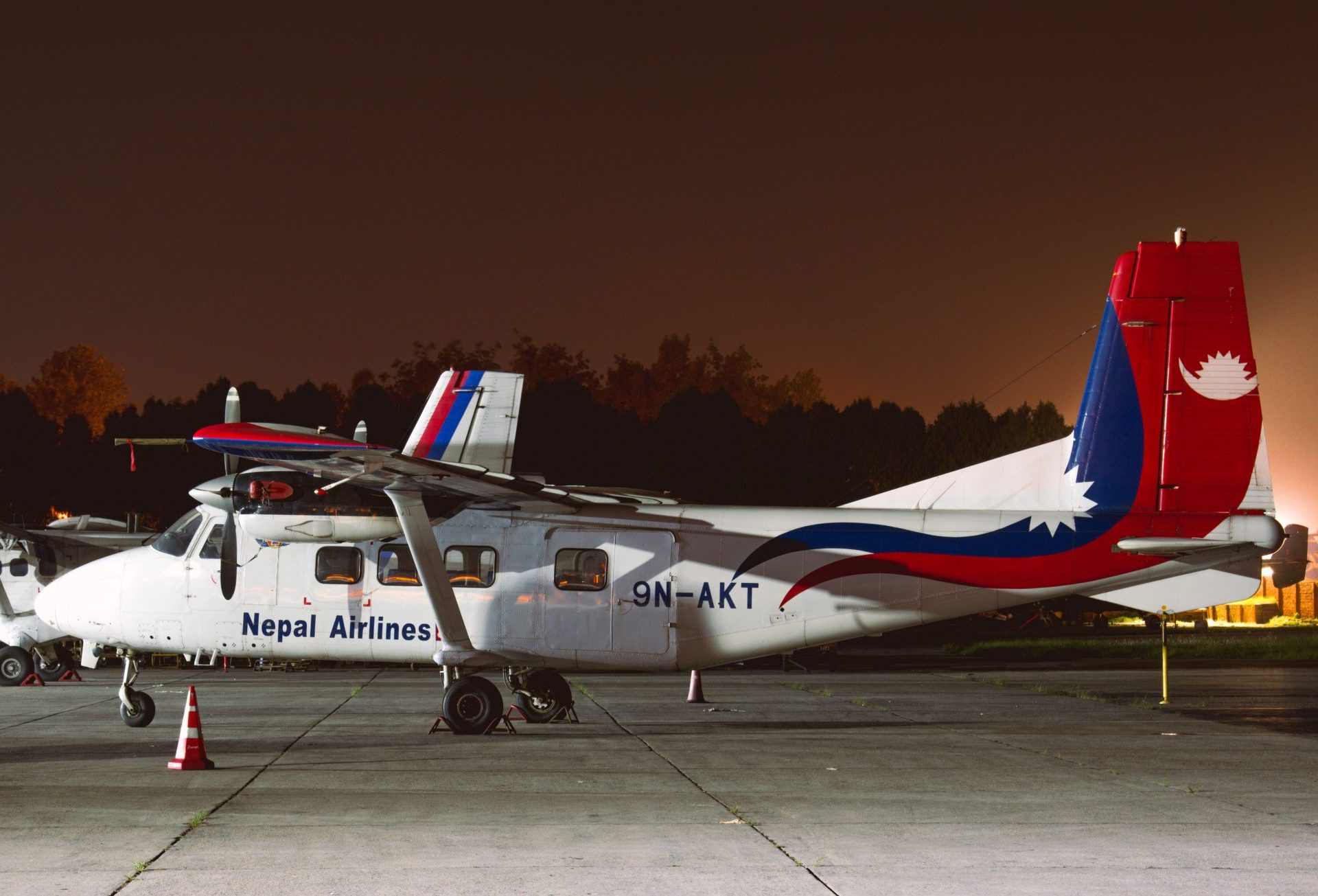 Photo: Simon Paudel
---
No ads found for this position
Kathmandu, October 24. Nepal Airlines Corporation has announced that it is extending its services to the hilly areas of western Nepal.
Every year, the monsoon rains destroy the roadways creating problems for people to travel along with distant places. Crossing a small section of road becomes a life-risking journey. To address these issues, the national flag carrier will now fly to Doti and Bajhang airports.
The Chief at Dhangadhi Airport Ram Krishna Bhatta informed that on Saturday the corporation carried out test flights from Dhangadhi to Doti and Bajhang. The Dhangadhi airport will serve as the base for the flights.
Airfares for the new routes are as follows:
Dhangadhi to Doti: Rs 2,615 per passenger

Doti to Dhangadhi: Rs 5,515 per passenger

Dhangadhi to Bajhang: Rs Rs 3,895 per passenger

Bajhang to Dhangadhi: Rs Rs 3,895 per passenger
According to a report by RSS, the locals in Doti and Bajhang have requested NAC carry out flights every day.
No ads found for this position
Facebook Comment
---
No ads found for this position